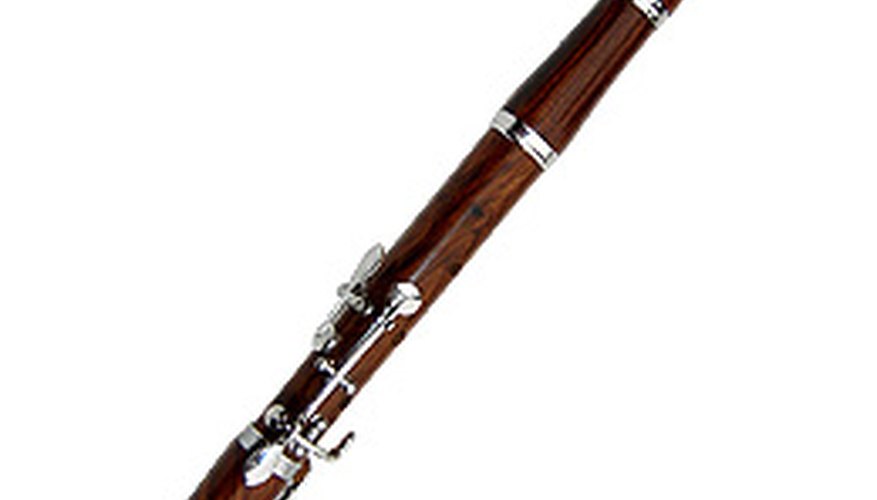 Flute music is enchanting. There's nothing like the pure tone made by a well-crafted wooden flute, and few things compare to the beauty of such an instrument. Making a flute from scratch is a time-consuming process and can take years to perfect, but if you have the desire and the patience, you can learn to craft wooden flutes that are worthy of being passed down through the generations.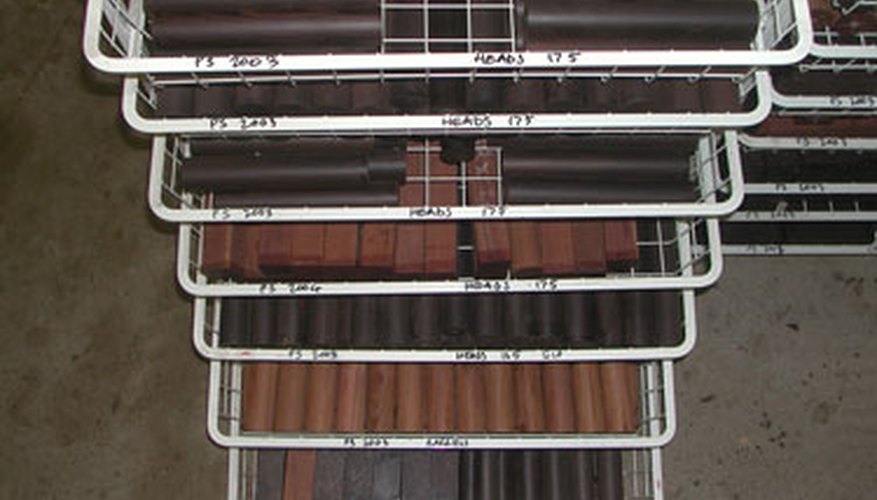 Choose your wood. You can use many types of wood to make a flute--maple, African blackwood and cherry, to name a few. The denser the wood, the better sound you will get from your flute. Keep a supply of wood on hand. Turn the wood on a lathe until you have a smooth, cylindrical shape. Use a gun drill mounted to the lathe tool holder to bore a rough hole through the center of your processed wood pieces. Make sure to store the processed wood pieces in a cool, dry place so they don't warp or split.
Try to make your flute from a single piece of wood. You want to keep the color and grain consistent. If for some reason you need to construct the flute from more than a single piece of wood, choose the closest match from your stock. You can always work on the finish at the end of the process. Flutes vary in length, depending upon the key, but a concert flute is tight at two feet, so you want to start with a length of wood a little over that.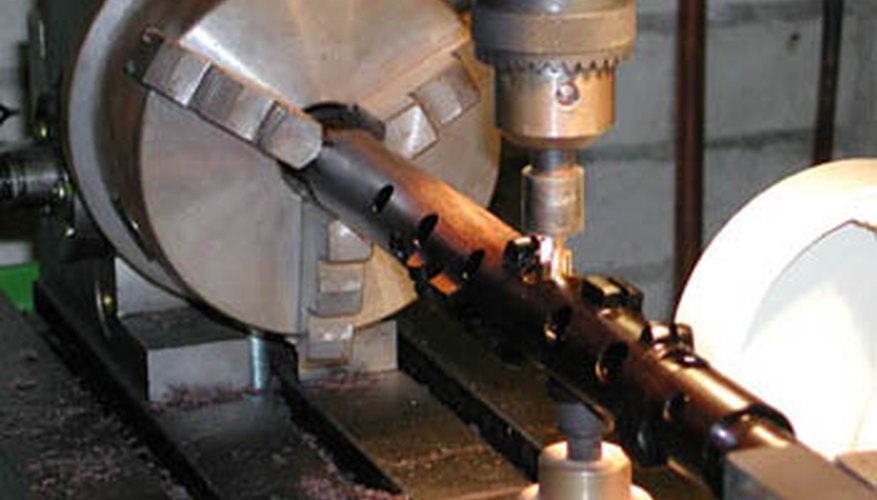 Ream the wood to the desired size and shape using a CNC (Computer Numerical Controlled) lathe. The attached boring tool will hollow out the wood.
Use a CNC lathe for the external profile of the instrument. As much of the outside wood as possible is removed at this point, bringing the shape of the flute to a more prominent stage. The CNC allows for precision cutting of of the exterior design of the body, cutting slots and grooves to seat the key hardware. This step is only needed for keyed flutes.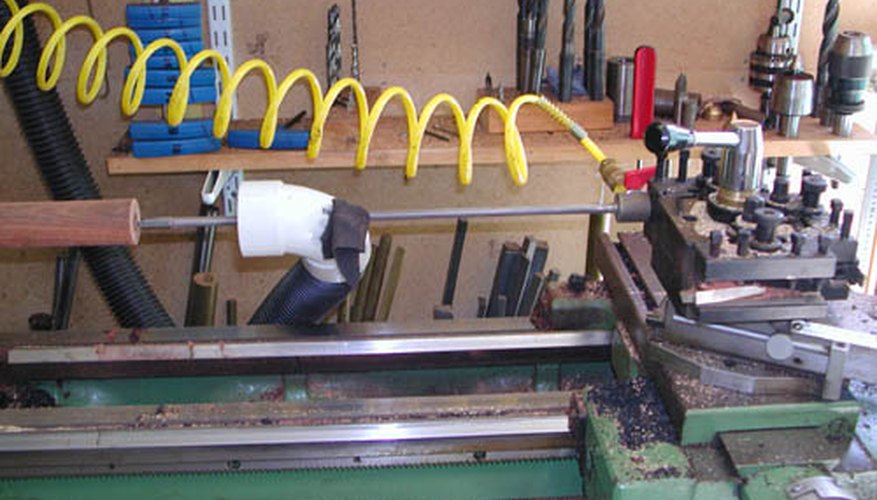 Hand drill the pin holes to mount your keys. Place the instrument back on the lathe. Attach a carbide cutting tool to the lathe for to scrape the key slots.
Drill the embouchure opening, the fingering holes and the key holes using what's called a "setting out" machine. This machine is set to ensure all the holes are properly placed.
Fine tune the instrument using small hand-cutting tools to shape the holes properly, making sure they are completely free of any rough edges. Use very light sand paper to do the final polishing.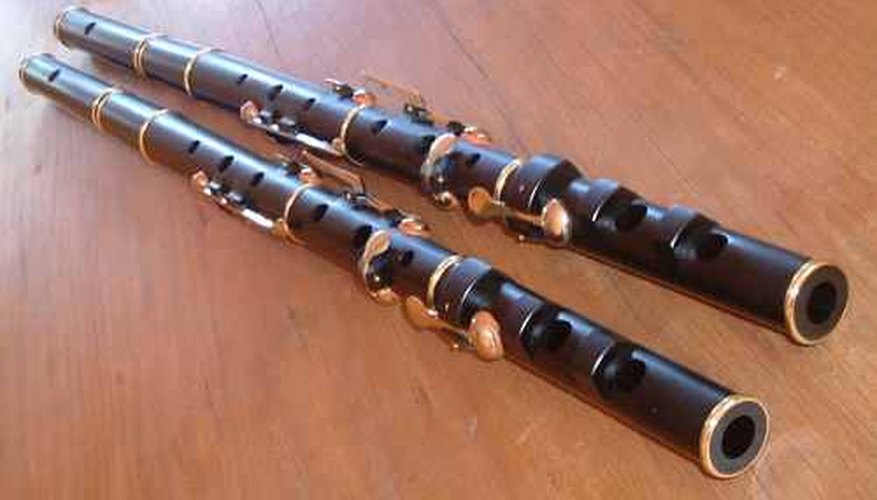 Fit the key rings, key plates and key pads to the flute. Screw the flute key hardware in place, then give the flute a final polish and it's ready to be played.