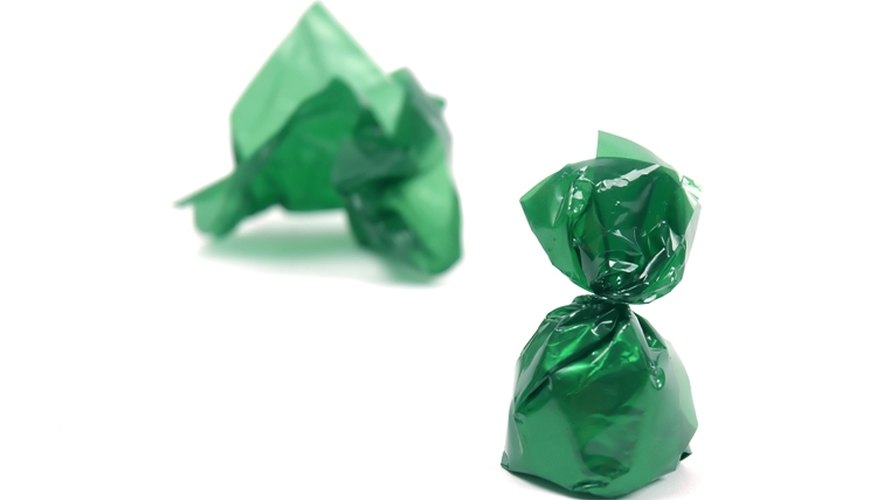 Even though you may not be allowed to have sugar, this doesn't mean you have to forsake hard candy altogether. You just have to either buy commercially available sugarless candy, or make your own. Sugarless hard candy can be difficult to make because there aren't many suitable ingredients that will react as well as table sugar when making candy. Most sugarless hard candy recipes include a sugar substitute called maltitol because it has no taste of its own, it is almost as sweet as sugar and it thickens similarly to sugar.
Melt the butter over medium heat in a non-stick pot.
Stir the granulated maltitol into the butter, keeping the mixture on the heat.
Stir the mixture continuously, keeping it on the heat, until it turns a slightly dark caramel color.
Remove the pot from the heat and stir your flavor oil into the mixture.
Pour the mixture into your greased candy molds and allow the candy to cool and harden.
Wrap the cooled individual candies in wax paper and store in an airtight container.