Bulbous flowers can be grown in several places of the garden. Many of these plants thrive with little attention and will blossom year after year. They usually bloom in spring and their brilliantly-colored blossoms, though short-lived, make them a popular addition to the garden space. Some bulbs may require special attention during winter months but many will bloom for several years without being uprooted.
Long-lasting Blooms
Dahlias display their flamboyant blooms from summer right up to the first frost. They may be grown anywhere but only produce year round in warm climates. In colder climates, tubers can be uprooted and stored in a cool damp place over the winter.
Elegance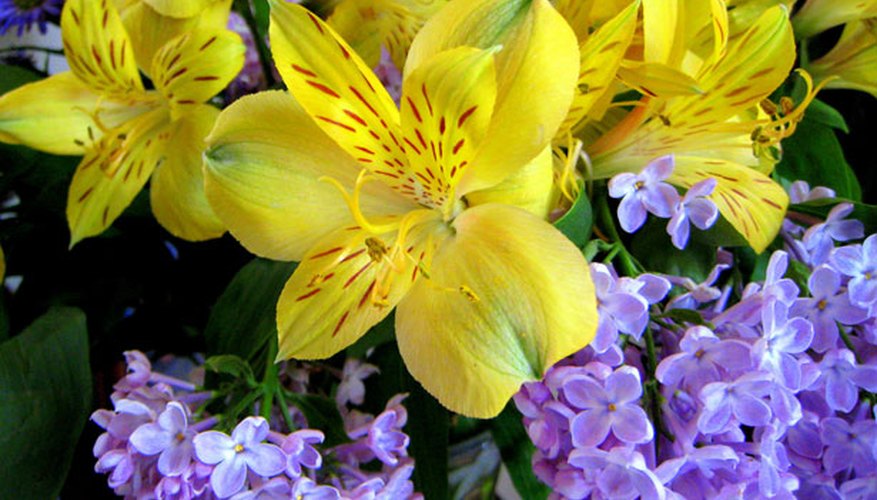 The regal lily belongs to the genus Lilium. The scaly bulbs are planted in the fall, producing elegant blooms by late the following spring. Some varieties peak at the end of the growing season. Lilies grow well in full sun to partial shade and mix well with shrubs and herbaceous perennials.
Popularity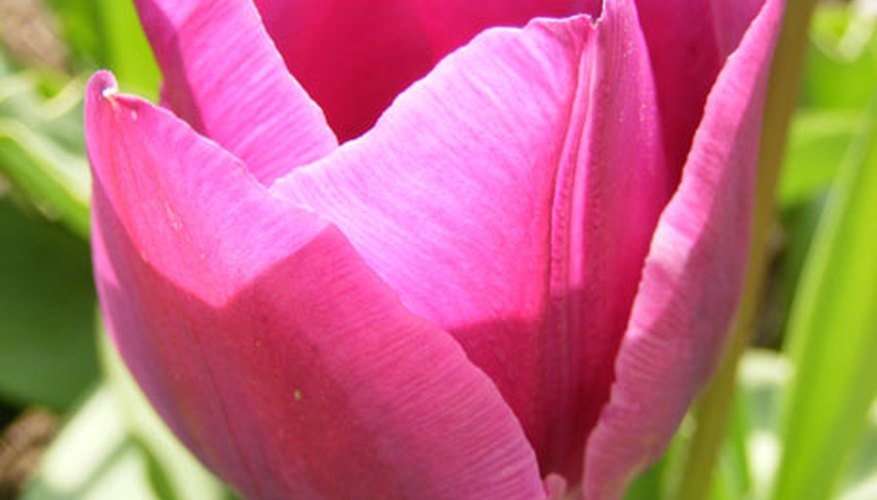 A bed of tulips makes a beautiful display in early spring. These popular flowers work well scattered in borders with other plants or grouped together in separate beds. There are many magnificent varieties ranging in height, color, and flower shapes.
Spring Blossoms
Daffodils are wonderful for ushering in the spring; the Narcissus bloom as early as March. These delightful flowers can be planted in pots, in open spaces or in rock gardens. The bulbs are very hardy and need little attention to bloom the following year.
Summer Blooms
Gladiolas bloom in the summer and are suitable for growing in flowerbeds, borders and containers. They come in a vast array of colors and may even grow up to 6 feet in height. Gladiolas make excellent cut flowers. Dig up and divide corms every couple of years to replant the following February or March.
Early Bloomers
Some bulbous flowers are especially weather hardy and will bloom before spring arrives. The Galanthus (or snowdrop) with its white, bell-shaped blooms, appears as early as mid-winter. Shortly after, the early crocuses and scillas appear. Crocuses can be planted in narrow spaces. Crocus bulbs scattered in the grass will usually come up every spring.
References