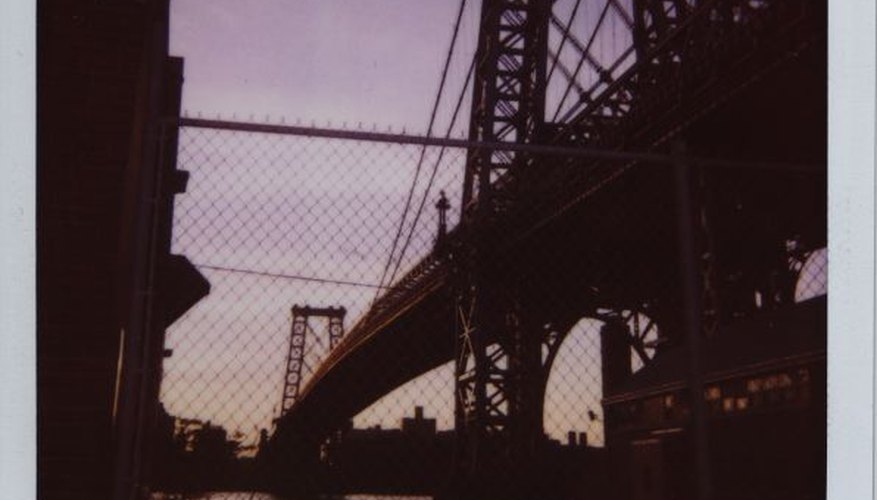 Edwin Land invented the instant camera and founded the Polaroid Company in the 1930s in Massachusetts.
Early History
Edwin Land invented the light polarizing process while he was a student at Harvard. He partnered with George Wheelwright III, a physics professor at Harvard, to form the Land-Wheelwright Laboratories in Wellesley Hills, Massachusetts, where they developed and sold polarized lenses for eyeglasses, cameras and car headlights. Kodak was their first big client, ordering 10,000 polarized lenses from Land-Wheelwright in 1934.
Founding of Polaroid Company
Land founded the Polaroid Company in 1937. During the early 1940s, the company developed 3-D film technology and several devices used in the war effort.
Instant Camera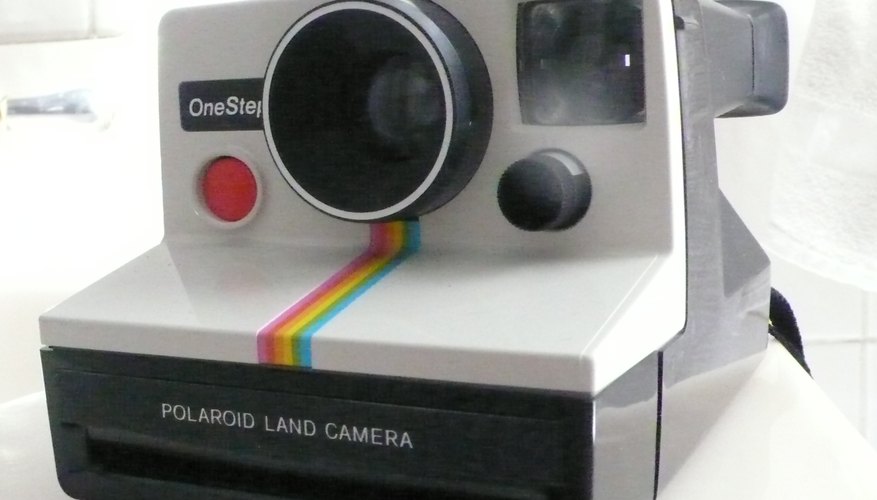 While on Christmas vacation, Land's young daughter asked why she couldn't see the photos they took that morning. The inventor answered by designing the instant camera. By 1948, the camera and instant developing process were complete, and the first Polaroid Land camera was marketed to consumers.
Polaroid Cameras
The instant process that Land developed allowed a photograph to develop in 60 seconds to produce at 3 1/4-by-4 1/4 print within the camera. The company made $5 million on the cameras in 1949 and went on to sell millions of instant cameras in the following decades.
Demise of the Instant Film Camera
Polaroid introduced its first digital camera in 1996 and, as digital cameras took over the popular market, phased out the production of instant film cameras and film in the early 2000s. Polaroid devotees and amateur photographers around the world continue to use the medium though, and Polaroid groups on the web have thousands of members.