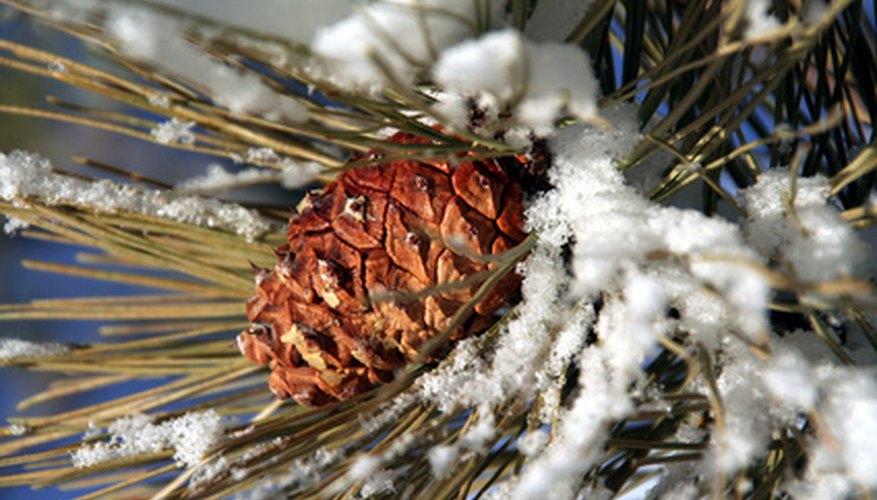 Sonora Pass is located in the Summit Ranger District of the Stanislaus National Forest of the Sierra Nevada mountain range in California. One of the nine landscapes of the Central Stanislaus Watershed, it comprises 73,835 acres of national forest land between 6,000 feet and 11,570 feet altitude. Old growth forest covers 25,140 acres, but 40 percent of the Sonora Pass landscape is high-altitude, unstable, barren land, with no vegetation.
Forest
Sonora Pass is forested by different plant associations at different altitudes. Representative trees include White Fir or Abies concolor, Ponderosa Pine or Pinus ponderosa, Mariposa Manzanita or Arctostaphylos viscida ssp. mariposa, Jeffrey Pine or Pinus jeffreyi, Lodgepole Pine or Pinus contorta, and Red Fir or Abies magnifica. White Fir is found from sea level to 10,000 feet. Ponderosa Pine is found at 3,000 to 7,500 feet. Mariposa Manzanita inhabits slopes between 2,000 and 6,000 feet. Jeffrey Pine is found at 6,000 to 9,000 feet. Lodgepole Pine grows from sea level to 11,482 feet. Red Fir grows in wetlands from 3,900 to 9,500 feet.
Shrubs and Larger Sub-Shrubs
Sonora Pass landscape includes 4 shrubs and 3 larger herbaceous sub-shrubs. The largest is 20-foot Cercocarpus ledifolius or curl-leaf mountain mahogany, a yellow flowering member of the rose family. Holodiscus Boursieri or ocean spray cream bush has clusters of white flowers. Two buckthorn family members, Ceanothus cordulatus or whitethorn and Ceanothus velutinus or snowbrush, bear white flowers and grow 8 to 10 feet respectively. The sub-shrubs are yellow flowered and include Galium multiflorum or shrubby bedstraw, Ivesia Gordonii which grows in rock cracks, and Hazardia Whitneyi or golden bush bristleweed, which grows in large tufts.
Daisies and Sunflowers
Chaenactis nevadensis or dustymaiden is a muted shade of pink, but all other Sonora Pass daisies and sunflowers are yellow. They are Chyrsopsis or Eucephalus Breweri, Wyethia mollis or woolly mule-ears, Helenium Hoopesii or owl's claws, Eriophyllum lanatum or woolly sunflower, Senecio oreopolus or Packera cana or woolly groundsel, and Crepis nana or dwarf hawksbeard.
Wildflowers
Of the two buckwheats in Sonora Pass, Eriogonum microthecum flowers white and Eriogonum umbellatum flowers yellow. The buttercup Ranunculus oxynotus flowers yellow. The sandwort Minuartia nuttallii and the baldhead Gilia congesta flower white. The prostrate lupine Lupinus Lobbii flowers blue. Spring gray parsley Aulospermum or Cymopterus cinerarium flowers white and brown. Among the 4 cabbage family members at Sonora Pass, dagger pod Draba or Anelsonia eurycarpa and Cardamine Breweri flower white, but pioneer rockcress Arabis platysperma and Streptanthus cordatus flower purple. The freckled milk vetch Astragalus lentiginosus flowers purple and white, but broadkeel milkvetch Astragalus platytropis flowers purple.
Other Vascular Plants
Other flora at Sonora Pass most notably include the cliffbrake fern Pellaea Breweri. the lily Calochortus Nuttallii var. Leichtlinii, the orchid Habenaria unalaschensis, the Crassula succulents Sedum obtusatum and Sedum polygamum, the clumped perennial grass Melica stricta and the short beaked sedge Carex simulata.