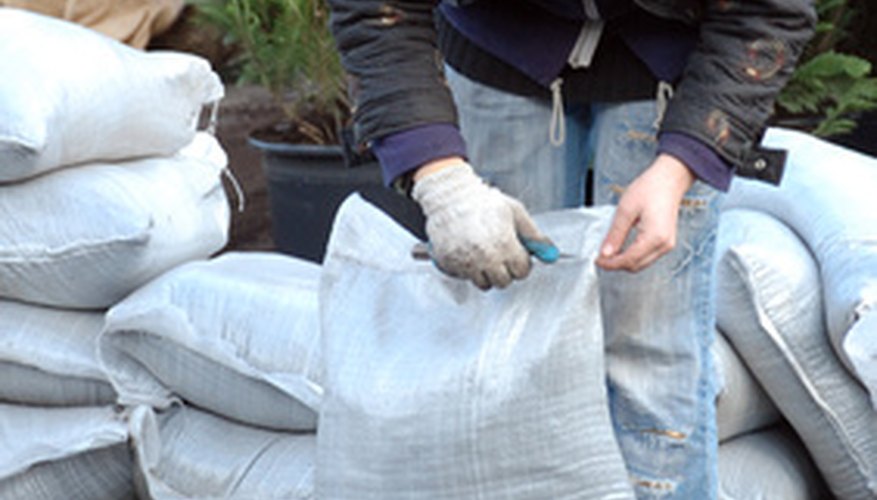 Plants require a breathable soil high in nutrients and pH balanced to grow properly. When soil conditions are not acceptable, organic materials, soil amendments and fertilizers may need to be mixed into the planting surface. Tillers are the ideal tool for this task. The rotating tines of the tiller mix materials into the soil to improve its quality. The small engine of the tiller makes it easy to troubleshoot and repair if anything goes wrong.
Check the controls of the machine to make sure they are in the correct position to start the engine, and that all the connecting cords to the engine are properly attached. Wires may be exposed due to the vibrating of the engine. Insert any exposed wire further into its connection point and tighten the bolt to hold it in place.
Check that the gasoline and oil in the engine are filled to the appropriate levels. Look at the surface of the gas to ensure there is not any water on it. Fill the engine with fresh gasoline if the liquid in the engine is contaminated.
Remove the cover to the air filter by pressing on the tabs that hold it into place or by removing the screw. Inspect the filter for dirt. Replace the filter if it is excessively dirty. Use the model number of the machine to order new parts.
Inspect the tines of the tiller for damage or breaks in the metal. Remove any broken tines using a wrench and replace with new tines. If there is not a nut holding the tines into place, use the instructions on the replacement tine packaging to remove and replace.