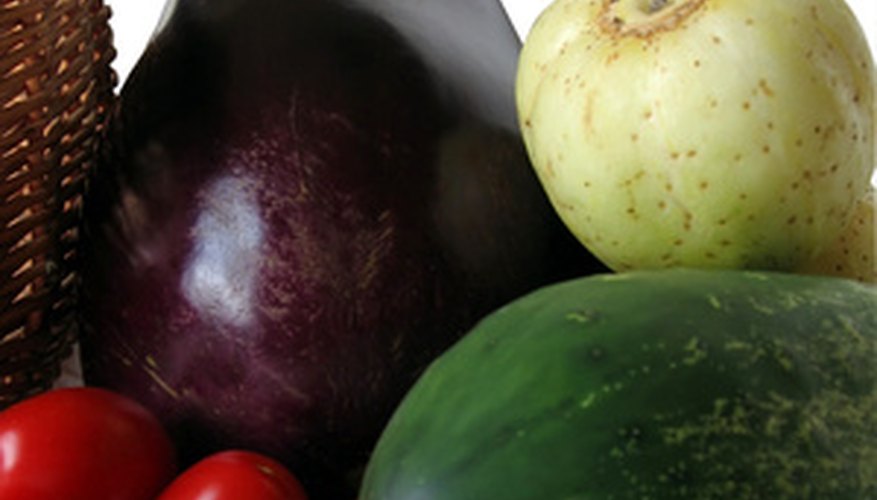 Planning and growing a vegetable garden is both a challenging and rewarding and can bring about hearty vegetable harvests when the plants are mature. In Arkansas, where the growing season is long, gardeners seek to take full advantage of the summer by utilizing every inch of space and second of the season with interplanting.
Interplanting
Interplanting, also called companion planting, incorporates the idea of efficient gardening through precise planning and use--then reuse--of soil. Gardeners plant vegetables closely if they grow well together and plant new vegetables in a site as soon as the first vegetables produce their fruit and die off.
Determination
Gardeners should choose carefully when it comes to companion planting. An interplanted garden should incorporate strongly scented plants, tall plants to shield short ones, plants that repel insects and plants that encourage beneficial insects like praying mantis, ladybugs and lacewing moths.
Advantages
According to "Backwoods Home Magazine," the advantages of companion planting include efficient use of space and increased fruit and vegetable harvest, and may also include garden protection. Companion planting produces a variety of smells, textures and time lines, and confuses pests like rabbits and deer, which are plentiful in warm, wooded areas like Arkansas.
Summer Companion Planting
Arkansas offers a long, sunny growing season that supports almost all fruits and vegetables. A good companion planting plan in Arkansas may include tomatoes, peppers, carrots, garlic, radishes, lettuce, beans, onions and herbs during summer.
Summer Interplanting
Since Arkansas offers a long growing season, gardeners can "stack" their planting, or plant vegetables with a quick harvest, then replant the garden after the first plants die. Stacked plans in Arkansas may include quick vegetables like lettuce, radishes, spinach, cauliflower, carrots, beets, cucumber, okra and summer squash.
Fall Companion Planting
During fall, when Arkansas cools quickly to temperatures of 20 to 30 degrees Fahrenheit, gardeners can still grow cool season-friendly vegetables like garlic, mustard, kale, spinach, turnips and radishes. These plants still adhere to the basic tenets of interplanting and companion planting. Because the fall season is so short, Arkansas gardeners should not attempt to stagger their fall plantings like they do in summer.