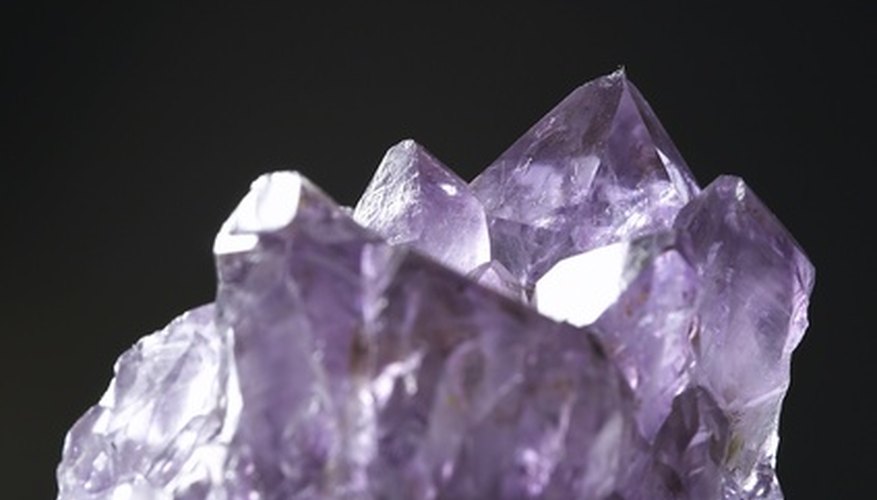 Crystals provide a light-catching design element in the garden. They also may distract birds from eating seeds and fruit, add beauty and, if you believe in tales of their mystical powers, attract good energy for a bountiful harvest. Consider crystals and their effects on vegetable gardens when you are planning a new garden design or refreshing an existing space.
Moss agate
Moss agate is known as the "gardener's talisman." It is said to increase flower and plant productivity. Bury stones in four corners of your garden or tie them to sticks or tree branches to experiment with their effects.
Malachite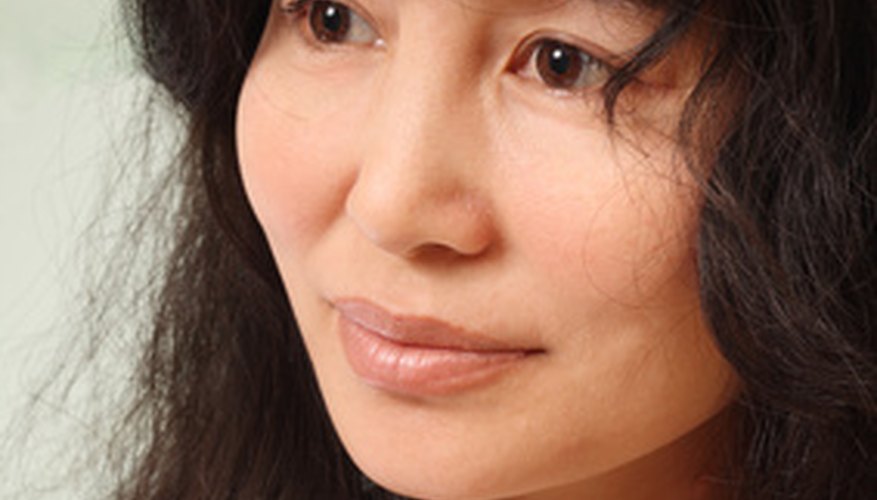 Malachite is said to protect the garden from the negative impact of electromagnetic fields. Wear stones on a pendant or bracelet while working in the garden, or place stones in the garden itself.
Green calcite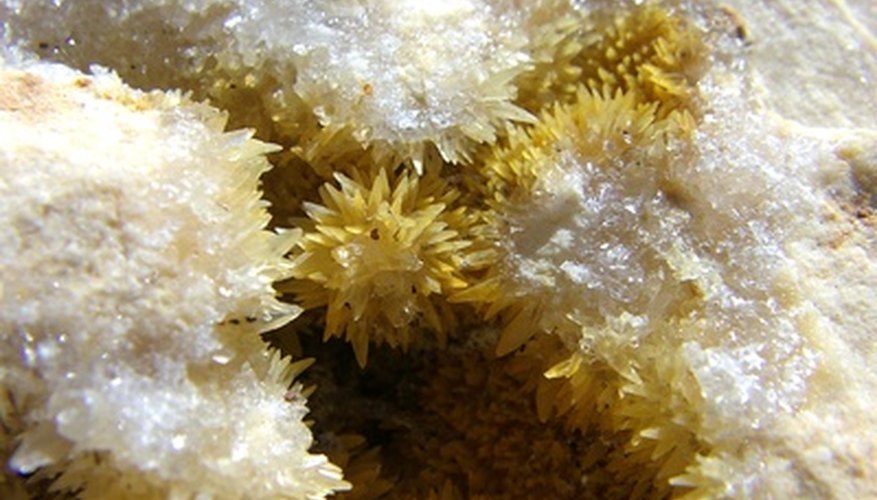 Loud environments full of commotion might benefit from the presence of green calcite. It is traditionally used as a soothing crystal for people and animals. Place it in your garden to encourage tranquility.
Quartz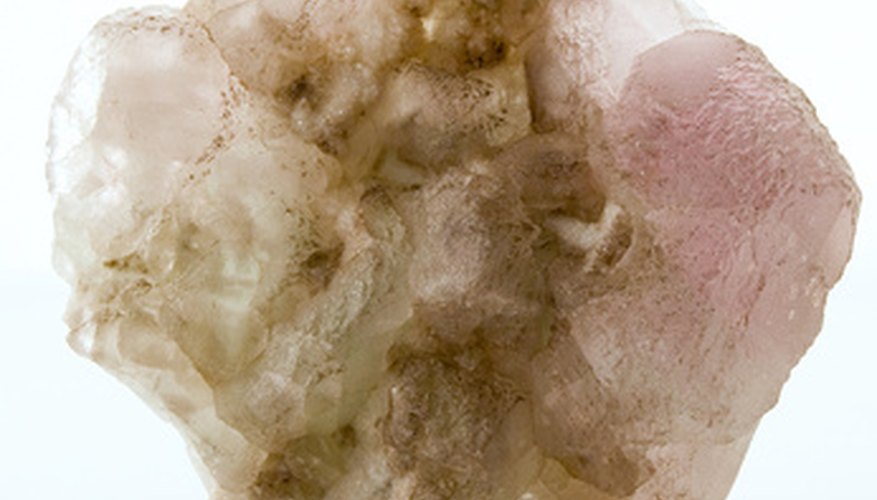 Quartz is commonly used to attract positive energy to a garden. Bury pieces of quartz in a circle around ailing plants to encourage strength and regeneration.
Moonstone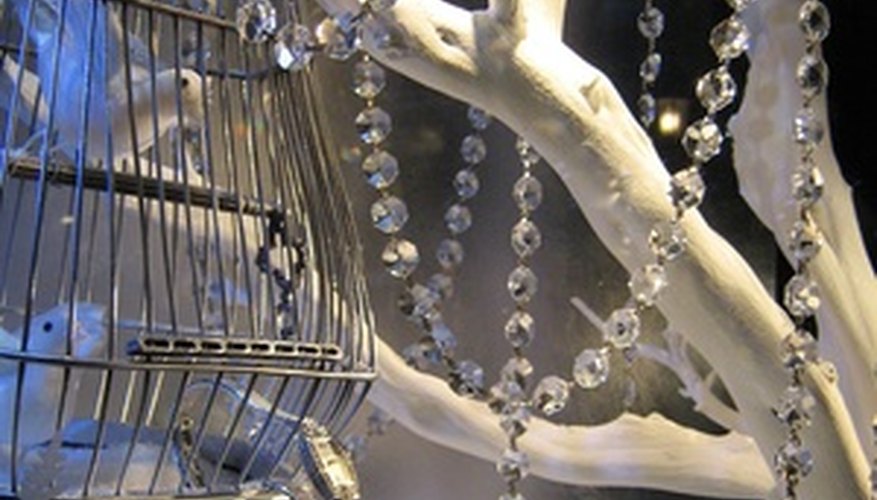 A symbol of fertility, moonstone can be hung from branches near your garden to encourage lush growth. Moonstones are also thought to encourage psychic abilities. Try wearing them while you garden and see if you feel more in tune with what your vegetables need.