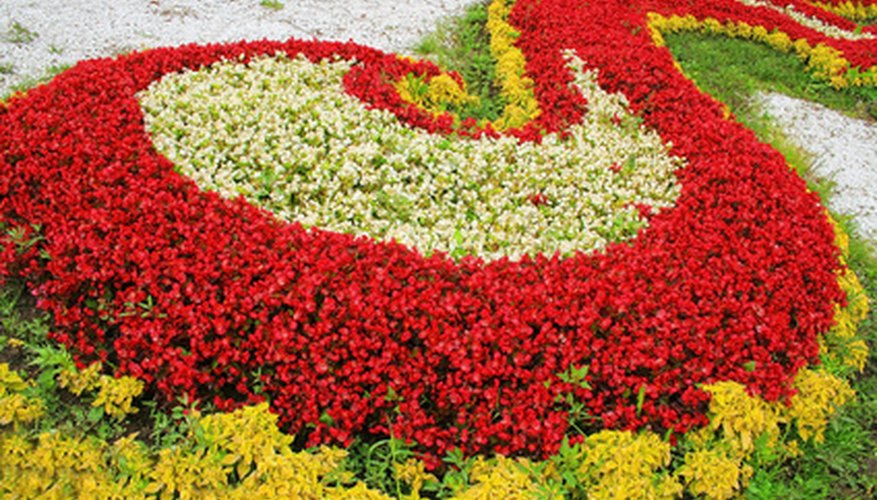 Perennial flowers with a long bloom season keep the garden colorful from spring, sometimes into fall. Many of these perennial flowers offer a source of nectar for birds, bees, butterflies and beneficial insects. The trick to finding perennial flowers that bloom in spring through summer in zone 4 is figuring out which ones are continual bloomers. Deadheading, or removing faded flowers, is necessary to keep some plants blooming all season long.
More Info about Hardiness Zones
Dianthus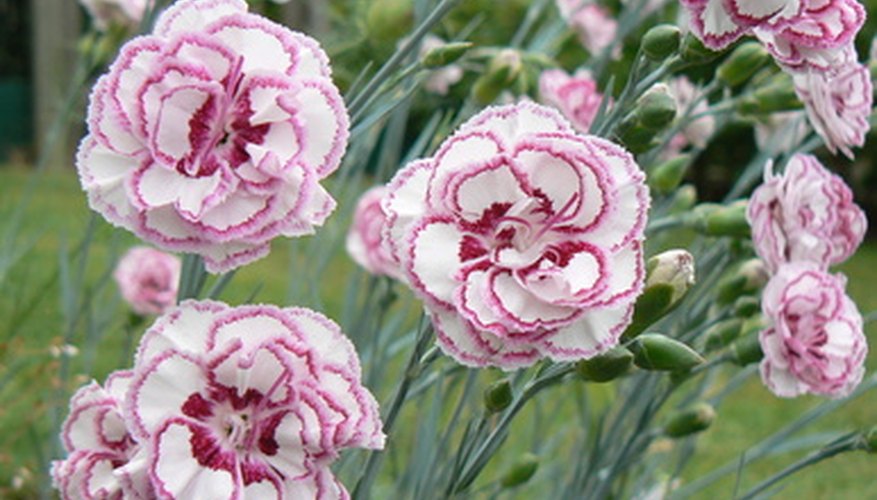 Dianthus is an old-fashion flower that performs well in cottage gardens, formal gardens and rock gardens. The height of dianthus ranges from 5 inches tall up to 2 feet tall, according to the University of Nebraska-Lincoln. The old-fashioned varieties have clove-scented flowers. Deadhead the faded flowers to encourage new blooms to form and to keep the seed from dropping into the garden. At the end of the season, allow a few seeds to drop to make sure the plants do not die out over the winter. Dianthuses are shallow-rooted plants, according to the University of Nebraska-Lincoln, so mulch the existing plants well. Dianthus begins blooming in April and, depending on variety, will continue blooming into September, according to the University of Minnesota.
Salvia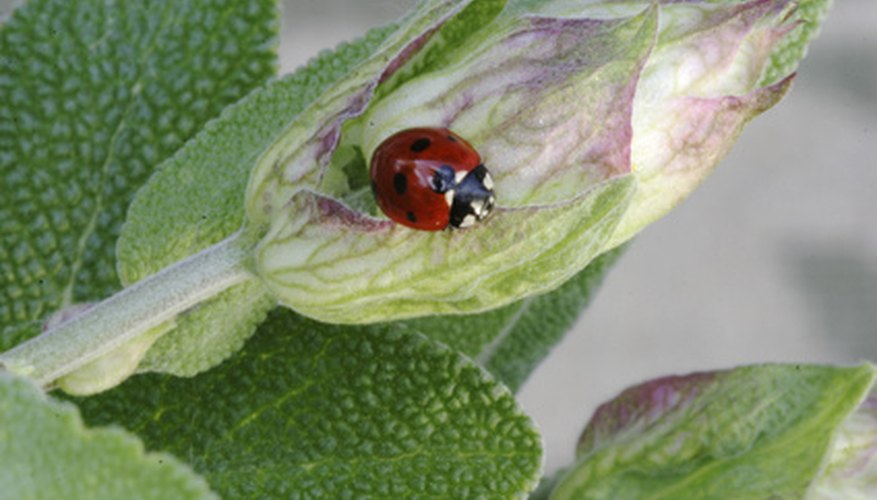 Salvia is an easy-to-grow perennial plant that, once established, is drought-tolerant. There are both perennial and annual varieties of Salvia, so be sure to read the tag to see if the variety you choose is hardy to U.S. Department of Agriculture Hardiness Zone 4. There are many varieties of Salvia to choose from, including the culinary sage that is popular in holiday dressing. Hummingbirds, butterflies and bees frequent these plants during their long bloom season. To encourage continual bloom and discourage self-seeding, regular deadheading is necessary. Salvia begins blooming in June and continues through October, according to the University of Minnesota.
Yarrow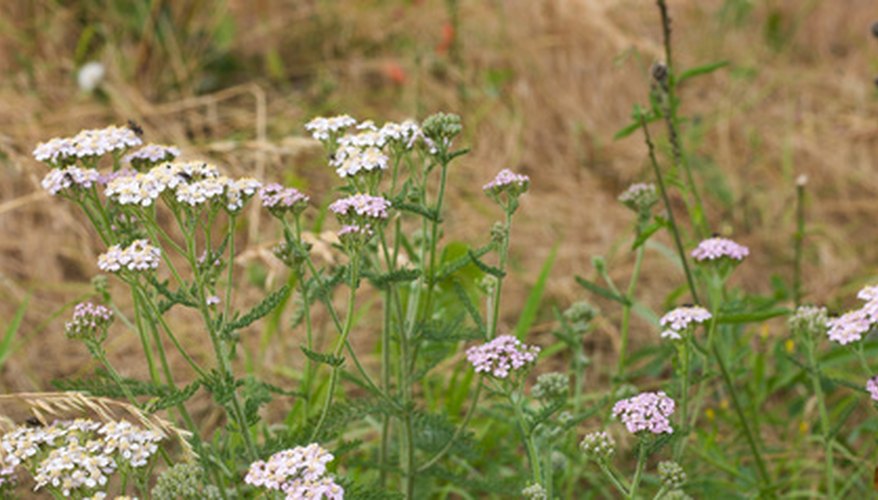 The fern-like foliage of yarrow adds texture to the garden, which is an important design element. The flowers that come in a multitude of colors including white, yellow, red and pink attract a variety of bees, butterflies and beneficial insects into the garden. The flowers are excellent for cutting. Yarrow is an easy-to-care-for plant that is drought-tolerant once established. Yarrow will spread, even in poor soil, so plan to divide this plant every couple of years to keep it under control. The blooms start in June and continue through October, according to the University of Minnesota.