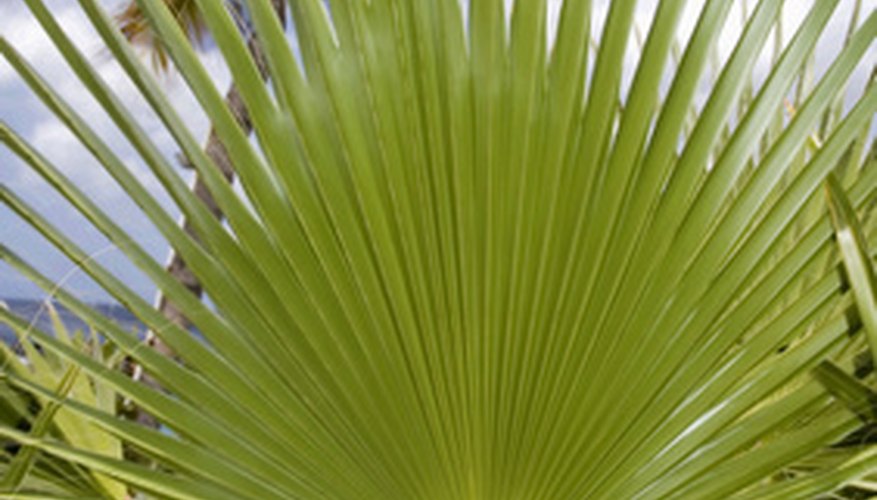 Gardeners in the Rio Grande Valley in Texas are able to garden nearly year-round due to the climate. The verities in soil and temperature also allows for a large variety of plants and vegetables both common and unusual to the rest of the country.
Rio Grande Valley
The Rio Grande Valley is a complex region extending from the mouth of the Rio Grande River for more than 100 miles. It passes through Cameron, Hidalgo, Willacy and Starr counties. The lower Rio Grande is known for its good agricultural land with soils varying from sandy, loam and clay. It is considered a delta region by the U. S. Department of Agriculture with an average annual rainfall of 16 to 27 inches.
Local Crops
Many of the Valley's local crops are hardy plants that survive a range of temperatures and climates. This includes root crops like beets, carrots, radish, onion and large seed crops like cucumber, squash and melon. These crops are best sown directly in the garden and are planted largely throughout the months of August until early November. Other local crops include beans, garlic, broccoli, carrots, cauliflower, leek and eggplant.
Texas Huisache
A rapidly growing plant native to the Rio Grande Valley, Texas huisache are tall shrubs trimmed and placed as hedges at the edges of one's home. They grow to a maximum height of 30 feet. The hedge's foliage are gray-green leaflets that add both color and texture to various landscapes and private homes.
Mazari Palm
Nannorrhops ritchiana, the Mazari palm, is a hardy plant that prefers a drier climate. Known to survive through hurricane, drought and snow, these palms are planted for their attractiveness and minimal maintenance. Native to the desert regions of the Middle East, it forms clustering trunks with brown leaf bases. The leaves produced can vary between green and blue-gray.
Texas Lantana
This is a flowering shrub that produces a powerful aroma that attracts nearby hummingbirds and butterflies. The shrub grows to a maximum height of 4 feet, has large, green foliage, and flowers with bright orange and yellow flowers throughout March and November. Although tolerable to partial shade, this plant prefers full sun and requires little watering or maintenance. It is poisonous to farm animals and livestock.