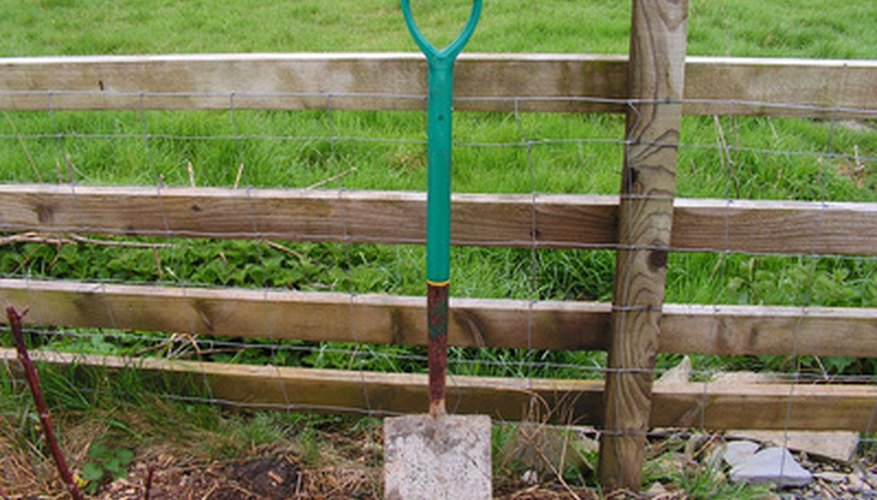 Large families with plenty of yard space enjoy the satisfaction of growing many vegetables in a big plot. Those in urban areas with little yard space or a smaller family may prefer container gardening or an EarthBox--a brand-name container gardening system. While the results of the two approaches differ somewhat, the satisfaction obtained from gardening is the same.
Identification
An EarthBox is a trademarked product that consists of a plastic box, growing medium, a water reservoir, mulch and a fertilizer strip. The product is used most often to grow fruiting vegetables, such as tomatoes, peppers and eggplant. A vegetable patch is an area in the yard where any vegetables are grown. The vegetable patch may be planted using a traditional row method or block pattern. Some gardeners use raised beds to grow vegetables.
Benefits
An EarthBox takes up little space, it fits on a patio or you can place it indoors with a grow light. The box measures 29 inches long by 13.5 inches wide. The manufacturer claims yields are doubled using the EarthBox, with less watering and fertilizing. Vegetable patches allow creative gardeners the opportunity to grow a variety of vegetables inexpensively. Additionally, some gardeners may prefer gardening in vegetable patches as a more natural approach, appreciating the symbiotic relationships that occur between plants, insects and the soil.
Drawbacks
EarthBoxes are relatively expensive to set up and maintain, especially for someone wanting to grow a large variety of vegetables. They are not recommended for root vegetables because the soil is only 8 inches deep. They must be watered every day and weigh 80 lbs. when full, although caster wheels are available. Additionally, the product must be purchased online or at nurseries along with specialized potting mixes. Vegetable patches take up space in the garden and must be weeded and watered regularly. Additionally, poor soils require annual amendments and possibly tilling.
History
EarthBoxes were developed by commercial tomato growers in 1994, according to the manufacturer's website. Vegetable patches have been used for thousands of years and until recently were a major food source for families. Today, they are still popular with suburban and rural gardeners.
Considerations
EarthBoxes are a good choice for those with limited yard space and time, or those interested in dabbling in vegetable gardening. More cost-effective container systems can be made at home. Vegetable patches generally produce a more varied yield, but also require more maintenance.