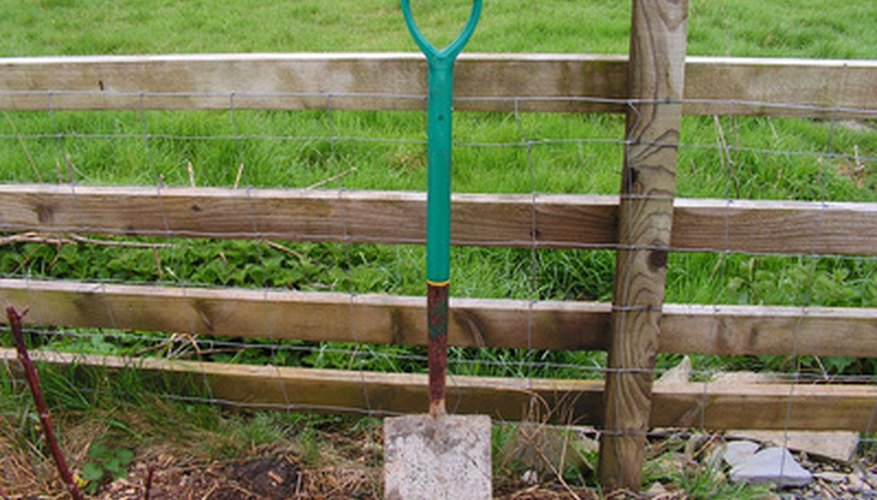 Lemon cypress trees are vibrant and brightly colored trees that are commonly used as ornamental plants in residences and businesses. The trees, which are scientifically known as Cupressus macrocarpa, originate in both California and Italy. Lemon cypress trees are notable for their leafy branches, and generally achieve heights of approximately 20 inches (although they are oftentimes as short as six inches). The trees are pleasantly aromatic and give off the fragrance of fresh lemons.
Location
Lemon cypress trees can be grown and cared for successfully both indoors and outdoors. Lemon cypress trees do well in regions that have warm temperatures and an abundance of sun, as well as frequent rain. When the trees are kept indoors, it is important to make sure that they are situated near vast windows to ensure that they receive ample sun. During the winter months, it is beneficial to utilize a UV light to make sure that the tree receives enough light in order to maintain optimal health. In times of cold weather, the soil needs to be sufficiently moist.
Outdoors
Although, as stated before, lemon cypress trees can easily be grown outdoors, growing the trees outside also calls for more work and maintenance. These trees need a lot of care, and it is very important to keep up a good growing temperature, which is generally around 68 degrees. In times of excessively hot or cold weather, the tree could experience some problems. Close attention is required of the fertilizing and watering. Even with fertile soil, it is helpful to add extra sand and clay soil into the soil, as this could encourage the plant to remain healthy and strong for years on end.
Trimming
Regular trimming of lemon cypress trees is vital. If trimming of the trees is neglected, the trees can very rapidly become extremely brittle and fragile and then eventually die. In general, lemon cypress trees have a triangular shape, which is a helpful guideline for trimming and upkeep.
Pruning
Pruning also needs to be done on a regular basis. For proper pruning, use blades that are extremely sharp. Focus on the tree's shape and trim it all the way down until the desired shape is achieved.
Aphids
Lemon cypress trees do not generally experience many pests. However, they can occasionally be infested by aphids when they are cultivated outdoors. Aphids can bring upon serious damage to the tree, which could lead to years of recovery. If any signs of aphids appear, spray down the entire tree and, afterward, watch it very closely to ensure that all signs of the infestation are gone.