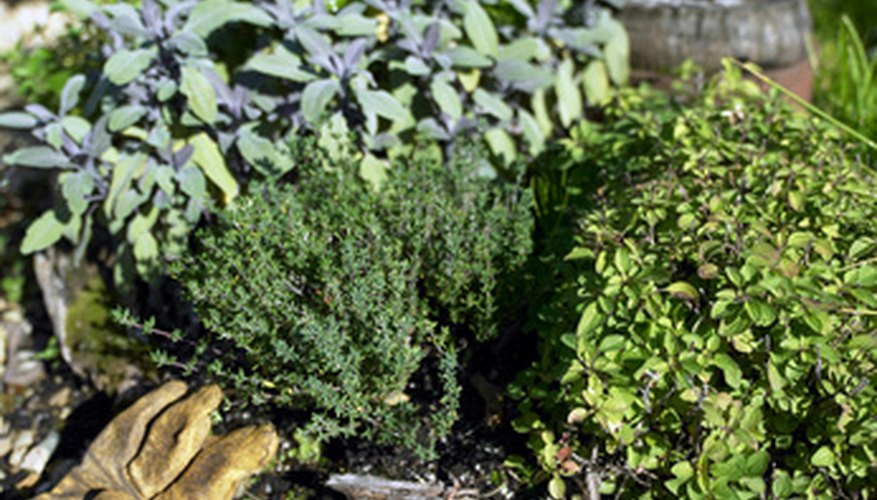 Traditional herb gardens are common today, just as they were in ancient civilizations and are most often planted in geometric patterns and include a variety of herbs with shrubs and flowers interspersed throughout the design. Besides the traditional geometric patterns in herb gardens, the actual look of the garden and the plants that grow in it vary widely depending on the creativity and goal of the gardener.
History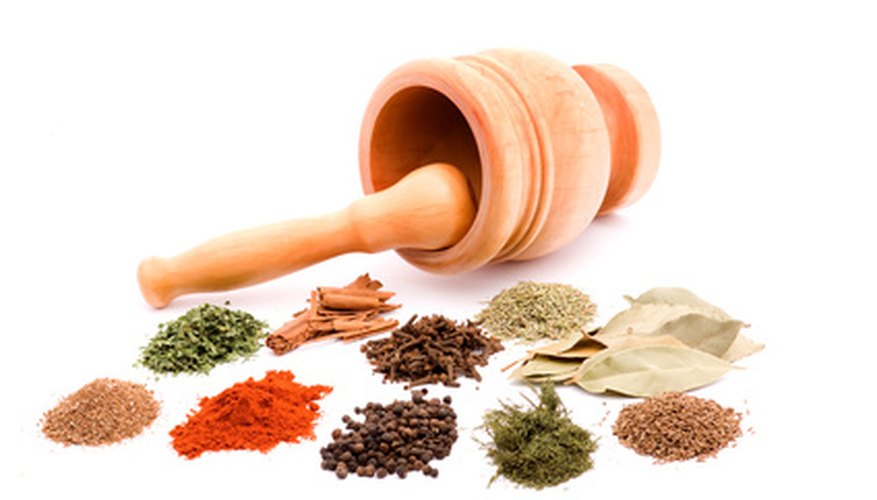 The traditional herb garden has ancient roots that have carried over to today's gardens. According to "The Complete Book of Herbs," by Emma Callery, the earliest mention of herb use dates back to 2000 B.C. in Egypt on Egyptian papyrus. Herbs were cultivated in the European Middle Ages in monasteries, grand estates and in common gardens. Herb gardening wisdom was passed from the middle ages to colonial herb gardeners and eventually to the traditional herb gardens of today. Times have changed since the middle ages and herbs are not as commonly used as medicine, but herbs still remain important as culinary seasonings.
Features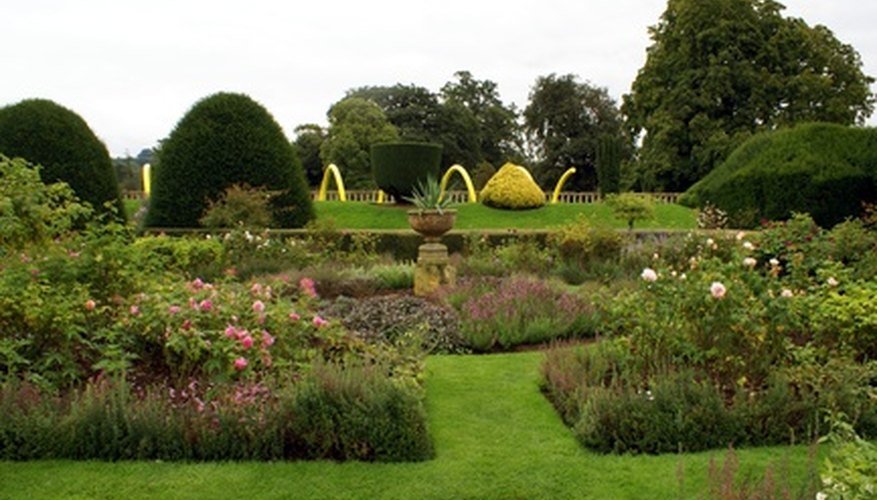 A traditional herb garden always follows a formal design, although the design can vary based upon a gardener's taste. Traditional herb gardens can be grown in a formal knot garden design or in box shapes laid out in geometric designs. Circle patterns are also not uncommon in a traditional herb garden. Paths are often covered with pebbles, mulch, or low growing ground covers that can be walked on, such as thyme. Sometimes a an herb gardener will depart from the traditional design and take on a looser design, such as an herb border, but with the same traditional herbs as the formal herb garden.
Plant Types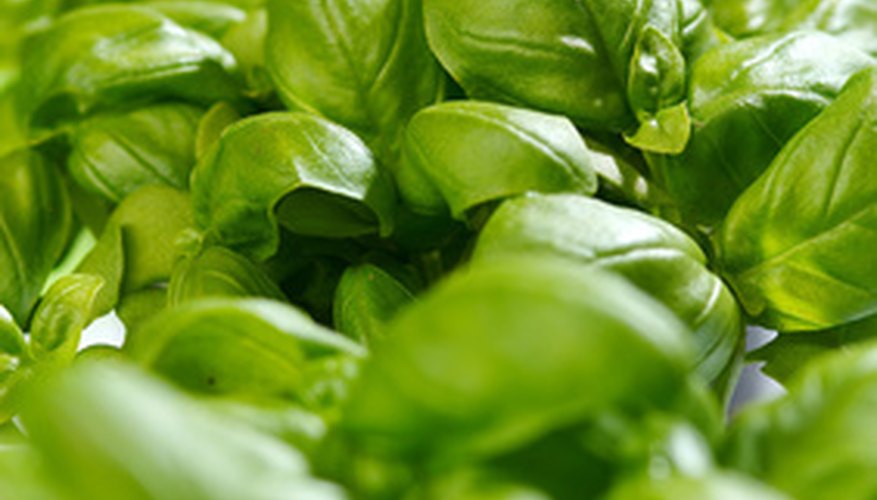 A traditional herb garden can contain any herb you would like to include, but there are some herbs that are timeless due to their long tradition of being included in the garden and how easy they are to grow.Common herbs found in traditional herb gardens include tarragon (Artemisia dracunculus), lavender (Lavandula angustifolia), garden mint (Mentha spicata), sweet marjoram (Origanum majorana), oregano (Origanum vulgare), parsley (Petroselinum crispum), rosemary (Rosmarinus officinalis), sage (Salvia officinalis), comfrey (Symphytum officinale), garden thyme (Thmus vulgaris), and sweet basil (Ocimum basilicum).
Function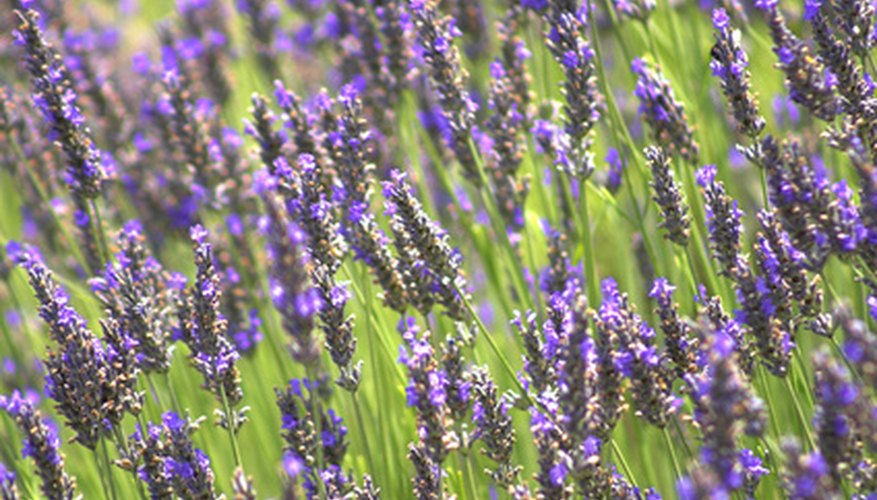 The type of plants chosen for a traditional herb garden should reflect the culinary or medicinal purpose of the garden itself. Herbs today are most commonly used in cooking or in teas. Basil, for example, is popular in cooking dishes that include tomato. Thyme might be used with peas, and sage is a popular herb to use on a Thanksgiving turkey and in soups. Herbs also have a traditional history of medicinal use and are still sometimes prescribed by holistic health professionals and sold in vitamin form.
Additional Benefits
An additional benefit of herbs is their traditional use as decorative elements in the home and landscape. Lavender is an example of a decorative herb that can be consumed, but is widely used for its pleasant scent in soaps and lotions, as a cut flower, and as an addition to the flower garden. The iris is also an herb, but is known more as a flower to be grown in the garden or cut for display in flower arrangements.