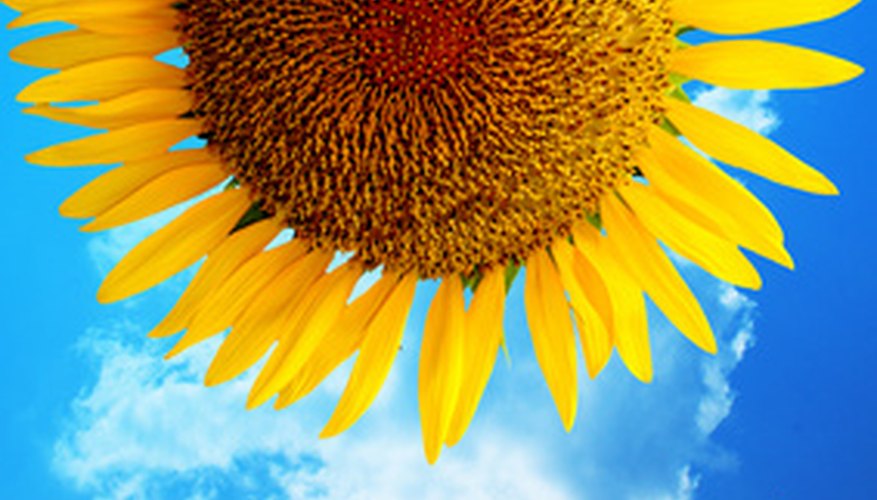 Proper weed management is a critical part of sunflower production, and it is vital that sunflowers be planted in a weed-free environment. During the first few weeks of growth, sunflowers tend to grow most slowly, so during this time, weed control is especially important. Exposure to weeds either prior to planting or during the growth period generally yields a smaller amount of sunflowers. While some herbicides prevent weed growth, others act to kill weeds that have already emerged.
Spartan Charge
Spartan Charge, which was introduced into the commercial market in June of 2009, is one of the newer herbicides used to promote an abundance of sunflower production. This dual-action product is extremely versatile and has many benefits, including excellent management of resilient broadleaf weeds. A reduction of these weeds can be observed within several days of application. Spartan Charge acts quickly to kill pre-emergent weeds, and it also works to burn out smaller weeds that have already started to emerge, according to High Plains/Midwest Journal. This product also offers versatility in its application times, as it can be applied either before planting begins or for up to three days after planting has started. Regardless of when it is introduced to the ground, Spartan Charge quickly produces a weed-free field in which sunflowers can grow. Spartan Charges can also be used to create a clean ground for other crops, including tobacco and chickpeas.
Dual Magnum
This herbicide is used to prepare the ground prior to the commencement of planting. Dual magnum works to effectively control grass, as well as a variety of broadleaf weeds, including spiderwort, carpetweed and foxtail. Dual Magnum will not kill emerged weeds, but when applied to clean ground, it prevents the emergence of grass, as well as many weeds. Dual Mangum can be applied up to 14 days before planting begins, and it can also be applied to the ground when the sunflowers are being planted or shortly thereafter. However, this herbicide must be used before the sunflowers or weeds begin to emerge from the ground, according to the National Sunflower Association. If it does not rain, a small amount of water is needed to properly activate the herbicide. Dual Magnum can also be used to prepare the ground for other crops, including spinach, leeks, turnips and Swiss chard.
Sonalan
Sonalan, which acts to kill weeds before they emerge, provides excellent control of a variety of weeds, including barnyardgrass, yellow foxtail and redroot pigweed. This herbicide can either be applied immediately before planting begins or in the fall in preparation for the spring planting season. A split application process is also effective, where half of the herbicide is applied in the fall and the remained in the spring. In areas that remain consistently wet or are in danger of being flooded, it is recommended that Sonalan only be applied right before planting begins, as opposed to in the fall, as the excess water will reduce the efficacy of the product. When applied a week or two before planting begins or in a split application process, Sonalan is effective in controlling approximately 85 percent of weed growth for up to 9 weeks, according to IPM Centers. Sonalan does not effectively control wild oats or wild mustard, but is helpful when preparing the ground for other crops, including peanuts, soybeans and dry beans.