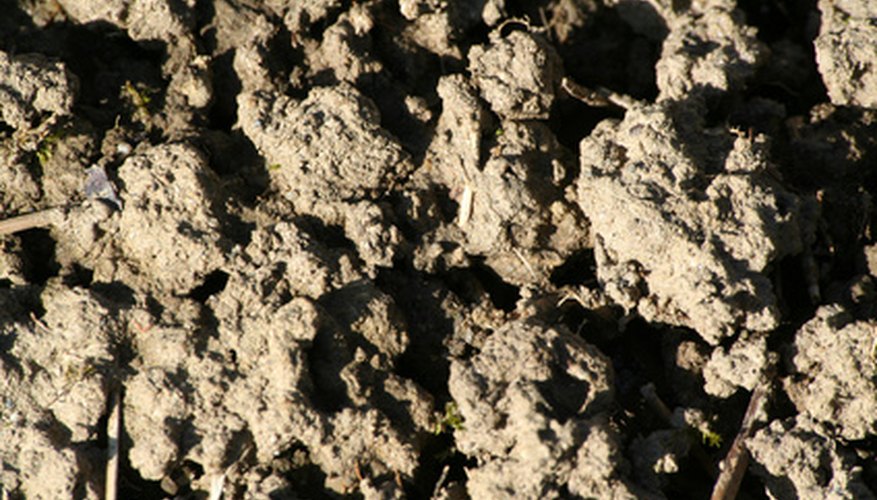 If you plant your own vegetables or have your own flower garden, you should consider beginning a composting pile. Composting is the breaking down of organic materials over time to add much-needed nutrients to the soil. Setting up your composting pile may take a bit of time, but maintaining it only takes a few minutes every couple of days. The important thing is to know what can and cannot be composted.
Purchase a compost container from your local garden center. You can use a bin or a barrel. The University of Illinois recommends your container be between 3 feet and 5 feet in all dimensions. Set up your compost container in a spot that gets plenty of sun.
Begin saving your grass clippings and raked leaves. These are great for adding to compost containers.
Place the first layer in your compost pile. The University of Missouri recommends using 6 to 8 inches of organic materials first, such as grass, leaves and leftover kitchen scraps such as fruit, vegetables, coffee grinds, tea bags, egg shells, paper, cornstalks and nut shells.
Add a 1- to 2-inch layer of fertilizer. The best fertilizer to use is manure. There are some rules to using manure, however. You cannot use dog or cat feces. The best manure for composting is either horse, pig, cow or chicken manure.
Shovel a 3- to 4-inch layer of soil over the layer of fertilizer.
Water the pile in between each layer, and repeat the layers until your compost pile has reached a height of 3 to 5 feet. Keep the pile moist but not soaked.
Turn the pile once it is full with a pitchfork. Do this once per week to allow air to flow throughout the compost pile. This will speed up the composting process.
Use your compost in your gardens when it has an earthy smell and is brown in color.