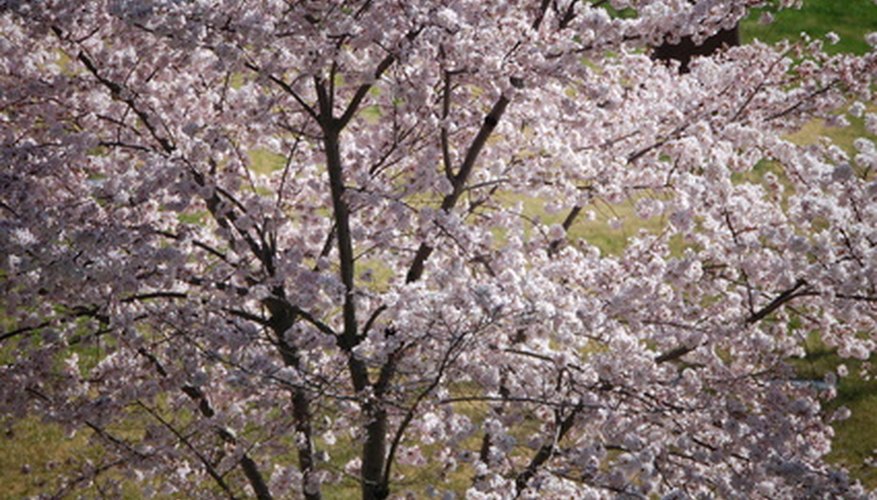 Tennessee is located within the Southeastern United States. The state has a varied climate with the majority experiencing humid, subtropical conditions, as well as a temperate, mountainous climate in its cooler mountain regions. The diversity in climate makes the state suitable for growing a wide variety of flowering plants. Many flowering trees, shrubs, perennials and annuals grow well within the state's boundaries, offering Tennessee gardeners many choices to add to their landscapes.
Sourwood
Sourwood (Oxydendrum arboretum) is a native, smallish tree that through pruning has either a single or multiple trunks. The tree, also called lily of the valley tree, blooms throughout summer with fragrant, white flowers on the end of long, drooping panicles resembling lily of the valley blossoms. The tree grows well throughout Tennessee as well as USDA Hardiness Zones 6 through 9 and reaches a mature height of 20 to 30 feet. Sourwood displays red foliage in the fall. It prefers growing in acidic soils with regular water applications. It is suitable as a specimen tree or used in native, butterfly or wildlife gardens as its blooms attract bees, butterflies and birds.
Flowering Dogwood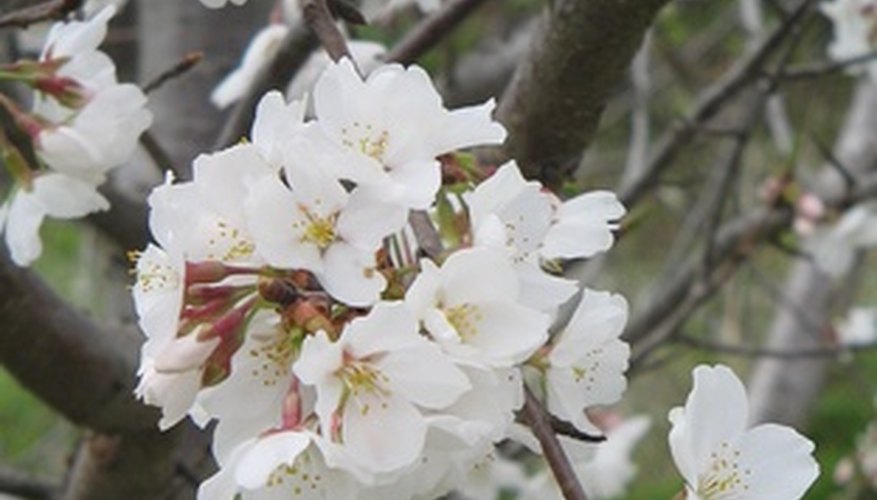 Flowering dogwood (Cornus florida) is a native, smallish tree popular with gardeners throughout the Eastern United States. The tree has various cultivars blooming throughout spring in colors of white, pinks and reds, with several having double white flowers. Trees grow well throughout Tennessee, as well as in USDA Hardiness Z 5 though 9. Mature trees grow up to 30 feet in height with a 15-foot height being average. It prefers growing in partial shade in fertile, moist soils. Trees have fall colors in red and purple. Dogwood trees are suitable as specimens or planted under the canopies of larger trees.
Wild Bergamot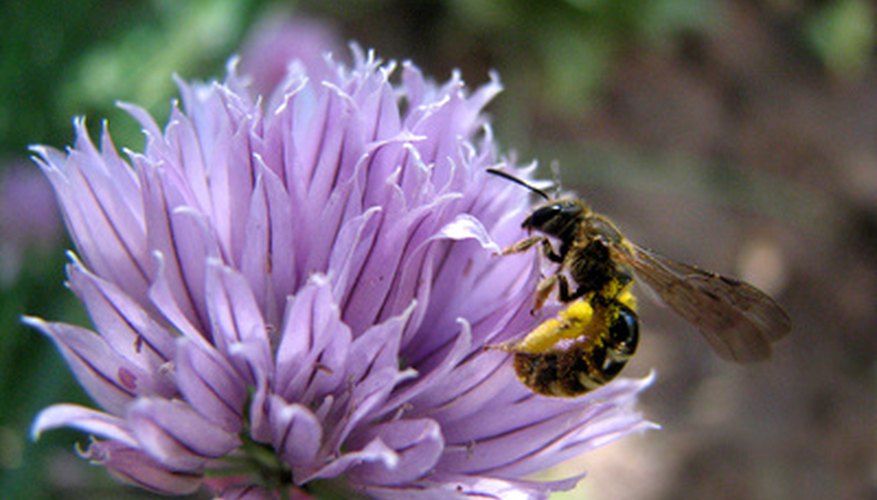 Wild bergamot (Monarda fistulosa), also called beebalm, is an herbaceous perennial belonging in the family Lamiaceae. It grows well throughout Tennessee as well as in USDA Hardiness Zones 4 through 8. It is hardy with gray-green foliage and 2- to 4-inch pompom-like flowers blooming throughout spring and summer. Flower colors include lavender, purples, white and pink. It prefers growing in full to partial sun in a wide variety of well-draining soil types. Plants grow up to 3 to 6 feet in height. It is well suited for use in butterfly or wildlife gardens as it attracts various birds including hummingbirds and butterflies. Herbal medicine and teas utilize the plant's oils and leaves.