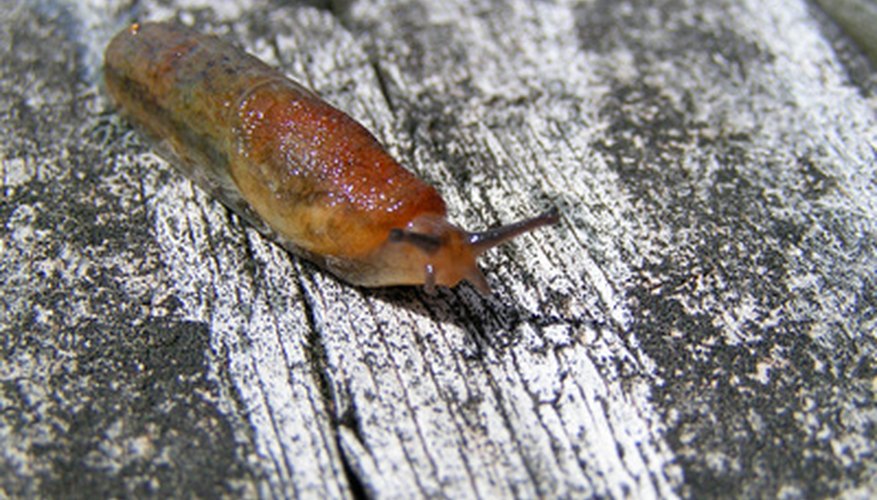 In gardens and around homes with leafy plants that are watered regularly, the appearance of slugs is common occurrence. These slimy pests find their way among porches, along sidewalks and even into mailboxes. Aside from manually removing the creatures each day, you may use a few other natural deterrents to keep them out of a mailbox.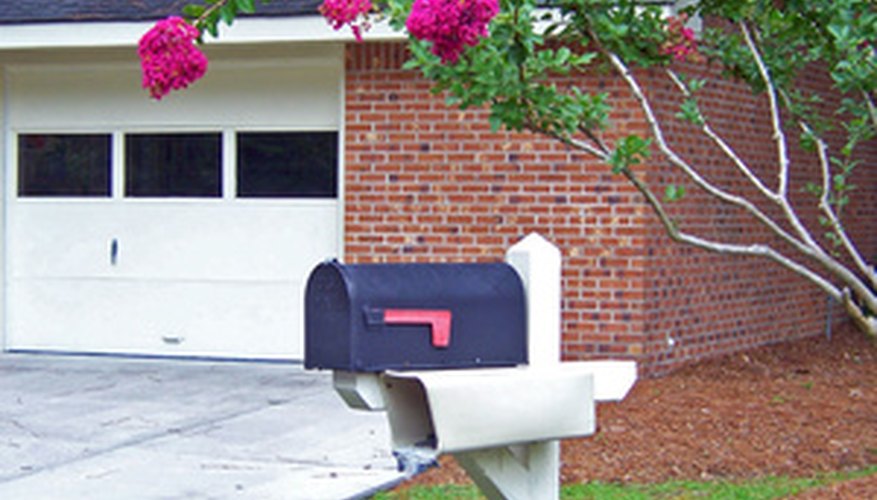 Remove any foliage growing up the mailbox post and around the mailbox. Slugs eat tender leaf plants; removal of their food source helps to keep them out of the area.
Place two 3-inch-long pieces of plastic tubing inside the mailbox. Overnight the slugs may move inside the tubing. Early in the morning remove the tubing and shake it over a bucket of soapy water until any slugs inside the tubing fall into the water.
Draw a thick line using sidewalk chalk around the pole on which the mailbox is mounted. The website Pest Control Options asserts that slugs will not typically cross over the line of chalk. Sidewalk chalk can be found at craft and hobby stores.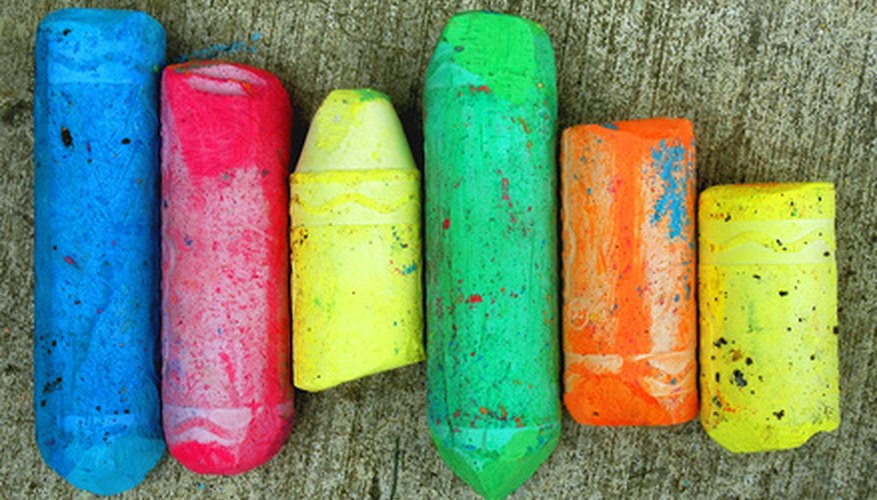 Sprinkle table salt on the slugs. The salt will eliminate the slugs on contact by drying out the slug's body.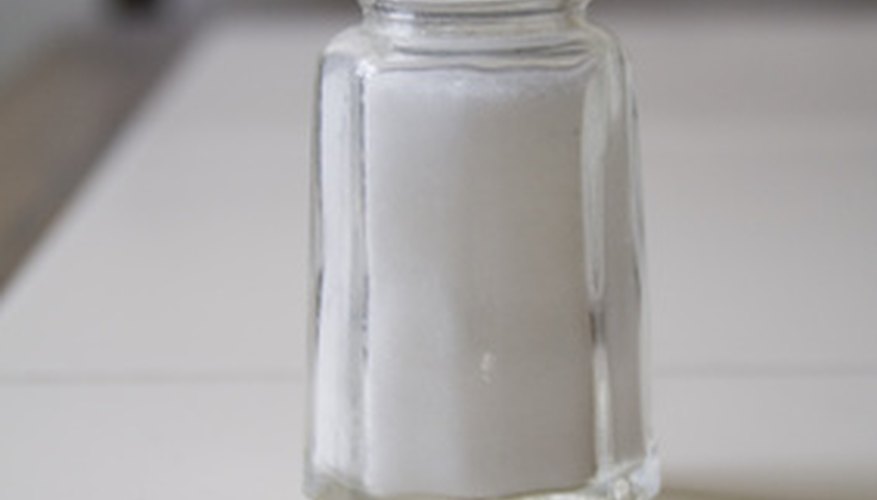 Spread a layer of lava rocks around the base of the mailbox post. According to Eartheasy, the coarse surface of the lava rocks deters the slugs from climbing over them.
Things You Will Need
Beer

2 pieces of plastic tubing, 3 inches in length

Bucket of soapy water

Sidewalk chalk

Salt

Lava rock
Tips
Spread lava rocks around the mailbox much as you would apply mulch. The rocks provide decoration while deterring slugs.

Leave a note for the mail carrier explaining anything left in the mailbox. Put nothing in the mailbox that will interfere with delivery of mail.