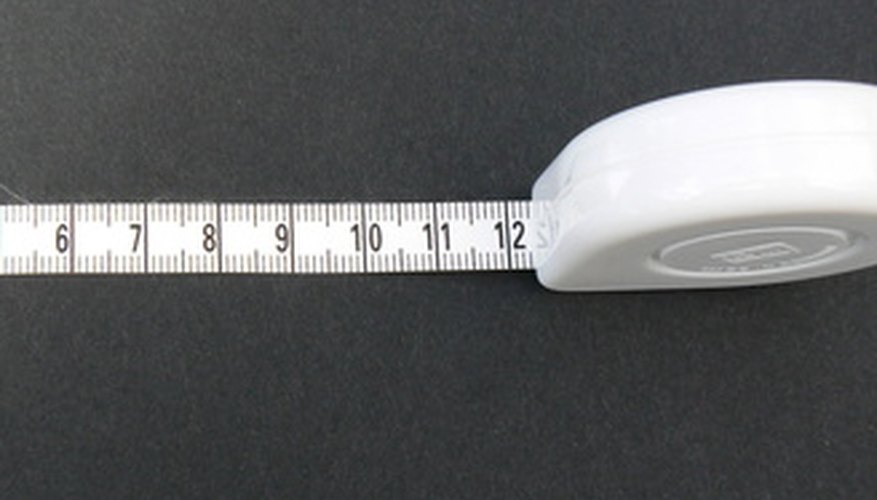 Bottle trees have a vivid past that intertwines cultures and beliefs from Africa and the southern United States. The original purpose of bottle trees was to capture evil spirits inside the glass. Today, bottle trees are viewed more as landscape art than spirit traps. A bottle tree must have a trunk, which can be a fence post or a dead tree. Branches of the bottle tree can be made from branches left on the tree or made from a material such as rebar. Regardless of what the branches are made of, make sure they are strong enough to hold the weight of the bottles.
Select a 6-foot-tall dead tree in the yard as the trunk for the bottle tree.
Remove all of the branches using a chainsaw and pruning shears. Drill one 7/16-inch hole 2 inches deep in the top of the tree.
Starting on the north side of the tree, drill nine holes 8 inches apart and 2 inches deep, at a 45-degree angle going up the tree.
Continue to drill holes on the other sides of the tree. When completed, push rebar into each hole.
Slide wine bottles over each rebar branch in your chosen pattern.
Things You Will Need
6-foot dead tree

Chainsaw

Pruning shears

Drill with 7/16-inch drill bit

Measuring tape

36 pieces of 15-inch rebar, 3/8-inch diameter
Tips
Use bottles in different colors for an informal look, or choose bottles in the same color for a more formal display.

Different types of bottles can be used for this tree. Examples of bottle types include beer bottles, vinegar bottles, colored water bottles and perfume bottles.

For a more natural look, use rebar in different sizes and lengths. This will allow different types of bottles to be displayed on the same tree.