Poor lawn drainage can create problems in maintaining healthy grass and other plants, make the lawn unsuitable for use during periods of wet weather and cause seepage into the house. So it is important to correct the problem. You will need to create a drainage channel that moves water quickly into the street or sewer following rain or other forms of precipitation. Safety should be part of channel design to avoid creating a hazard that causes people to trip or fall.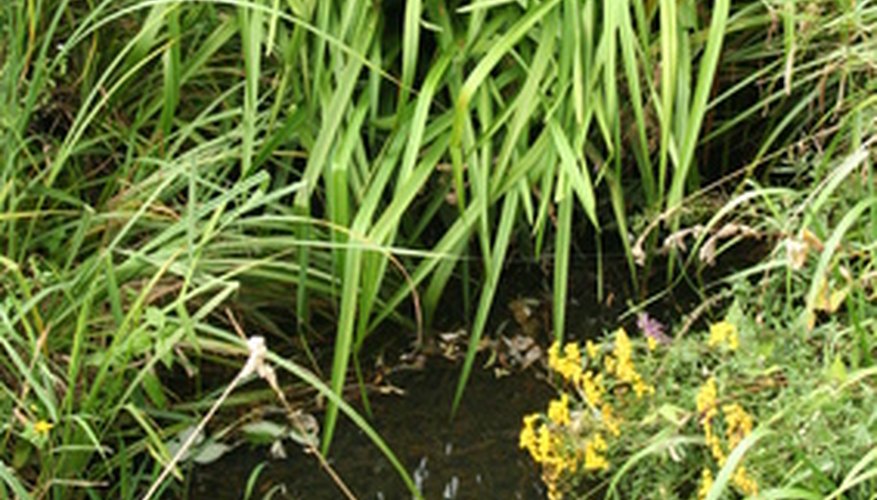 Watch water move between the houses during a heavy rain and determine where it stops draining.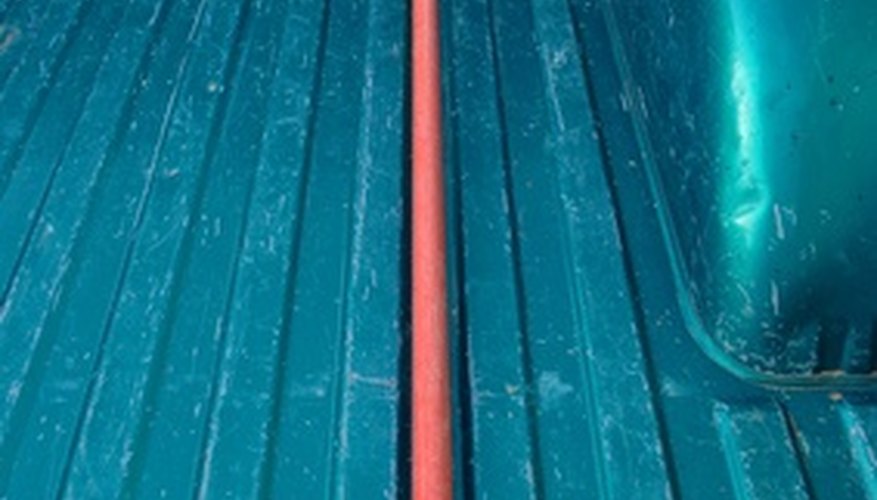 Remove any high spots of ground that are impeding drainage with a hoe and shovel.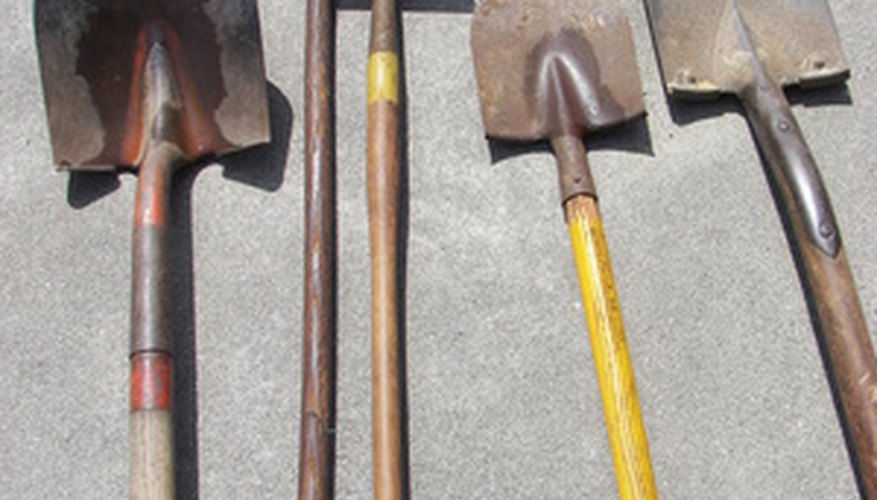 Grade from the foundation of each home downward to a middle point between the two houses. Slope the bottom of the two grades downward toward the street. The best tools for building slopes are a tractor with an attached blade. A shovel, hoe and garden rake can be used if the area is not big enough for a tractor.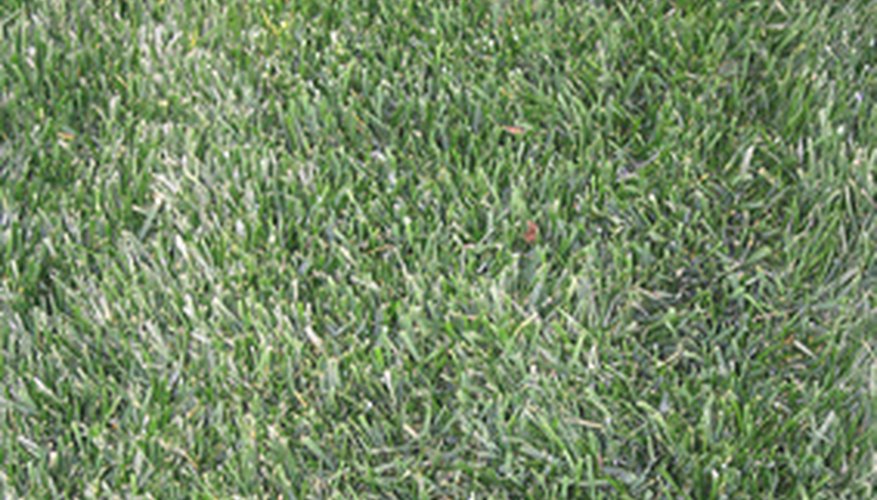 Lay grass sod on graded areas to prevent erosion.
Things You Will Need
Garden hoe

Shovel

Garden rake

Grass sod