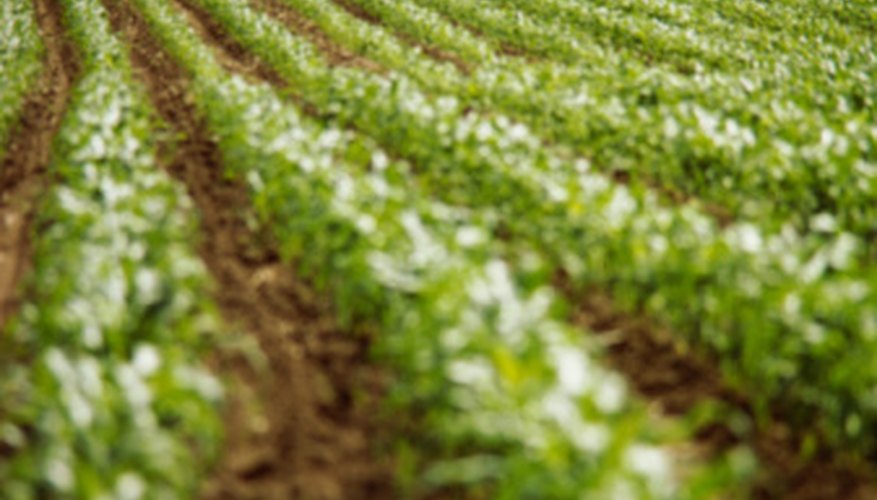 Jupiterimages/Photos.com/Getty Images
Few things say summertime in Pennsylvania like fresh corn on the cob. And like all summer crops, sweet corn begins with seeds planted weeks and months before. Start your plants at the right time for a bountiful crop of tasty sweet corn.
Conditions
Young sweet corn plants are highly susceptible to damage from sub-freezing temperatures, so do not plant seeds until the last spring frost is behind you. Wait until the soil has warmed to at least 55 degrees F.
Time Frame
The exact time to plant sweet corn depends on what part of Pennsylvania you live in. Pennsylvania State University recommends planting sweet corn in early to mid-April in the southern part of the state, and in mid- to late-May in the northern part. (
Considerations
Continue to plant corn as late as July 1 for a crop that can be harvested successively over the season. Corn responds to heat, so seeds planted later will mature faster.