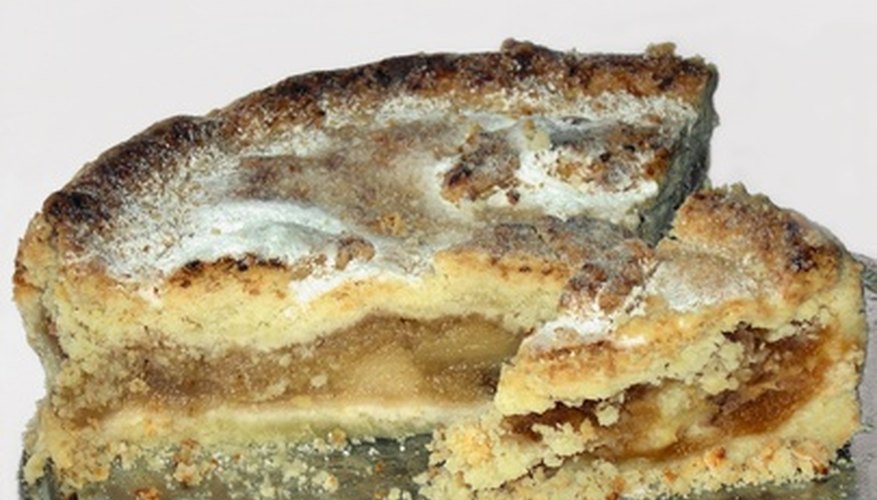 Honeycrisp apples have their own sweet crunch perfect for eating out of hand. These apples do not turn brown as quickly as other varieties, according to the Oregon Live website. These apples maintain their firm texture during cooking, making them an ideal option for baked apple dishes.
Choose an apple by picking it up and tapping it with the back of your fingernail. Select apples that make a "snap" sound rather than a thud, and leave behind any Honeycrisp apples with wrinkled skin.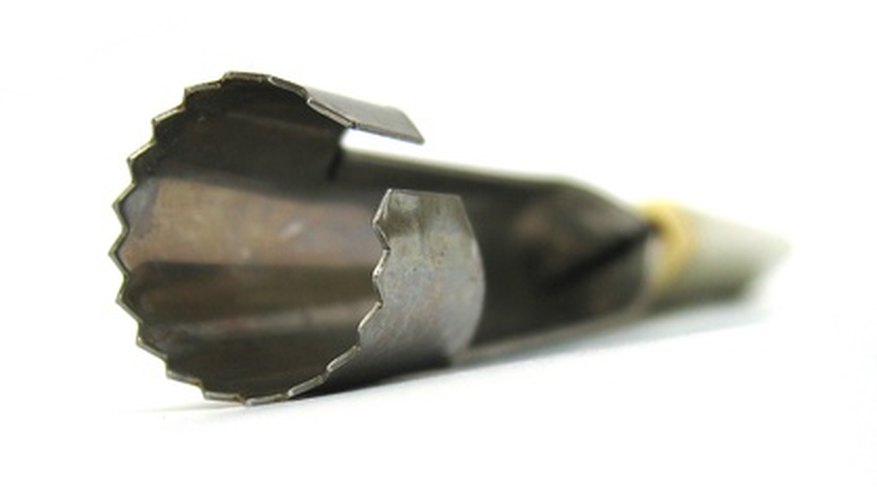 Cut the core out of the apple with an apple corer by inserting the corer in the center of the apple near the stem and twisting it.
Trim the peel away from the exterior of the apple with a paring knife.
Slice the apple into rings or wedges.
Combine the water and lemon juice in a small bowl and dip the cut Honeycrisp apples into the lemon water to prevent them from browning.
Use the sliced Honeycrisp apples in any recipe calling for apples: pies, apple crisp, cake, applesauce or whole baked apples.
Things You Will Need
Honeycrisp apples

Apple corer

Paring knife

Small bowl

1 tbsp.lemon juice

1 cup water