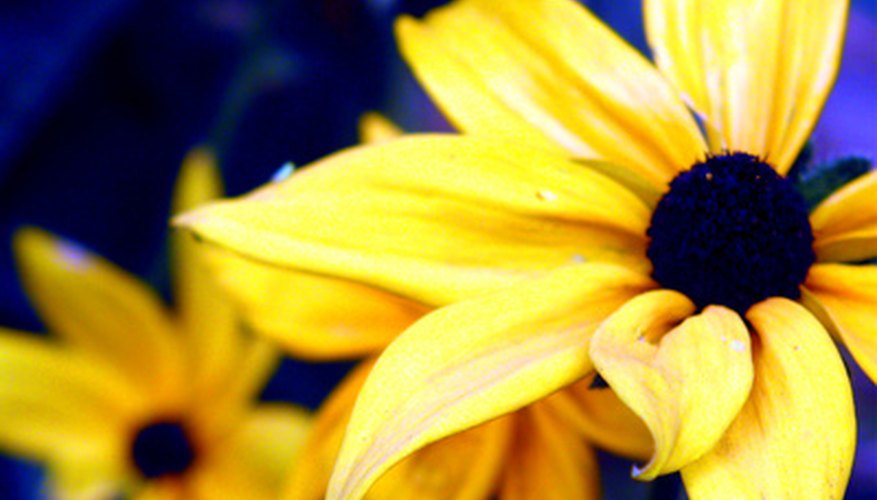 summer flower image by Meghan Woodhouse from <a href='http://www.fotolia.com'>Fotolia.com</a>
A floral business can be a viable source of income. It is possible to start out small with the business while working another job, and to grow the business to the point where another job is no longer necessary. There is a lot to think about before starting this business venture. Planning each step out to the fullest is always important. Knowing where you want to end up will aid in each decision that you make.
Record in a notebook your thoughts on where you want the business to be. Think about a home business, or renting a space for a shop. Decide whether you would want to purchase or build a shop in which to sell the flowers. Consider whether you will incorporate online selling as well.
Note whether you will grow your own flowers. Choose to grow them organically, or find a source that does this.
Research places to obtain the items that will be needed to run the flower business. Find out where things such as pots, markers and tissue paper can be purchased in bulk. Look for deals on everything possible. Find places that sell interesting pots and plant pokes. Enter this information into your notebook.
Choose a few workable business names. Visit city hall and obtain the legal rights to a name from your list. Get any licenses and permits while you are there, as well as any information that they have available for small business owners.
Create a business plan, which is an important business tool that will come in handy when making decisions and trying to get a loan if necessary. Obtain a loan if needed.
Speak with an accountant about what you need to know about taxes. Set up a book keeping system to keep track of all business information.
Create a budget for the business and begin making purchases. Plant the flowers or set up an account with someone who can provide them for you.
Purchase or sign a lease for the flower shop, or build a stand or a shop. Set up the online shop. Start setting things up and have utilities for the place turned on. Obtain an insurance policy for the business before it opens, and start creating the flower arrangements that will be sold. Decide whether you want to sell garden items for others in your shop.
Things You Will Need
Notebook

Pen

Business name

Licenses and permits

Business plan

Book keeping system

Insurance policy
Resources