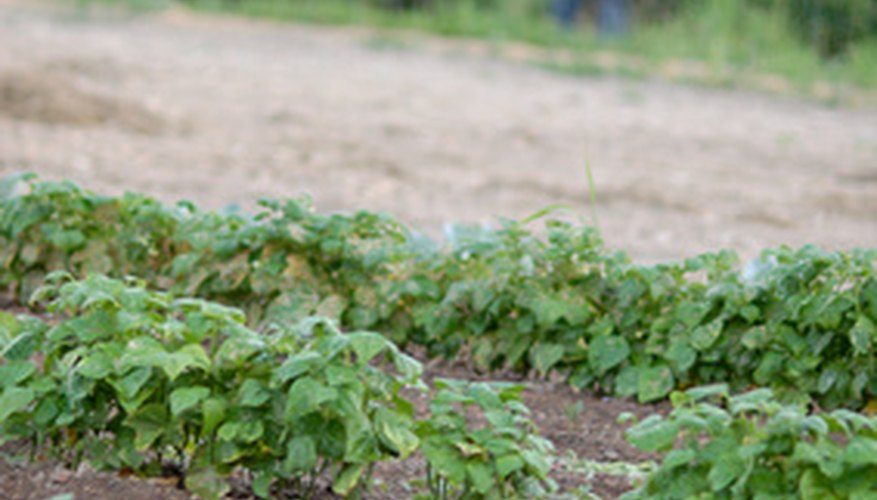 If you're new to vegetable gardening, it's easy to forget where you planted each crop. To aid you in the future, write the name of each plant on a craft stick and insert it in the soil next to the plant. Some gardeners always grow certain crops together--another easy way to remember. For example, tomatoes and basil are happy companions. Lettuce, carrots, onions and radishes also grow well together because they are cool-season crops and similar in size and growing needs. Following certain tips also can help you identify a fruit or vegetable.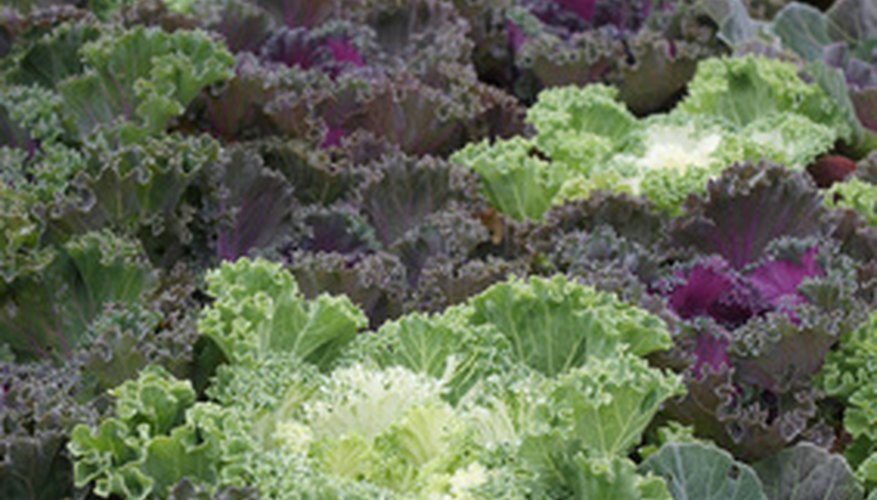 Consider the time of year. Cool-season crops are planted in early spring, four weeks before the last frost. These include peas, onions, lettuce, broccoli, beets, carrots and kale. In mild climates, these crops are grown in autumn as well.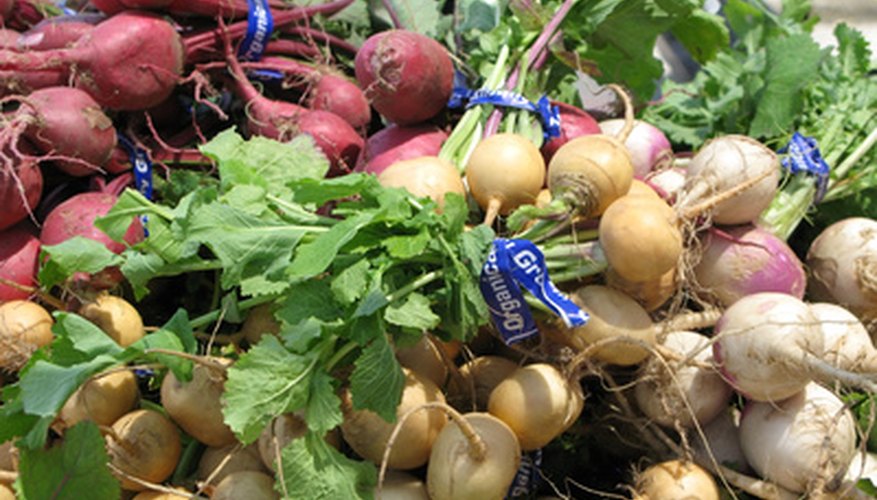 Inspect one of the plant's roots. You may have to dig to do this. Carrots, onions, beets, turnips and potatoes are all root vegetables.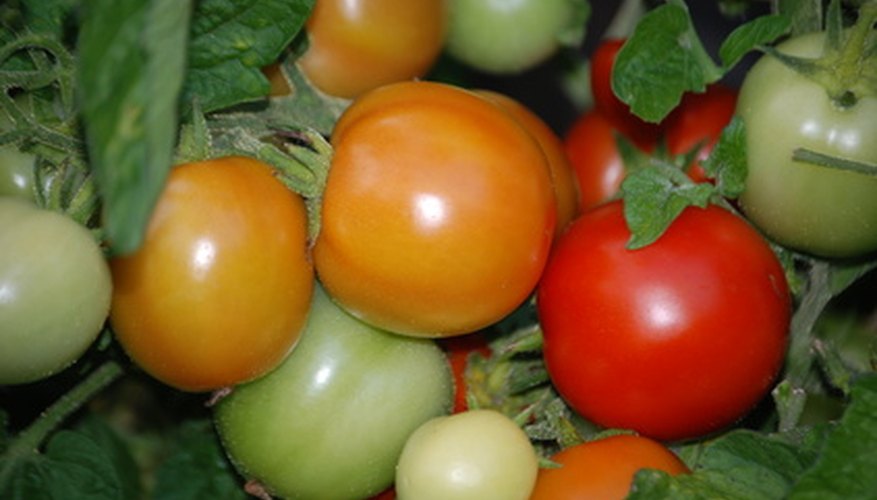 Examine the plant's foliage. Onion plants have elongated, spearlike leaves. Tomato, bean, raspberry, blackberry, pepper and eggplant are bushlike plants. Melon, cucumber, squash and pumpkin plants produce large leaves on sprawling vines and usually are the largest plants in a vegetable garden. Lettuce plants produce many leaves low to the ground. Strawberry plants have distinctive, oval leaves with scalloped edges.
Smell the plant. Tomato and onion plants have scents similar to their fruits.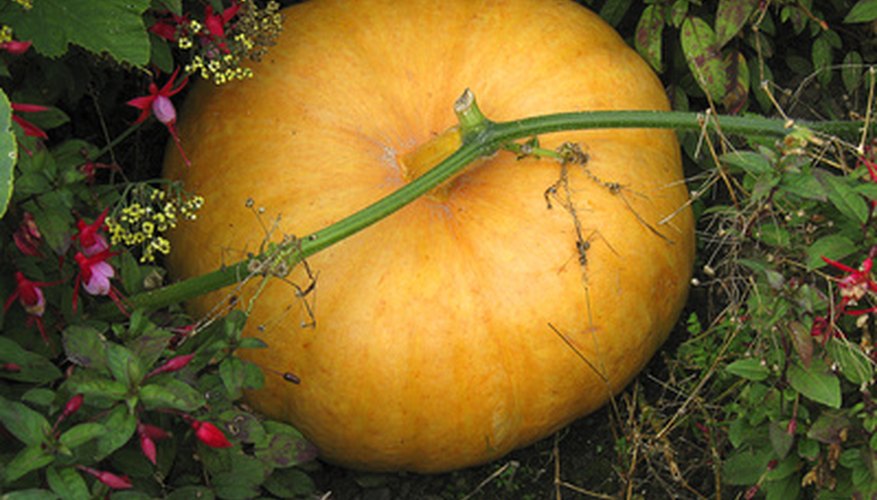 Look for blossoms. Some plants, including tomato, strawberry, pepper, melon and squash, are pollinated through flowers.
Wait for fruits if all else fails. By July or August, most garden fruit and vegetable plants produce fruit--the guaranteed way to identify them.