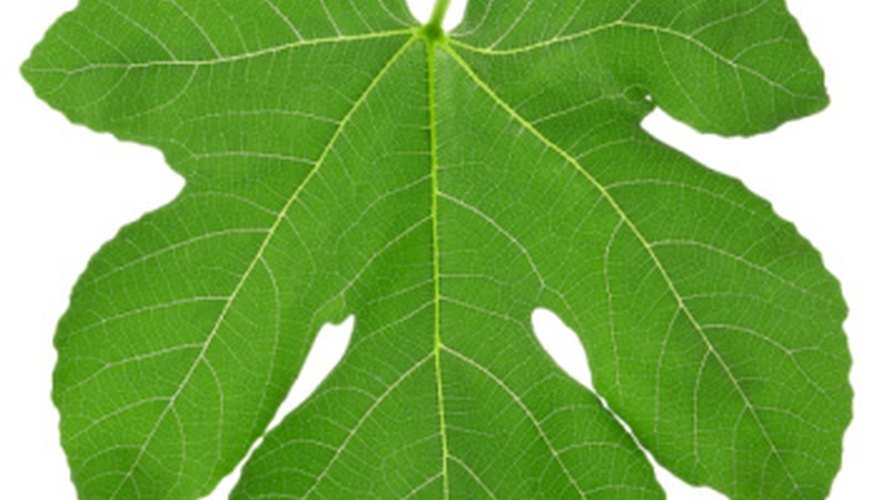 andersphoto/iStockphoto/Getty Images
Fig trees are deciduous plants that have been cultivated for thousands of years. When they lose their leaves, they must be prepared for the cold season to ensure their health from year to year.
Indoor Fig Trees
If your fig tree is indoors, it will still lose its leaves in the fall. After the fall harvest, prune branches that might be damaged or poorly formed such as branches that cross each other. Prune fig trees each year for the first three years; after the third year, prune as needed.
Mature Figs and Winter
If the temperature where you live drops below 10 degrees F, wrap your mature fig tree in burlap to protect it from the cold after the fall harvest. Mature fig trees may be further protected by gradually reducing the amount of water they receive which forces them to become dormant. This keeps them better protected against a harsh winter.
Young Figs and Winter
Young fig trees may only be able to withstand temperatures between 20 and 29 degrees F. Plant young trees on the south side of your home and mulch them before the first frost. Apply lights to the fig tree during the holiday season for added warmth.