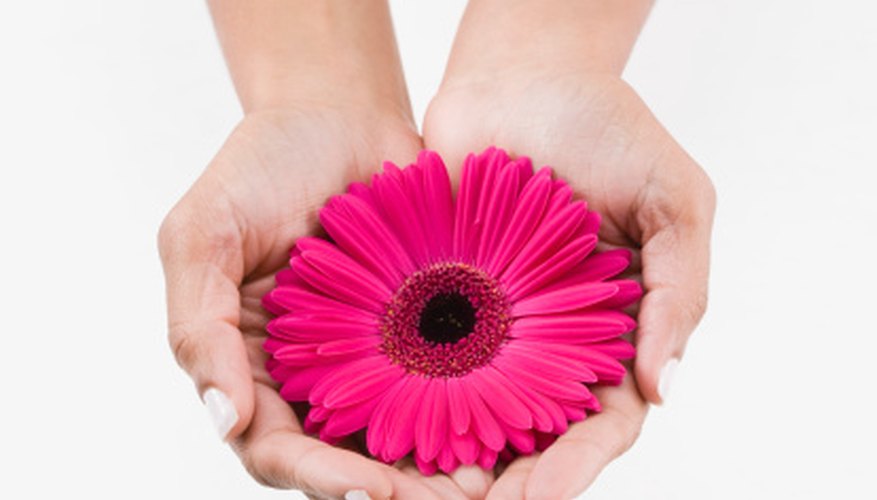 Thinkstock Images/Comstock/Getty Images
The bright, beautiful blooms of Gerber daisies are a welcome addition to any bouquet or garden. One of the best known members of the sunflower family, Gerber daisies enjoy a particularly long growing and blooming season in the right climate.
Geographic Locations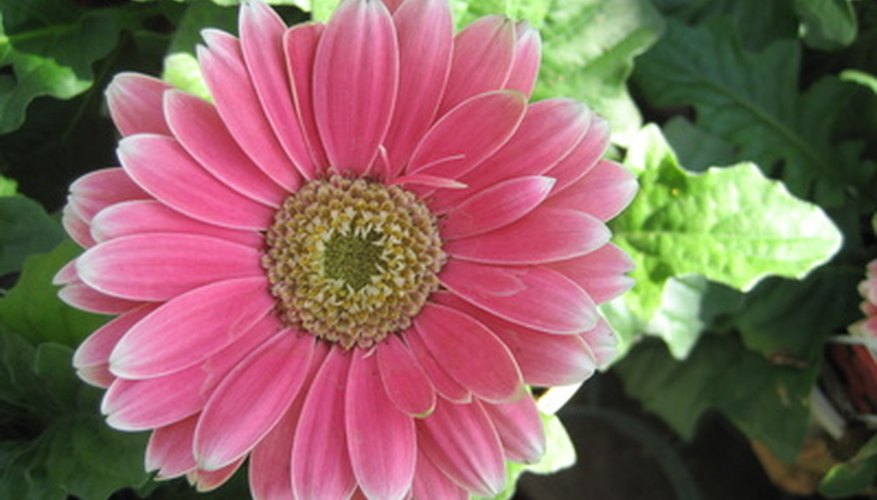 wonderful pink gerber daisy image by Janet Wall from Fotolia.com
Although found around the globe, Gerber daisies are native to Transvaal, South Africa. There are more than 30 varieties of Gerber daisy, which can be found in areas of Asia, Madagascar and South America as well. With the growing popularity of their bright, happy blooms, Gerber daisies are now planted all around the globe.
Temperature Requirements
Gerber daisies are reasonably hardy plants and are technically considered perennials when grown in the right climate. Gerber daisies like the temperature to be between 59 and 75 degrees Fahrenheit. In areas that remain in roughly this range throughout the year, the flowers will die out over the winter, only to come back in the spring. In climates that are less mild, Gerber daisies can still be perennial, provided that they are brought inside to weather the more extreme temperatures.
Blooming Season
Regardless where you grow Gerber daisies, they enjoy a relatively long blooming season, which typically spans from March until the last frost. Once a plant begins to flower, it will generally continue to produce beautiful blooms for approximately six weeks, so having multiple plants that are at different points in the bloom cycle in your garden is preferable if you want to enjoy flowers for the full season.