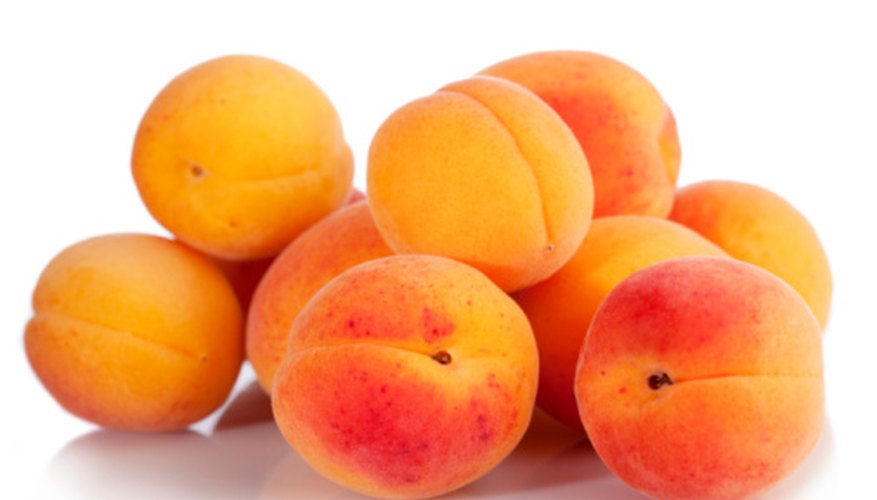 The apricot tree is a small deciduous tree that can grow up to 30 feet tall. It is a member of the plum family. The flowers of the apricot tree bloom in spring and are pink to white in color. The fruit of the apricot tree is similar to a peach without the fuzz. It is 2 to 3 inches in diameter and orange in color with a red tinge. Apricot trees are pruned to help maintain the shape of the tree and to produce the highest yield.
Prune your apricot trees in late August when all of the fruit has fallen. This will give the wounds time to heal before winter.
Trim away any dead or diseased branches. Remove the branches once they have been trimmed to help prevent the spread of disease.
Cut back all branches that begin to bend down away from the main stem in the center of the tree. Cut the branches all the way down to the main stem.
Trim off all but one bud on each branch to encourage sunlight in the tree. Apricot trees respond well to heavy pruning. It will encourage better fruit yield.
Prune the tops of the vertical branches to allow more sunlight to get to the lower branches.