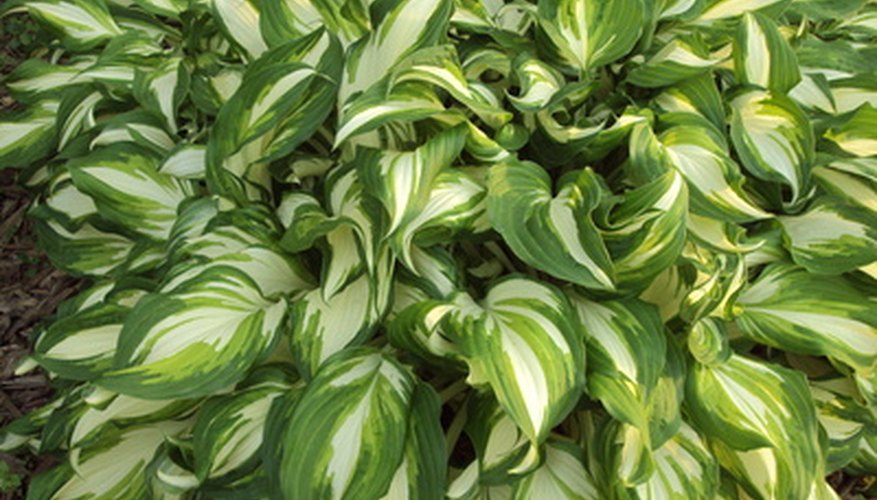 Perennials are long-lived plants that return every year. They generally are slow to mature, but they reward patient gardeners with low-maintenance blooms and foliage. Hundreds of varieties exist, so a good guide book is helpful for identifying the perennials in your yard. Caring for perennials is simple, once you've identified them. Meet their soil, sun and moisture needs, and you'll have happy, healthy plants that last for years.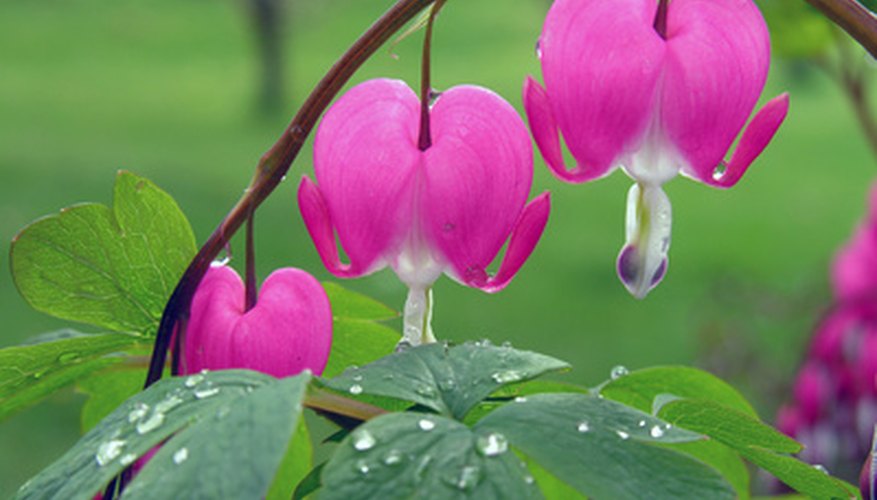 Determine if the plant prefers sun or shade. Flowering, shade-loving perennials are less common than those that thrive in sun. They include lamium, hosta, astilbe, columbine, foxglove, bleeding heart and delphinium. If the perennial in question grows well in the shade, it is likely one of the above flowers.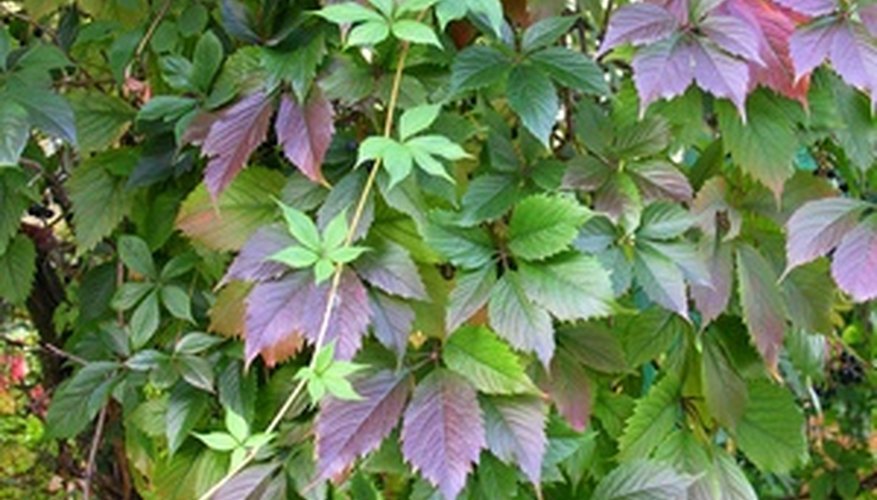 Examine the plant to determine its mature size and growing pattern. Some perennials, such as jupiter's beard, sage and catmint, grow so large as to be almost bush-like, while other perennials are low-lying ground covers. These include vinca, lamium, ajuga, sweet woodruff and wild ginger. Does the plant twine or attach itself to structures? Common perennial vines include honeysuckle, clematis, ivy, Virginia creeper and trumpet vine.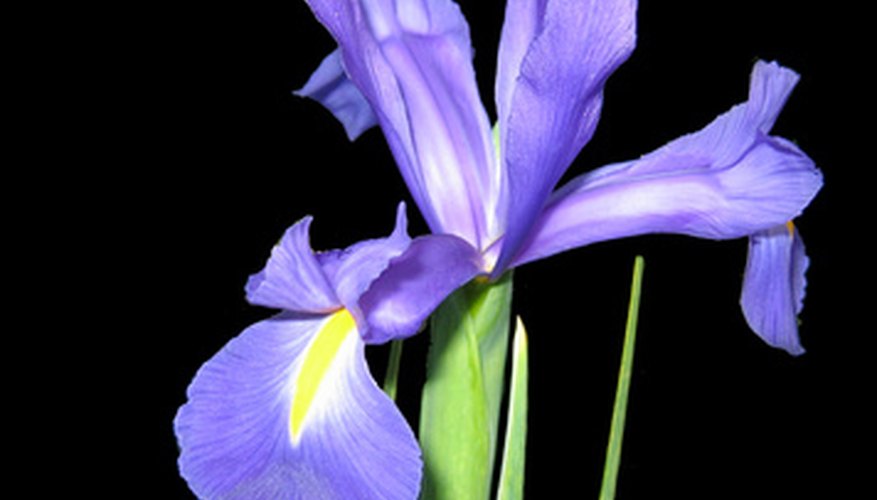 Study the plant over a season to determine when it flowers. Many perennials bloom all summer long, but some spring-blooming perennials include peony, iris, sweet woodruff, vinca, veronica and snow-in-summer.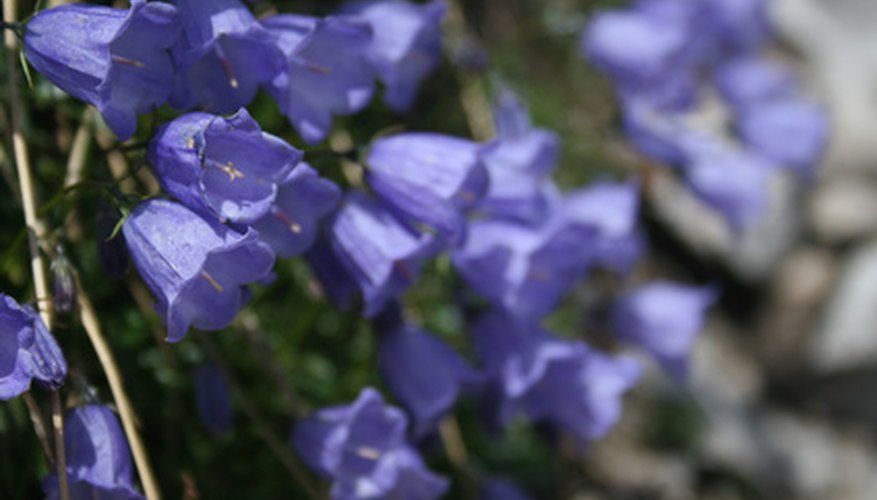 Inspect the flowers. Some perennials have distinct shapes that are reflected by their names. Bellflowers look like bells. Trumpet vines' blooms look like trumpets. Salvia, delphinium, penstemon and catmint produce spears of blossoms. Cone flower, echinacea, blanket flower, black-eyed Susan and coreopsis all produce bright flowers on single stalks that resemble sunflowers.
Resources