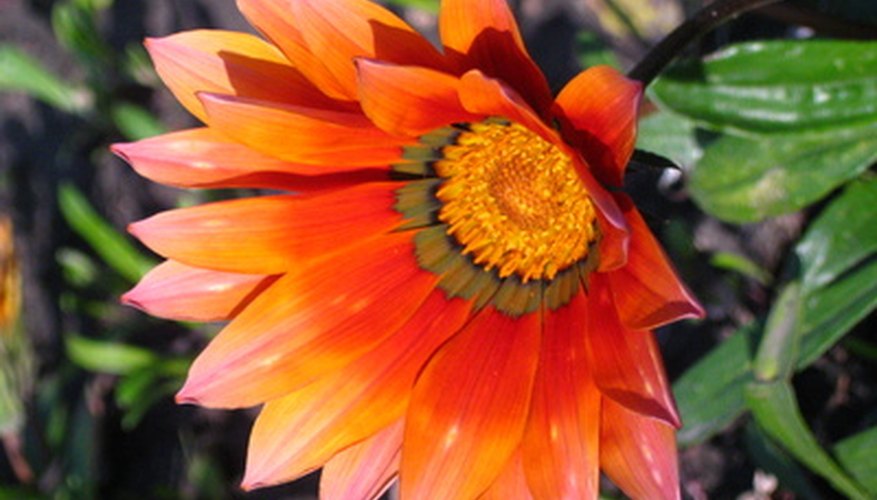 When you wish to replace old garden beds, you have some options. One is to recycle the old beds, taking them apart and using what is still good. This is more eco-friendly than dumping them into landfills and purchasing new ones, and saves money on supplies because you will not have to purchase as much. While this method takes more time in preparation, rebuilding will take less time because some of what you will need is ready to reuse.
Restoring Beds
Take the old garden beds apart carefully. Put aside any wood, corner braces and screws that can be reused. Cut rotted wood away from good pieces with a hand saw. Put the usable wood away for future projects. Dispose of everything else accordingly.
Measure the pieces of wood that you will be reusing use that number when purchasing new lumber. Decide how much lumber you will need, as well as how many screws and corner braces to rebuild the beds. Decide at this time if you will need to create extra beds and calculate for those as well.
Buy untreated lumber, cut to the size that you need to match the existing wood. If you're buying new braces or screws, buy high-quality ones.
Take two pieces of lumber in place them in an L shape. Screw a corner brace into place to connect them. Repeat this process with two more pieces of lumber. Connect the to L's using more screws and corner braces.
Repeat this process for each frame that you want to build. Ensure the screws are securely in place, and that the frames are sturdy when completed.
Check the area is level where you'll be placing the frames. Put the frames down where desired and make sure they're level and do not wobble. If the area is uneven, fill holes or level mounds.
Place two frames, one on top of the other, where a double height will be necessary. Place three frames where triple height is desired.
Work the soil where the frames are placed with a spade to about 1 foot deep and remove any rocks or other debris. Fill the beds with compost and mix it into the soil below.