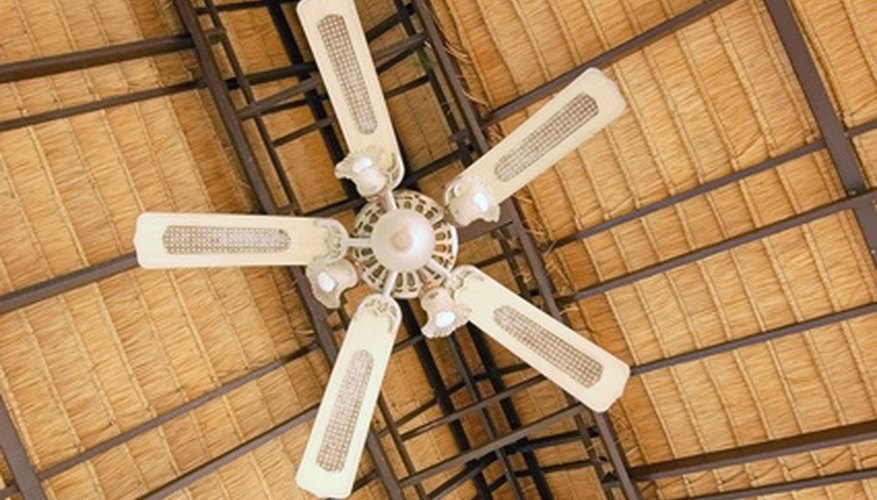 Carbon monoxide, or CO, gas kills an average of 400 people in America every year, according to the United States Fire Administration. Carbon monoxide detectors can save lives if they are maintained properly and problems are dealt with immediately.
Prevention
Carbon monoxide protectors work best when they are placed away from ceiling fans, stoves, bathrooms, perfumes, air fresheners or furnaces. This can cause nuisance alarms, when the detector goes off for reasons other than the presence of carbon monoxide.
Maintenance
Dust and paint can interfere with the carbon monoxide detector. Regularly dust the detector and never paint onto or over it.
Time Frame
Replace the batteries every six months to help prevent nuisance alarms and to keep the detector at optimal working conditions. Replace the entire detector every five to seven years.