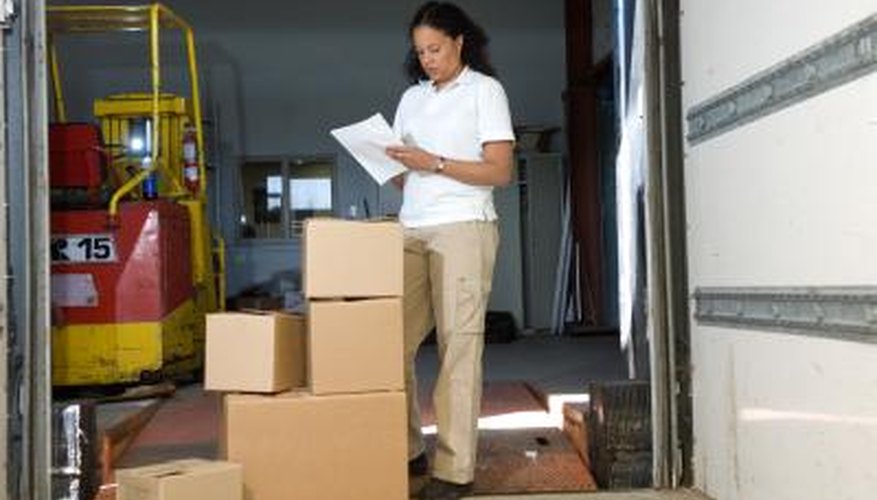 Spending a great deal of time standing on a concrete floor can cause you foot pain and feelings of fatigue. Many workplaces with concrete floors-- such as warehouses and factories--often require their employees to wear safety shoes, which provide additional protection to your feet by having steel toe caps built into the shoes. When picking out shoes, it's important that they be comfortable and provide you with good arch support. The shoes you choose should also have slip-resistant soles because it's not uncommon to encounter spills on concrete floors.
Cross Trainers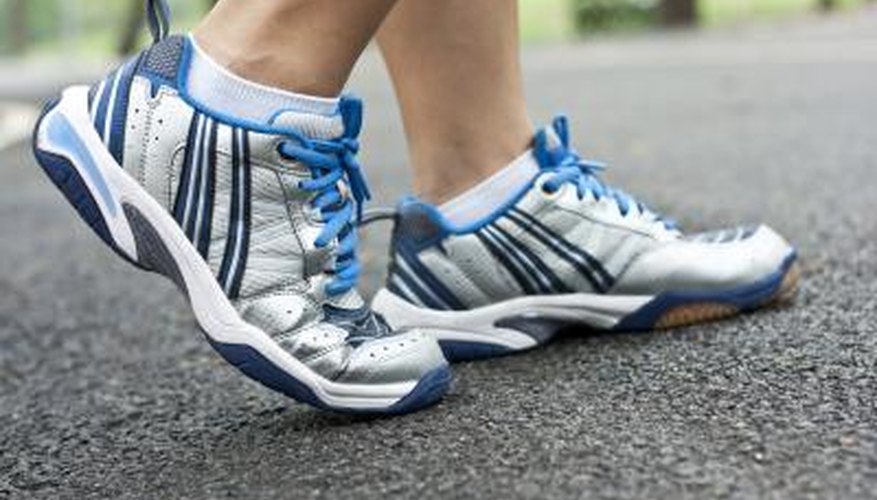 If you're not required to wear safety shoes, you might want to consider purchasing a pair of cross trainers. Cross trainers are athletic shoes specially designed to provide excellent arch support and reinforce your feet. They are lightweight and provide protection from the hardness of concrete.
Work Boots
Traditional work boots are designed to provide basic protection to your feet and are a good choice for the concrete floor work environment. Work boots are available as safety shoes or as conventional boots. Most work boots have slip-resistant soles and provide adequate arch support. For additional arch support, you might consider inserting sole cushions into your boots.
Safety Cross Trainers
If you are required to wear safety shoes but want shoes that are lightweight and breathable, then safety cross trainers might be the right choice for you. These shoes offer the best of both worlds, the added protection of safety shoes with the comfort of cross trainers.