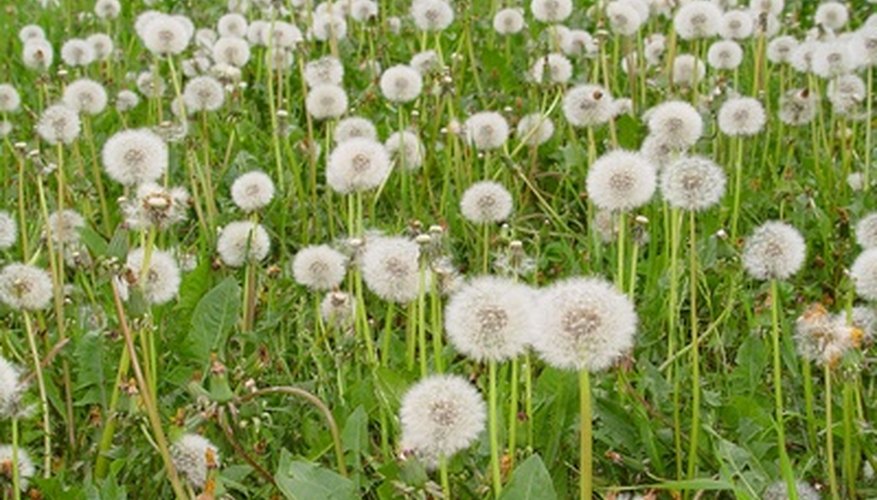 GroundWork is a supplier of lawn supplies, one of the most popular products being weed killer. Like many other manufactured weed killers, the GroundWork product must be mixed with water. If the product isn't diluted, it can lower the quality of the soil and make it difficult for new plant life to grow. The amount of water needed differs depending on the size of the yard, but the ratio of weed killer to water should remain the same.
Remove the lid to a sprayer. You can use a hose-end sprayer or a garden sprayer.
Determine how much of the weed killer you need and add it to the sprayer. Measure 5 ounces, or 10 tbsp., for every 1,250 square feet of space.
Add a gallon of water for each ounce of weed killer. For example, if you add 5 ounces of the weed killer, you need 5 gallons of water.
Put the lid on the sprayer. Shake the sprayer to help the weed killer dissolve into the water.