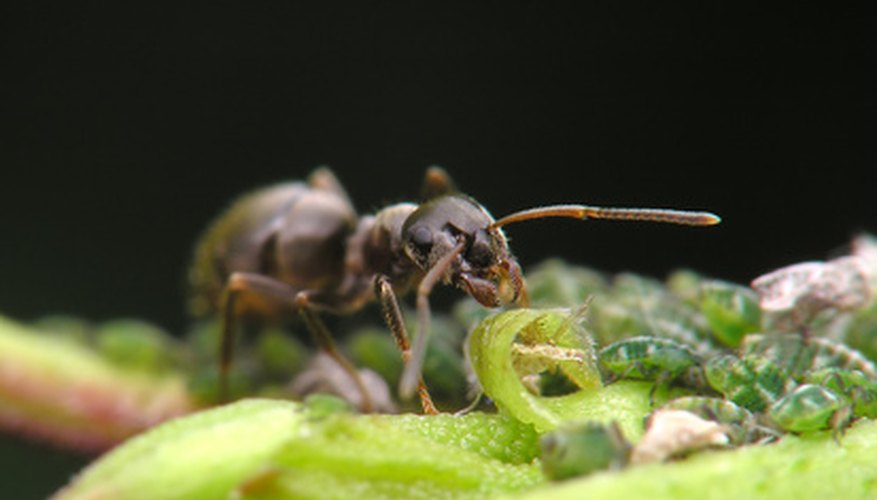 When it comes to killing and controlling an ant problem, home remedies often work as well as store-bought pesticides. Bay leaves fall into this category because ants dislike the smell and taste. A few bay leaves around your house serve as a deterrent for the ants.
Use
Fresh bay leaves work best to control the ant population, but dried bay leaves also work. Place the bay leaves in any area where you see the ants, including cabinets, counters and floors. Place more bay leaves near any entrance into your home.
Considerations
Check the bay leaves once a day and replace as needed. The ants may come back when the scent of the leaves disappears. All you need to do is remove the old bay leaves and lay down new ones.
Prevention
Treat ant hills in your yard to reduce the chances of the ants coming back. Grind the bay leaves into a fine powder using your food processor. Pour the ground bay leaves over the tops of all ant hills.