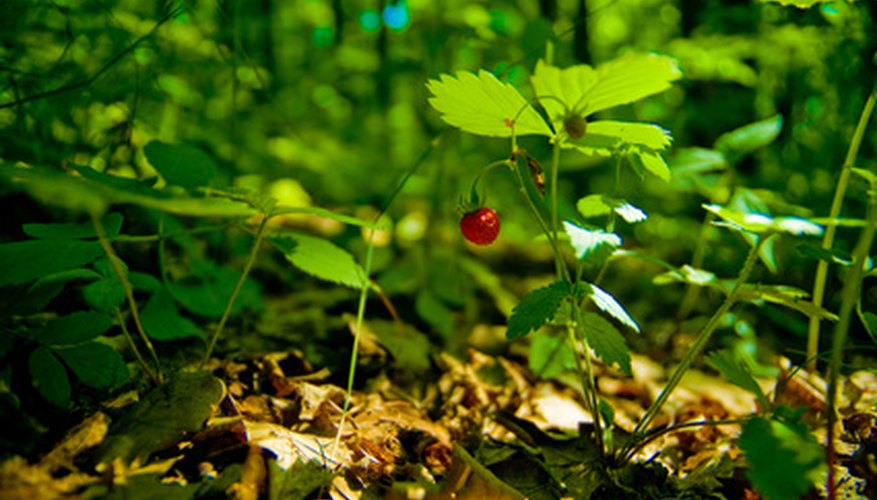 With basic care, strawberry plants will thrive in a sunny growing area in fertile soil. After an initial season of growth, strawberry plants will be ready to bear fruit in the summer for harvest. Fertilize strawberry plants two times during the growing season to ensure healthy, thriving plants and large, luscious berries. Miracle-Gro All-Purpose fertilizer is one option to keep plants growing energetically.
Apply approximately 1 tbsp. of granular fertilizer over the soil around each strawberry plant. Sprinkle the granules evenly, keeping the fertilizer 4 to 6 inches away from the plants to prevent burning them.
Use a hand rake to work the fertilizer into the top 3 inches of mulch or soil to incorporate the soil and Miracle-Gro completely.
Water the soil around the strawberry plants generously, saturating the soil evenly.
Tip
Fertilize strawberries in the spring before they blossom and again immediately after you harvest the strawberries.