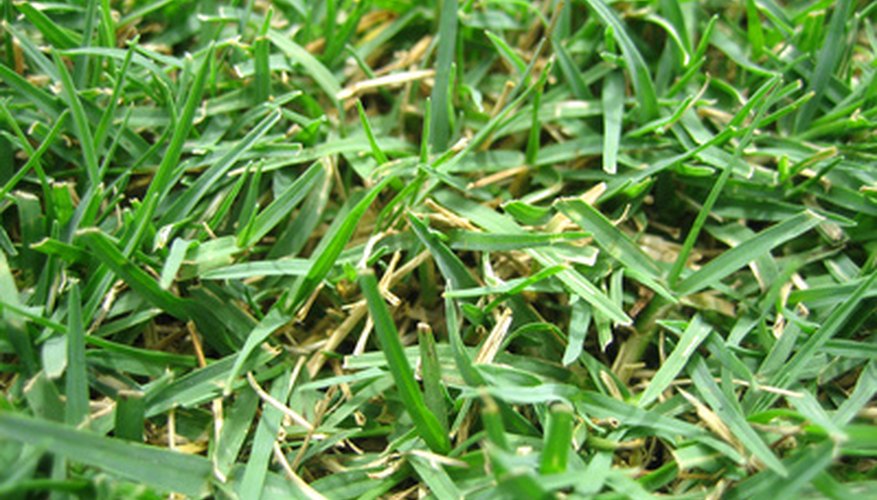 The Need for Fertilizer
Most lawns do not need to be fertilized to maintain grass. However, unfertilized lawns usually have thin, light green blades of grass and are highly susceptible to diseases like rust, red thread and brown blight. Fertilized lawns are usually thicker, darker green and look healthier.
Maintaining the Lawn
Fertilizing needs are generally lower on older lawns where grass clippings are mulched into the grass while mowing. The timing of fertilizing depends on the richness the gardener wants to maintain. For new lawns, regular fertilizing will produce a thick grass that will eventually need to be fertilized less often. An older lawn that does not receive its clippings while mowing will need to be fertilized every four to eight weeks until the nutrient levels have been re-established. Once a lawn has gained nutrients, fertilize once a year. Fertilizer applied in the early spring or late fall has a longer lasting effect than if applied in the winter or summer.
Bottom Line
Fertilizing lawns provides the gardener with lush grass that can last an entire year once established. Grass does not have to be fertilized to grow and maintain a green color, but grass will be healthier with the proper nutrients.
References