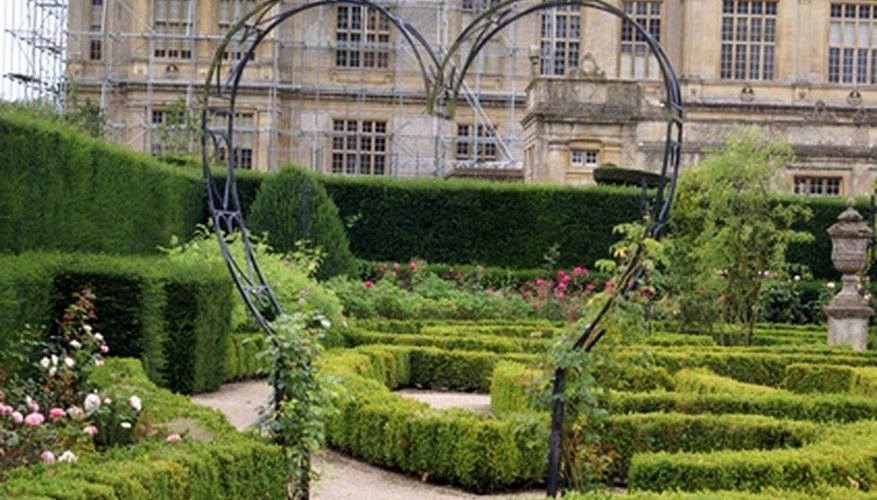 A degree in horticulture is useful for finding work at nurseries, arboretums and schools that teach horticulture. There are free on-line courses as well as schools that give advanced degrees to prepare for a career as a consultant, teacher or researcher. Many accredited universities and colleges offer on-line courses that lead to a bachelor or masterâ??s degree in horticultural science. Home gardeners can increase their knowledge and skills with on-line classes given by a variety of public and private gardens.
Find a School
Determine which area of horticulture you are interested in. Foundations of ornamental plant growth, integrated pest management, organic home gardening, landscape design and plant diseases are a few specialty areas.
Search online for the horticultural course subject by entering it in a search engine search box. Dogpile, Bing, AltaVista and Ask are alternates to Google.
Research each institution and course offering carefully. Some free online content is offered via streaming videos and others from PDF files. Make sure your computer is compatible with the technology used by the school of your choice.
Contact a local country agriculture program for information about the Master Gardener Program. Master Gardeners are employed by state and country agriculture programs to give public workshops, maintain demonstration gardens and teach beginning gardeners(please see Resource#1)