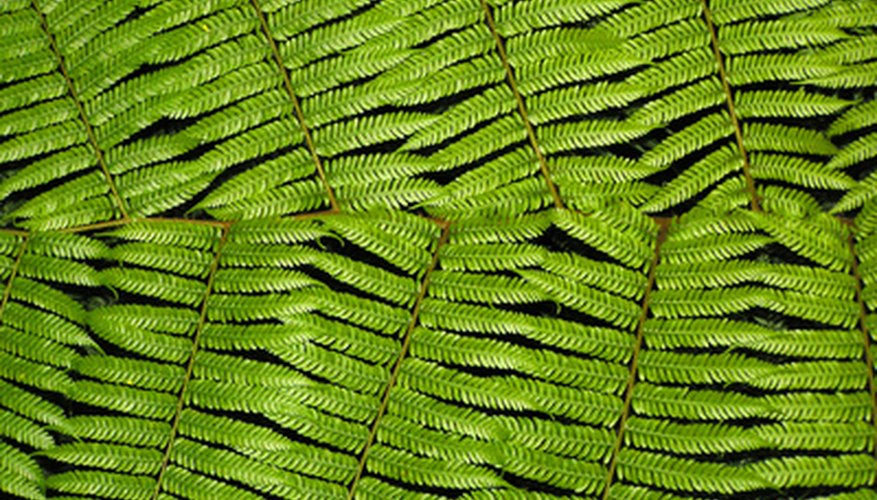 Leaf identification is a helpful skill to learn whether you are a home gardener or a seasoned professional. Spotting and removing weeds is one of the main reasons to use leaf identification. This skill will also help you find a plant for your garden that you may have seen while hiking through a park. Many leaf identification keys are available online, but there are some important parts of the leaf that need to be observed to use them properly.
Shape
The first step to leaf identification is to observe the leaf shape. Leaves come in many shapes, including linear, oval, heart, kidney, spoon and round.
Grouping
Leaves are grouped in two different ways, either compound or simple. Simple groupings occur when the leaves are alone. Compound groupings occur when leaves always occur in groups of leaflets. Within compound groupings may occur in a fan shape or opposite each other.
Arrangement
The arrangement of the leaves on the stem can be determined after the grouping. Leaves may be directly opposite each other, alternate or whorled.
Venation
Leaf venation refers to the pattern of the lines on the leaf. The venation may be in a fan shape or may have a central vein with smaller veins that branch outward.
Margin
The leaf margin is the edge of the leaf. The margin may be smooth, have shallow bumps or have deep indentations. Within the latter two categories, there are many subcategories describing the direction and shapes of the bumps and indentations.