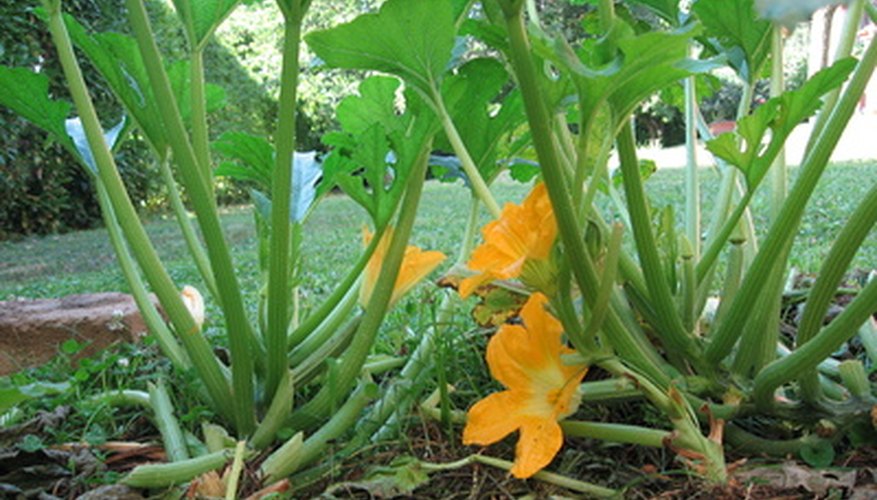 Planning and choosing a layout before you plant helps establish goals for your garden. Before choosing your vegetable garden layout, consider: how much time you have to devote to the garden, the kind of terrain and soil and the size of your garden area. You must also decide if an informal or formal vegetable garden works best for your existing landscape.
Row Garden Layout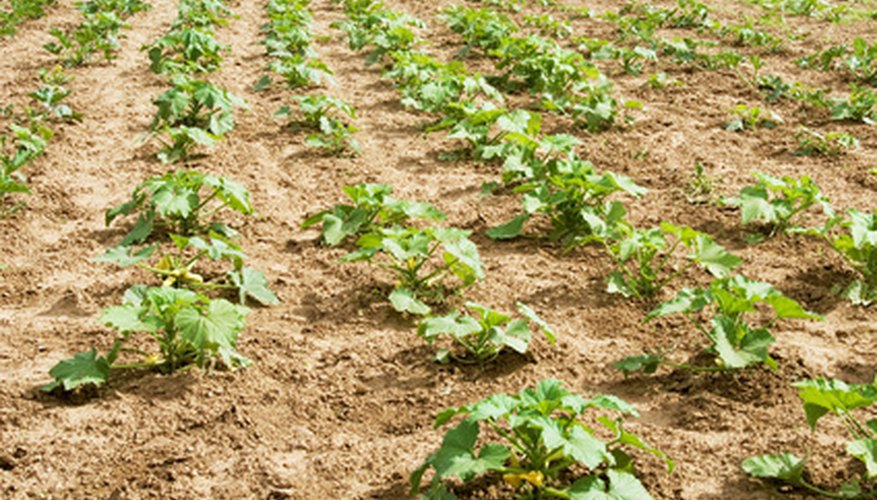 If you have a long, flat garden area, row gardening might work well for you. The rows with paths between also creates a formal feel and works best with well-defined landscapes. Row gardening often means the garden space is larger, but it can work well in a small area also. If you plow a large area, be prepared to devote more time to your vegetable garden. Many commercial gardeners use row gardening. If your soil is not high quality, you will have to devote time before you plant to adding organic nutrients such as compost or manure to enhance vegetable growth.
Raised Beds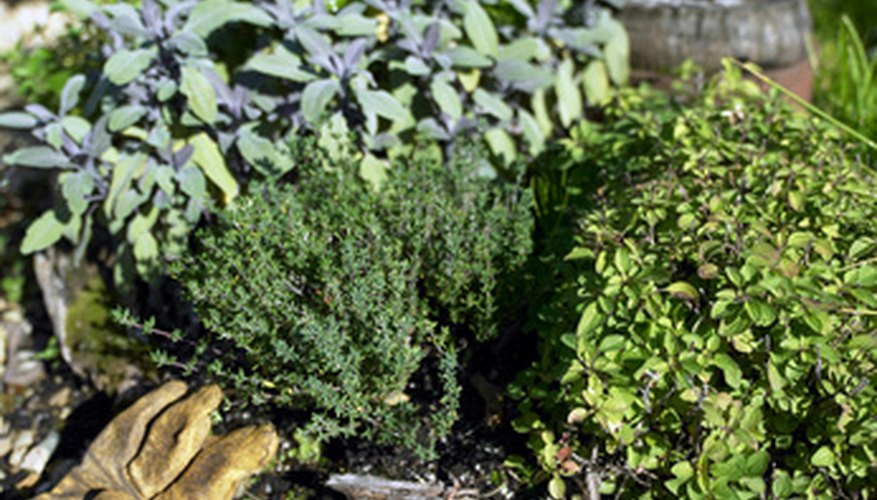 If you have rocky or bad-quality soil, a raised bed layout will work best. Raised beds are structures, usually rectangular or square, that have four sides and hold soil. This type of garden layout also works well in small, sloped or terraced garden areas. Raised beds fit well into formal landscape designs. To use raised beds in an informal or country garden landscape, use rough-cut timber or stones to build up the bed. The raised bed can be built to any height needed—a benefit for gardeners with physical disabilities. Because you add the soil to the structure, this ensures the soil will be a better quality for growing vegetables and will retain moisture, yet provide enough drainage to help your garden to flourish.
Container Garden Layout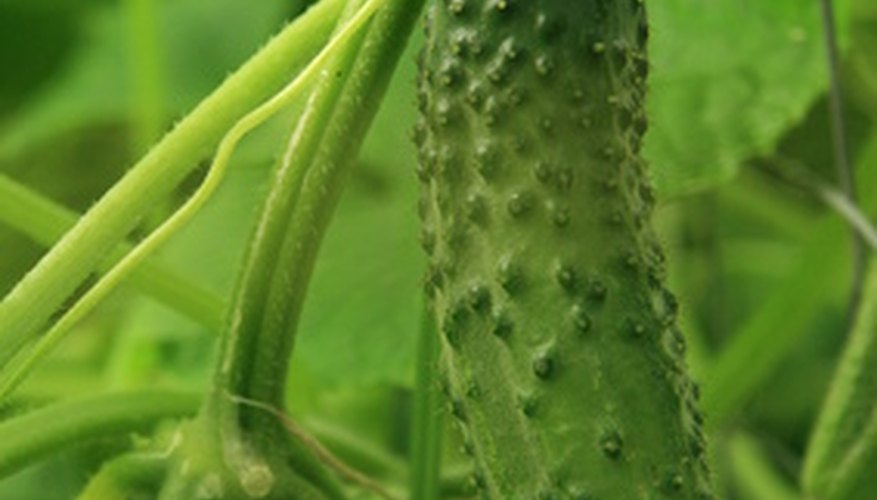 Container garden layouts work well if you want to grow vegetables but don't have a large area. Urban dwellers can plan a vegetable garden on a patio using the container layout. Containers come in a variety of sizes and styles. Choose containers that work best for your vegetables. Tomatoes require larger containers, but you can add herbs near the base of the tomato plants. Grow vine vegetables such as cucumbers in hanging baskets.