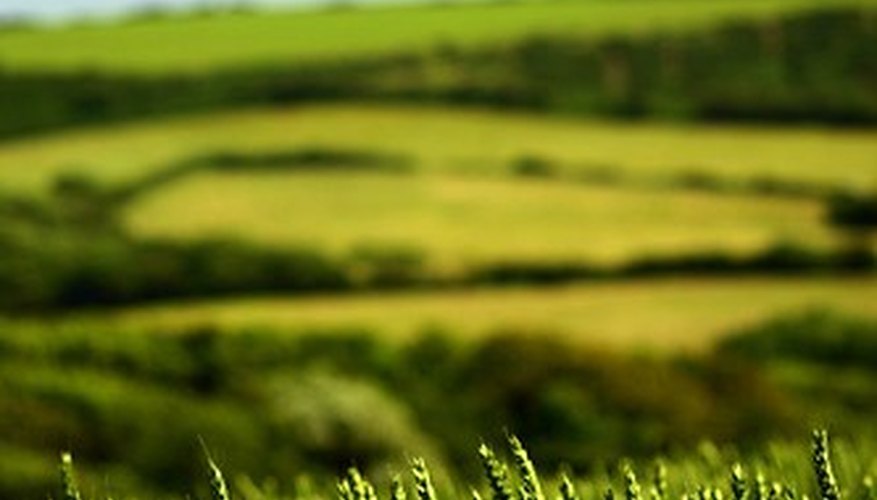 Algal blooms occur when there is explosion of algae growth in an aquatic environment. As algae grows and dies, it fills the water with bacteria. These bacteria increase in numbers, depleting the waters' oxygen resources. The result is that plants and fish die off, sometimes to the point where the waters become biological dead zones and are unable to support life.
Agricultural Runoff
Agricultural runoff introduces fertilizers into water resources, increasing the levels of phosphate, phosphorus and nitrogen, resulting in an increase of algae growth.
Human Activities
An increase in nutrient availability can occur from human activities such as logging, road construction and development, which can deposit high levels of nutrients and organic matter into aquatic ecosystems, causing algal bloom.
Flooding
Flooding of sewer systems can release high levels of phosphorus into water systems, acting like fertilizers and stimulating algae growth.
Fossil Fuels
Emissions from the burning of fossil fuels introduces nitrogen into aquatic habitats, which, in conjunction with high levels of phosphorus, set the stage for algal blooms.
Eutrophic Lakes
Lakes classified as eutrophic systems naturally have high levels of algae that occasionally will increase due to increased photosynthetic production.