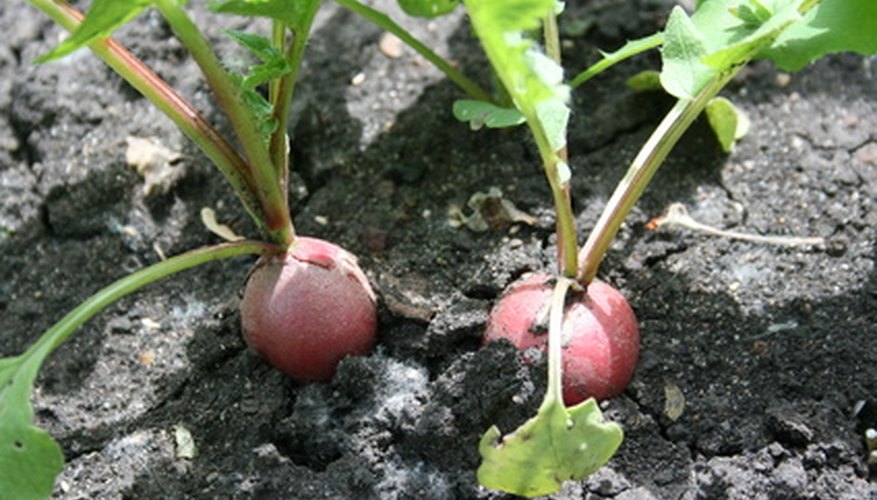 Keep track of your garden plants by making your own garden signs to label every plant clearly. While you could purchase garden signs created especially for labeling garden plants, you can also make your own garden signs easily and inexpensively out of old mini blinds. Mini blinds provide the ideal foundation for small garden signs and they will withstand the elements outside without damage.
Cut the mini blind slats from the outer rows of strings to leave long slats ready to cut into signs.
Decide how long you want your garden signs and add approximately 2 inches to this length. Cut the mini blind slats to your desired length with the scissors.
Wash the cut slats with dishwashing soap to remove any dust or dirt from the surfaces. Dry the slats thoroughly with a towel.
Cut a point on one end of each garden sign to make it into a "V" point, to facilitate inserting into the soil.
Write the plant name along the length of each garden sign. Start the writing about 2 1/2 inches from the pointed end of the sign. Write the same plant name on the other side of the sign also, if you wish.
Insert the pointed end of each garden sign into the soil near the plant it identifies, pushing the pointed end 2 inches into the soil.