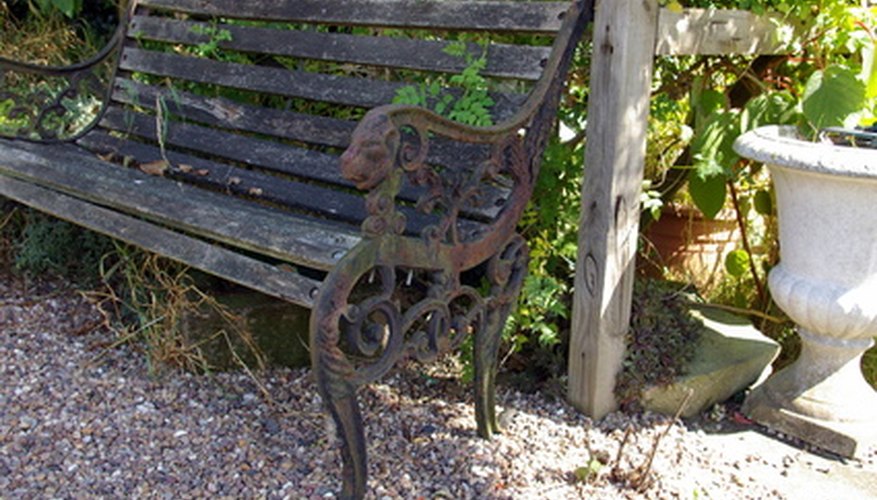 There are many ways to create shade in a garden, if natural shade does not exist. Maybe you want to create shade so you can landscape the garden while waiting for shade trees to grow, or you may want to be able to grow cool weather crops such as salad greens all summer long. Some methods will allow rain to come through the plant, and some will block the rain from the plants, meaning you will need to water.
Canopy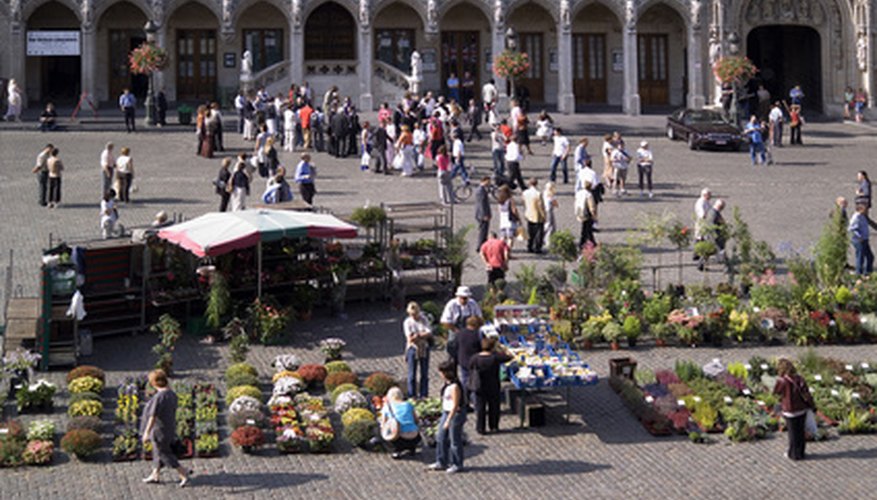 Most canopies, such as those used when camping, come complete with their own frame and a tarp or mesh cover. If the area on which you are concentrating is going to need a quick, temporary cover, using a canopy of this type may be your best option.
Many of these types of canopies fold up for easy storage and simply need unfolding to erect. They come with tent stakes to help hold them into the ground. They are designed to withstand rain as well as some wind. In the event of high wind, it may be best to take them down, then put them back up after the storm has passed.
Lattice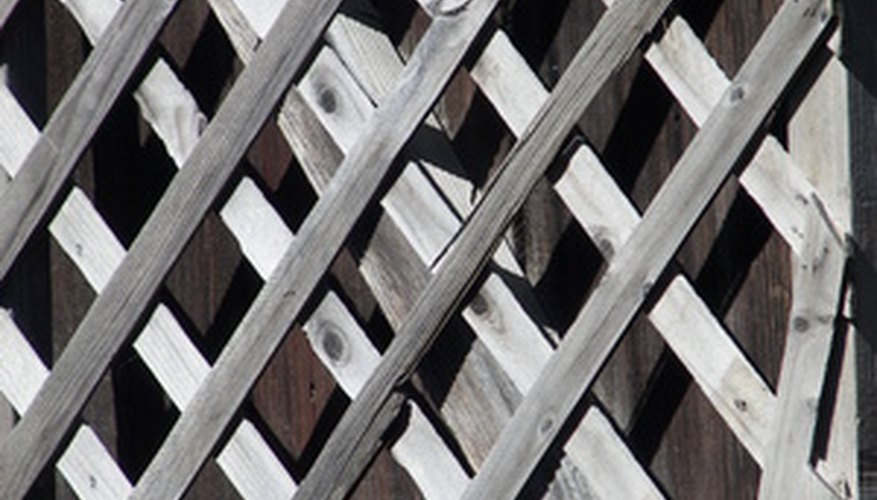 Use lattice to create a more permanent garden structure. To do this, drive four T-posts, stakes or fence posts into the ground and suspend the lattice over the top. Make sure to secure it well.
Lattice panels come in wood and prepainted plastic. Lattice will warp over time, so it is a good idea to frame the lattice panel out with 2 by 4's before suspending it. Lattice will allow some sun into the area as well as plenty of rain and snow. It is possible to drape plastic over the lattice during the winter months to create an extra layer of protection for the plants below it, if needed.
Shade Cloth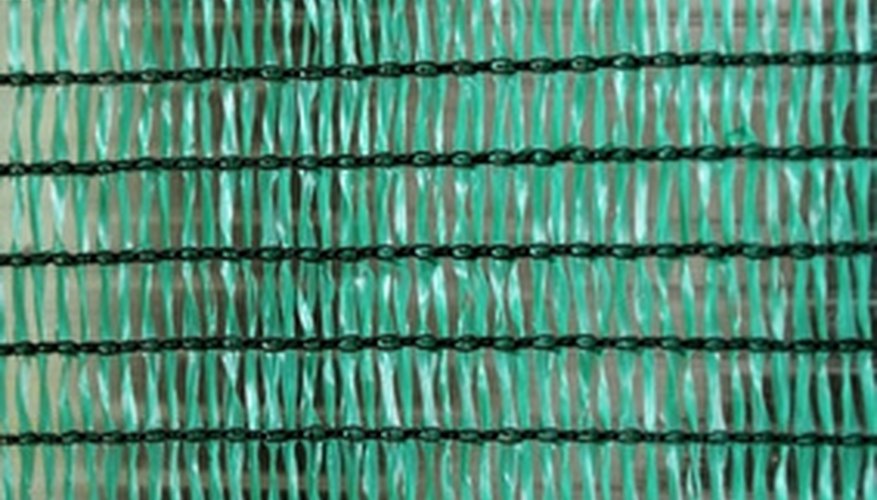 Shade cloth is a synthetic woven fabric that is used on greenhouses during the summer months to help keep the heat from building up inside these structures. Shade cloth is designed to allow some sunlight to come through. Different kinds of shade cloth that allow different amounts of light to come through are available, so some research is necessary.
Shade cloth is a material, so, as with lattice, it needs some type of structure to drape over and attach to. Rain can penetrate this material.