Nevada USDA hardiness zones range from 6 to 9, resulting in a wide variety of spring flowers, depending on the region. March is generally considered early to mid-spring in this state, and many flowers can be planted during this time. Gardeners can plant several varieties of favorites such as the peony and bellflower for unique color and fragrance in the spring flower garden. Nevada's warmer temperatures allow more flexibility for the spring flower gardener since the soil may be worked much sooner than colder climates. Many flowers planted in this season are nursery transplants, which are often preferred over growing from seed.
Lavender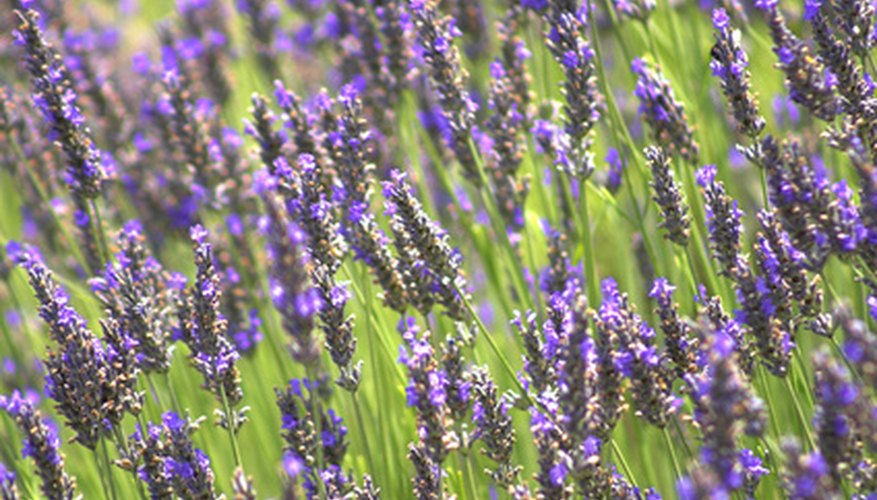 Numerous Nevada gardeners enjoy planting lavender in their flower garden. Known for its pleasing fragrance, lavender is available in many different varieties, but non-English cultivars are more suitable for Nevada's climate. Size, texture and color varies from one type to the next. Lavender is often planted in March or other spring months and typically blooms between four and five weeks. Pineapple-shaped blooms in shades of yellow, lilac and purple distinguish lavender among other perennial flowers. As an edible flower, lavender often is used as an herb for seasoning.
Peonies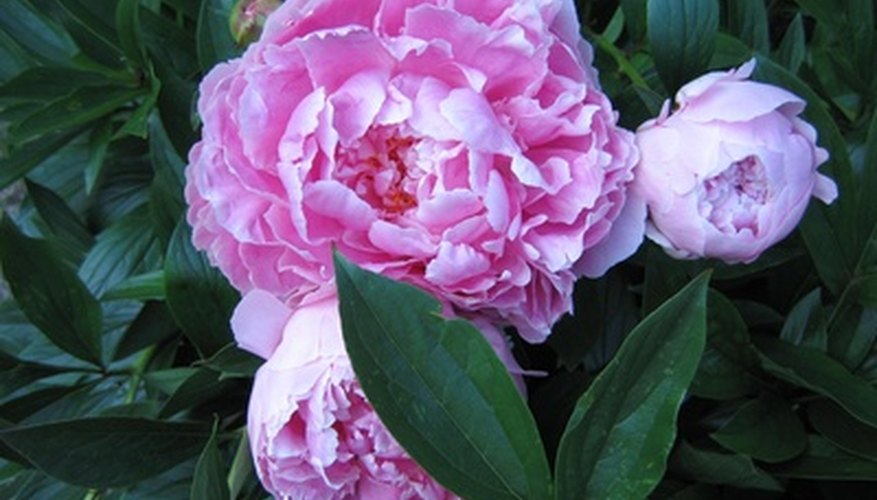 The peony has long been a favorite of flower gardeners both in Nevada and around the world. This perennial flower produces large, fragrant blooms full of color. Shades range in virtually any color except for blue, allowing peonies greater versatility in the garden and landscapes. At least five petals make up blooms, which typically reach heights between 2 and 4 feet. Full sun exposure and well-draining soil allows for optimal peony growth. Pests and other problems are few, making peonies a preferred choice for beginner gardeners. They may be planted in March. By choosing a range of bloom times with different varieties, flowering lasts around six weeks.
Bellflower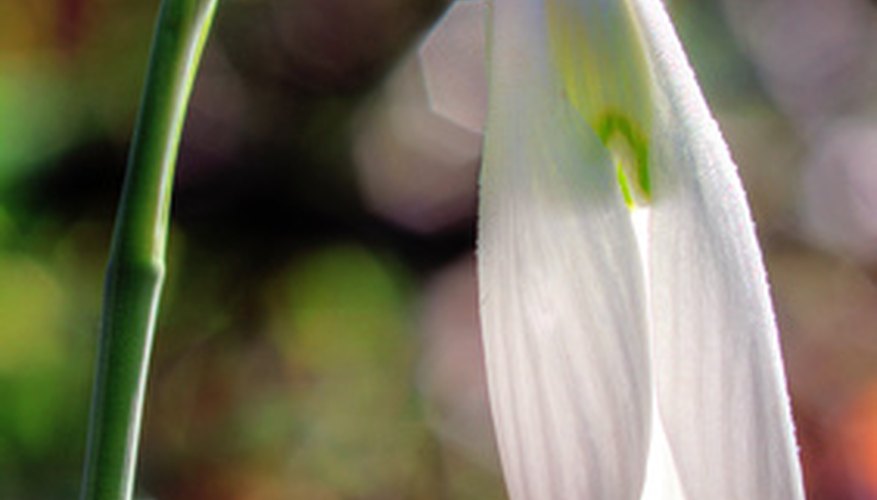 Bellflowers are known for their bell-shaped blooms, but tubular-, cup- and saucer-shaped blooms are not uncommon. More than 250 varieties of bellflower are available for home gardeners. Several varieties of bellflower can be planted during March in Nevada. Flowering usually lasts throughout the summer season with blooms generally occurring in varying shades of white and purple. Stems may boast more than 15 blooms, typically just one flower is present. As a wildflower, bellflowers typically are low maintenance and require full to partial sun in well-draining soil. They are known to spread rapidly in some regions and should be contained to avoid becoming weed-like in the flower garden. As a drought tolerant perennial, bellflower is favored by many.