Santosh Telkhede/iStock/Getty Images
Chemosynthesis and photosynthesis are processes by which organisms use an energy source to create food. These processes have similarities and differences, but they are both vital to our ecosystem, producing the food that is used to fuel life on Earth.
What
Chris Amaral/Digital Vision/Getty Images
All living things need food. Animals eat food and turn it into energy. Plants and microbes cannot eat, so they must create their own food. Plants undergo the process of photosynthesis, using energy from the sun to produce glucose, a sugar that is also a carbohydrate, as their food. The sun provides energy for most living organisms; however, there are some organisms that are out of reach of the sun. Bacteria are the only organisms that undergo the process of chemosynthesis, in which they harness energy from chemical processes to make food.
Where
Smithore/iStock/Getty Images
Photosynthesis occurs in plants anywhere there is sufficient sunlight. This includes on land, in shallow water and even in and under ice. Chemosynthesis occurs in microbes that live far from the reaches of the sun, in a place of extreme temperatures and extreme pressure, on the ocean floor.
How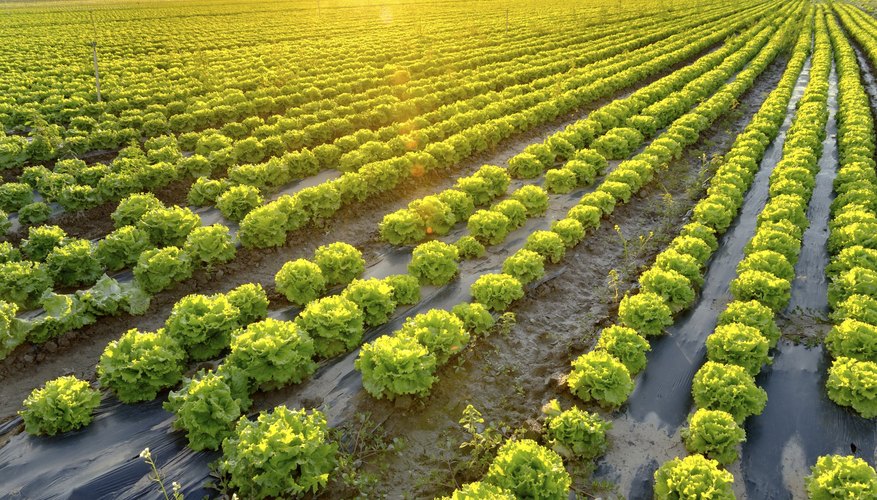 jcfmorata/iStock/Getty Images
Photosynthesis occurs when energy from the sun is used to convert carbon dioxide and water into glucose and oxygen. The formula to represent this is: CO2 + 6H2O -> C6H12O6 + 6O2. In contrast, chemosynthesis uses the energy released by a variety of chemical reactions to create glucose. Some types of bacteria use hydrogen sulfide with carbon dioxide and oxygen together to produce sugar with sulfur and water. A formula to represent this is: CO2 + 4H2S + O2 -> CH20 + 4S + 3H2O.
Differences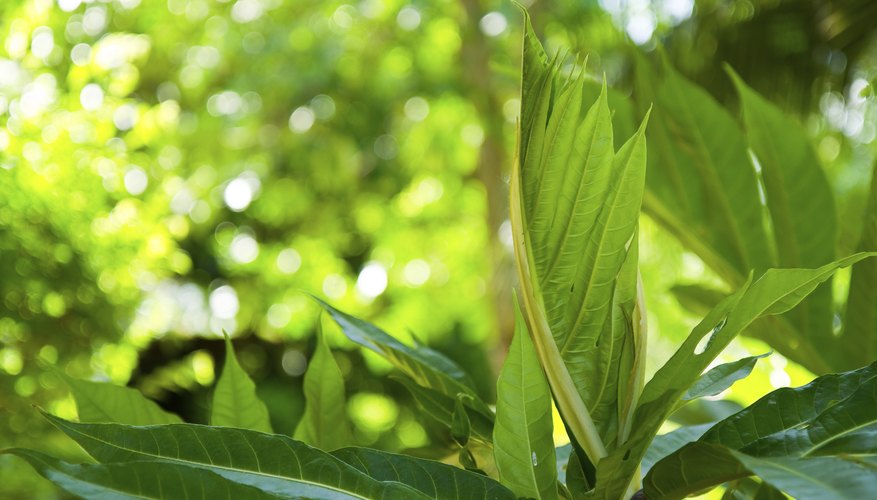 photonewman/iStock/Getty Images
Both photosynthesis and chemosynthesis are reactions that use energy, but the energy source is different. In addition, both processes involve water--but in distinct ways. In photosynthesis, water is needed to fuel the process; in chemosynthesis, water is an end result of the process.
Similarities
Iakov Kalinin/iStock/Getty Images
Although there are differences, there are also similarities. Both processes need carbon dioxide to produce the carbohydrates. Both processes also need an energy source to fuel the reactions. And, most important, both photosynthesis and chemosynthesis result in food for the organisms, which in turn becomes food for other organisms, supporting the circle of life.