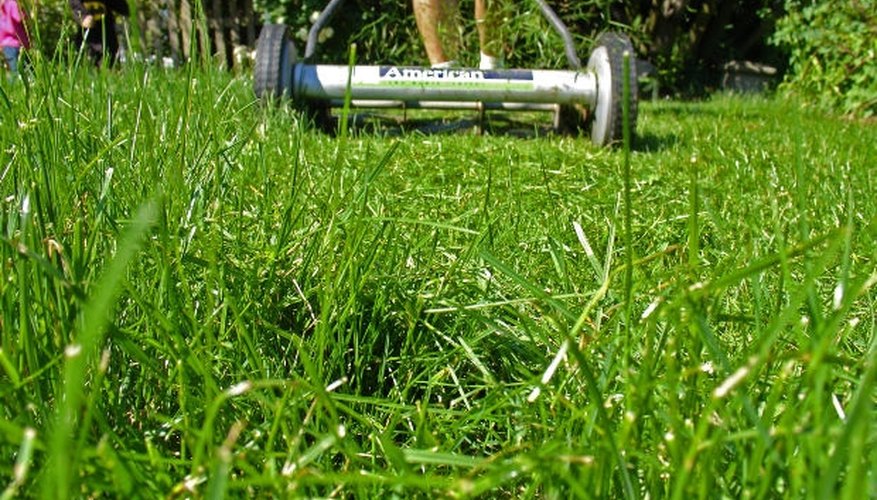 Lawn rollers are used to flattened grass to create a uniform look. There are many lawn rollers on the market, and an individual is more likely to find a lawn roller at a hardware or tool store such as Home Depot or Lowe's. These stores carry a wide selection of lawn rollers, ranging in prices from $99 to $129.99. Here are a few ideas on where to find a cheap lawn roller.
Home Depot
Home Depot has lawn rollers for as cheap as $99. The Brinly 18 x 24-inch poly lawn roller is available online and at their stores.
Lowe's
The cheapest lawn roller Lowe's has costs $129. The PreciseFit 42-inch poly walk behind lawn roller is also available online. Go to lowes.com to purchase the lawn roller.
Sears
Sears has lawn rollers in stock. The lawn rollers they have available are the same price as the ones at Lowe's. Sears stocks the Agri-Fab 18 x 24-inch push lawn roller for $129.99. According to sears.com, the lawn roller is available for delivery.