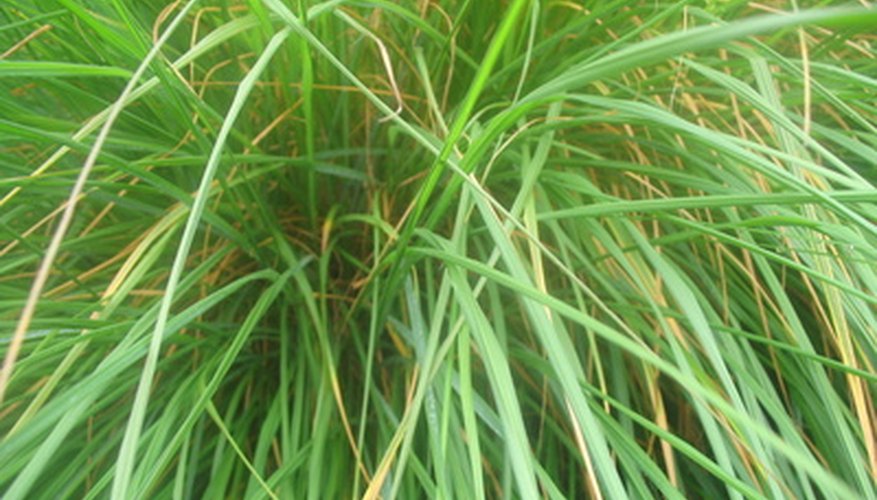 House plants can be fertilized organically, and one good option for doing so is an ingredient found in most households: Epsom salt. Epsom salt is another name for magnesium sulfate, which is a mineral that plants need in order to grow. The Epsom salt crystals will dissolve quickly in water, so you can add them to your watering can when you are ready to water your house plants.
Spoon 2 tbsp. of Epsom salt in the bottom of the watering can.
Pour a gallon of hot water in to the watering can. It will begin to naturally dissolve the Epsom salt, but you may want to give the two ingredients a stir just to make sure.
Set the watering can aside so that it has time to cool off. Watering your plants with hot water can cause damage. Just wait until the water/Epsom salt solution reaches room temperature.
Pour the water/Epsom salt solution in the soil of your house plants. You want the soil to be moist, not drenched.
Repeat. The Epsom Salt Council recommends using the Epsom salt/water solution once per month for the best results.
Things You Will Need
2 tbsp. epsom salt

Watering can

1 gallon hot water

Spoon
Tip
You can also spread Epsom salt on your lawn as a fertilizer. 3 lbs. of Epsom salt will cover 1,250 square feet of lawn.
Warning
If your house plants begin to turn yellow, you are using too much Epsom salt.