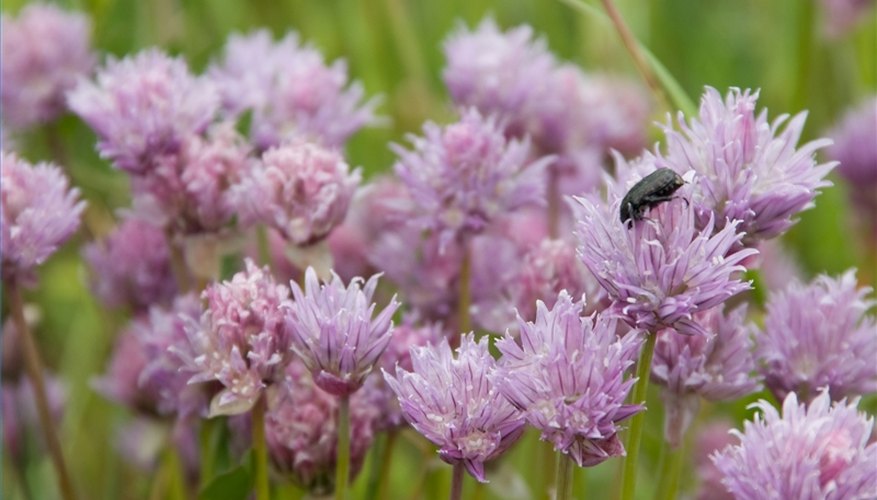 How to Dry Lavender. Dried lavender has a multitude of uses, from aromatherapy to lotions and oils. It is often used as a soothing scent for babies and makes any drawer of linens smell wonderful. Lavender comes in many varieties, all easy to harvest and dry.
Harvest the lavender stems. Using a pair of gardening shears cut stems just above the leaves when the flower buds are starting to open and show their color. This is the time when the lavender aroma is at its strongest.
Place several stems together and secure the stems with a rubber band. Unlike twine or raffia, a rubber band will stay secure even as the stems shrink from the drying process.
Hang lavender bundles in a warm area away from direct sunlight. It can take between seven and ten days for the stalks to dry out completely.
Remove the buds from the stems. Place dry stems on a length of newspaper or a large towel, and gently roll it up like a tube. Now roll it back and forth on a hard surface like you are rolling out dough. This will dislodge the buds without crushing them.
Store the buds and use the stems. The buds can be placed in sachets for use in drawers or cupboards. Buds can also be stored in an airtight container for later use. The dry stems are great to add to your fire wood store and will release a nice scent as they burn.