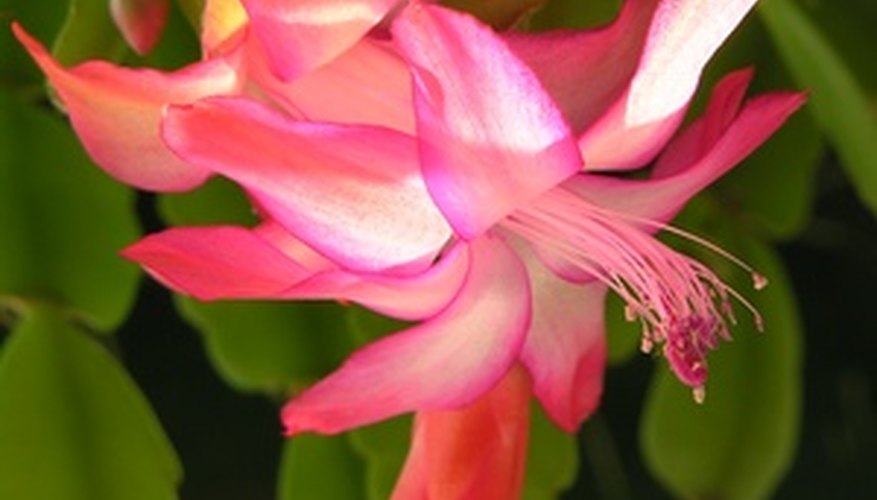 Flat roofs are natural gardening spaces. A roof offers solitude, a good view of the neighborhood and a private space to do as you wish. Whether you opt to just add a few plants to give your roof visual interest and appeal or create a full roof garden, you will benefit from adding greenery to your scenic lookout.
Container Gardens
Traditional roof gardens require several layers, including a waterproof layer, a roof membrane, a filter sheet, a moisture blanket, a drainage layer, soil and plants. Installing all of these layers can be a lot of work, and their weight may be too much for some roofs. Simplify your garden and protect your roof with a container garden. Use long, wide, shallow planters with a number of plants in them to minimize the weight on the roof and distribute it more evenly. Add small pots for miniature plants, such as herbs. Position the pots along the outside of the roof and add a garden table or bench in the center if your roof can support it.
Tough Plants
Although you can grow nearly anything on a properly designed roof garden, some plants are especially well-suited for the environment. Mosses and lichens are commonly used to create living roofs because they can grow on thin layers of soil or sometimes even bare rock. Grow a thin layer of moss or lichen to give your roof an attractive background color. Add sedum and other succulent plants in a thin layer of soil. They will retain moisture and be able to survive the dry rooftop environment. Alternately, grow a rooftop meadow with low-water grassland plants. Grow wildflowers and hardy strains of grass adapted to sunny, dry environments.
Hanging Vines
Use your rooftop garden to decorate the top of your house by planting hanging vines. Grow hardy, green vines like ivy in planters near the edge of the roof. Hang the vines down the side of the wall or grow them in front of windows to filter the sunlight and cool top floor rooms. Alternately, grow vines up from outdoor window planters on the top floor. The vines will climb up to the roof, merging with the rooftop garden.