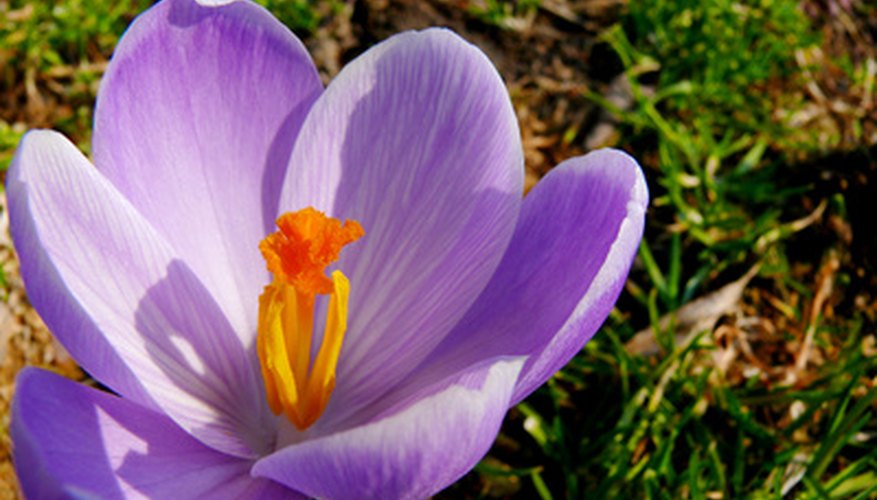 Flowers are the means of sexual reproduction in plants--fusing male and female genetic materials. Not all flowers look the same in structure, as some have numerous petals, or the petals form a distinctive shape. Flowers that contain both male and female organs are called "perfect," while those lacking one of the genders are considered "imperfect." Flowers lead to production of seeds regardless of their color, size or shape.
Petals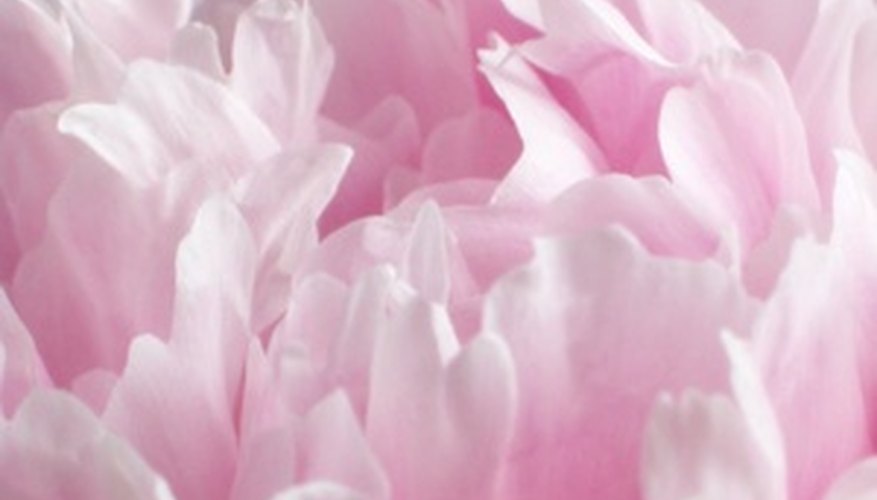 The showiest and most colorful aspect of a flower is the petals. Petals are modified leaves that are usually filled with non-green pigments that act to attract pollinators. Not all plant species' petals are large or even present in the flower; it depends on adaptations to climate or other factors.
Sepals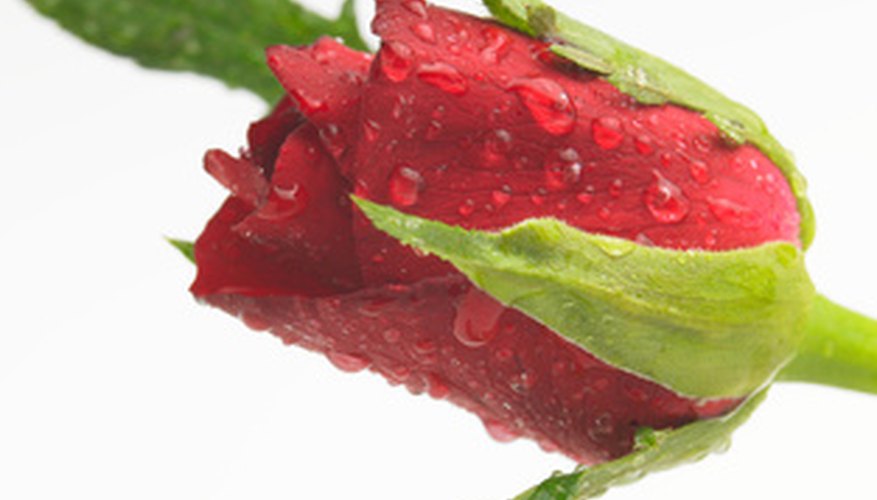 Sepals are usually overlooked on the flower. Usually green in color, sepals comprise the flower bud. Once the petals open, the sepals act to hold and support the base of the petals. If you invert an open flower, you often see the small green sepals on the back of the petal bases. Some plant species produce colorful sepals that look exactly like petals. When you can't readily distinguish sepals from petals, they are all ambiguously called tepals.
Pistil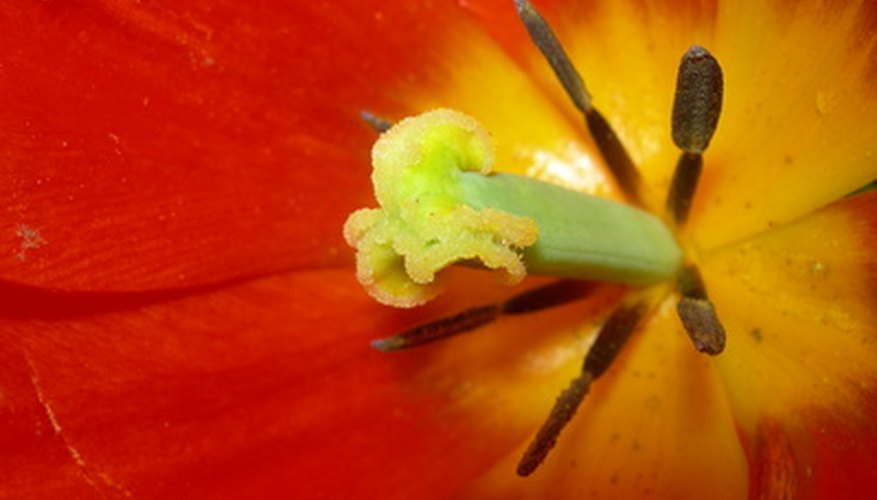 In the center of a flower is the female sex organ, the pistil. Most often it is a long tube with a swollen base that houses the ovules that will become seeds. The tip of the pistil is called the stigma and is where pollen sticks. The neck of the pistil is called the style.
Stamens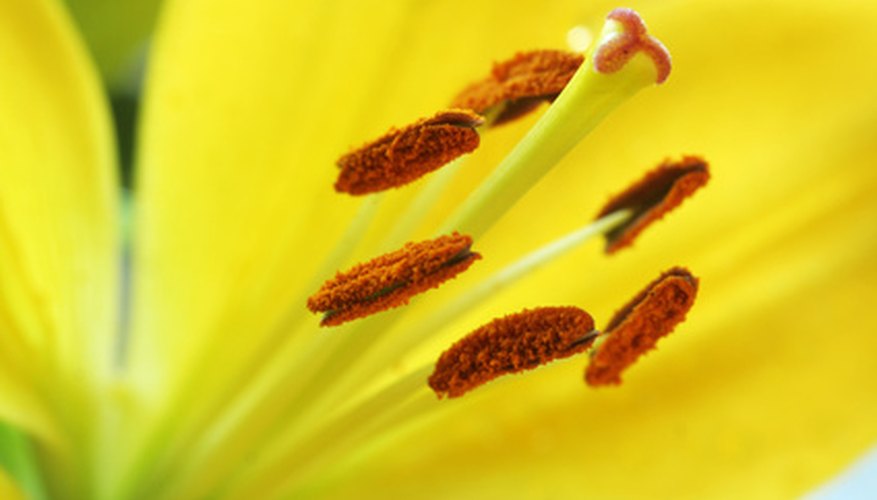 The male sex organs of the flower are called stamens. They are usually numerous, unlike the solitary pistil. The stems of the stamens are called filaments, and at the tip of the filament is the pollen-carrying anther.