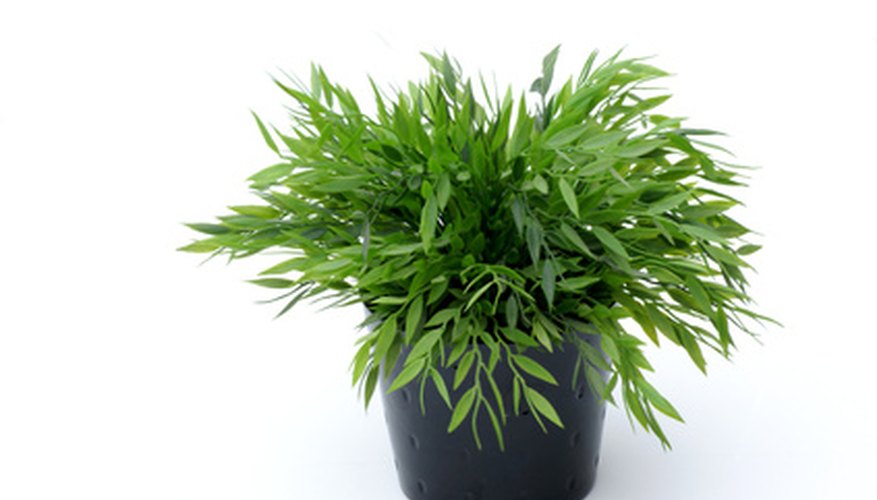 Plastic plant pots are inexpensive and lightweight but not always attractive. You can customize your plastic pots with a variety of materials and transform them from a utilitarian object to an object of art. Clean and dry your plastic pots to get started, then heat up your hot glue gun and have your spray shellac handy to complete numerous pots in no time at all.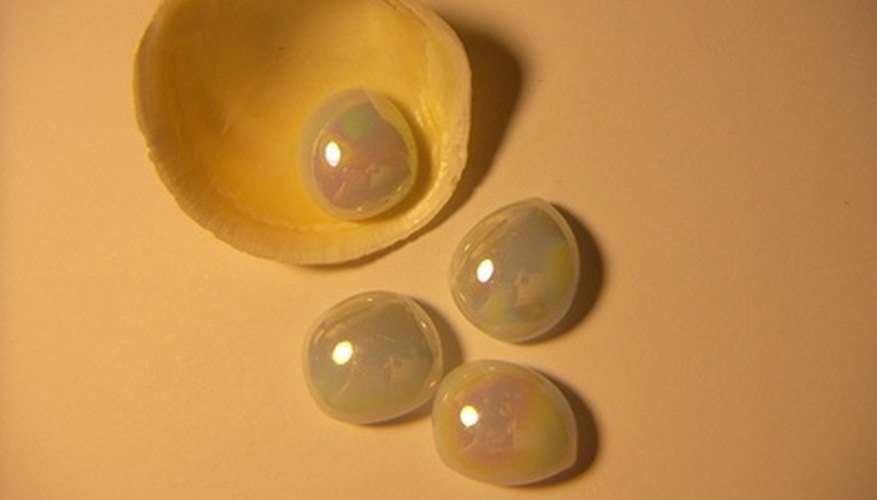 Purchase colorful glass discs from your hobby shop. Hot glue glass discs to the outside of the pot to cover it completely.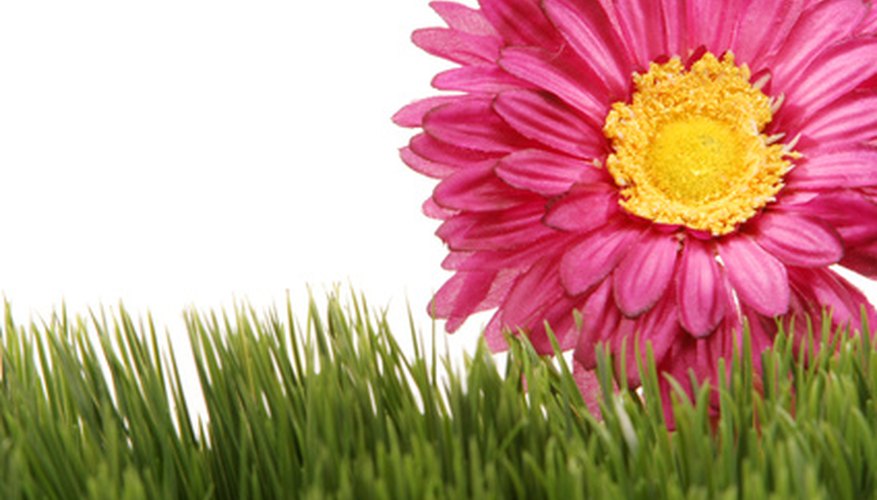 Collect silk flowers with large, flat flower blooms. Cut the flowers heads off the stems and hot glue the silk flower buds around the plastic pot to cover it completely.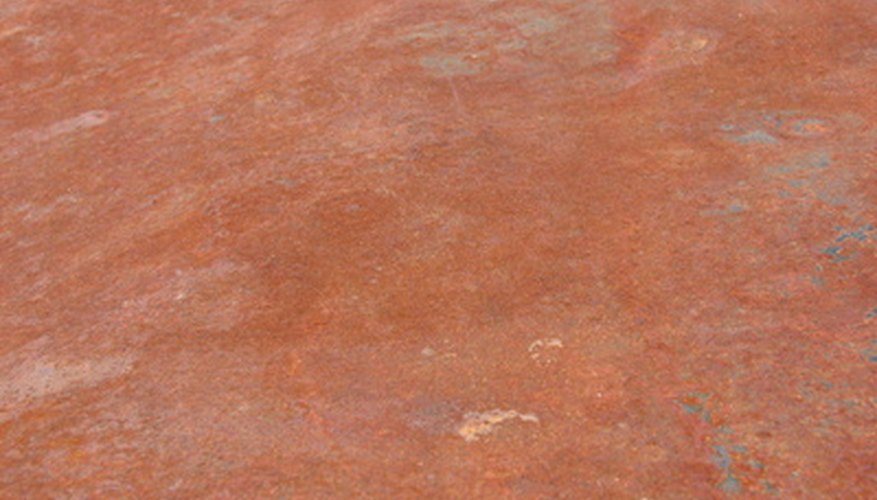 Apply faux rust or copper finish. Faux finishes can be brushed on to a plastic pot with a two-step process and can transform a plain plastic pot into an heirloom-style antique.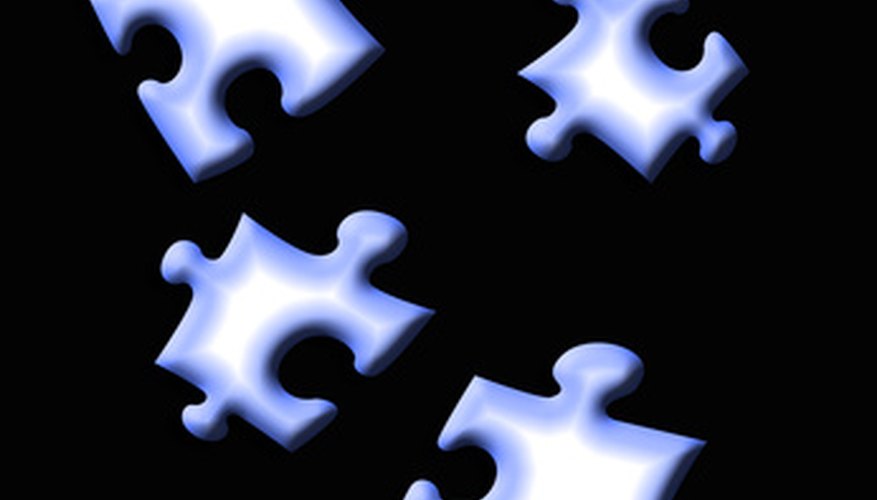 Take an old jigsaw puzzle and attach it to the pot with hot glue. Bend pieces slightly to fit them around the pot then seal the project with spray shellac.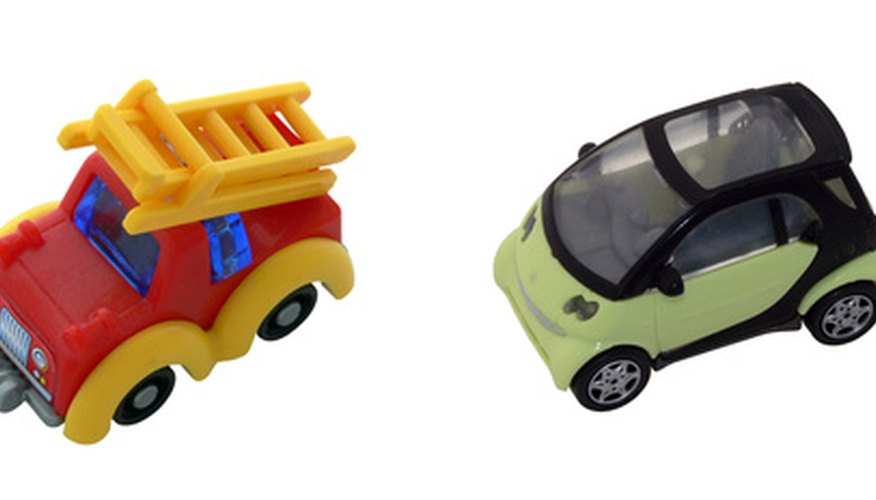 Hot glue toy cars onto a plastic pot to prepare it for a kid's room. Make it even more fun by painting a road on the pot with acrylic paint first.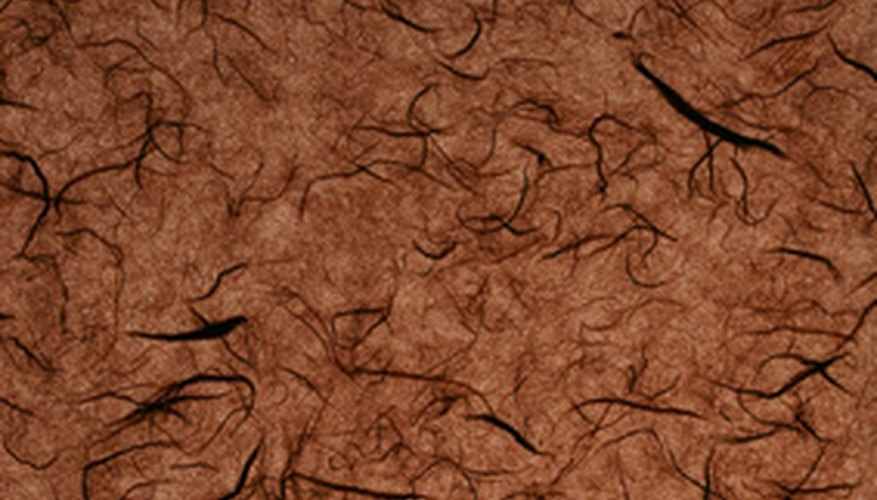 Decoupage your plastic pot. Rip up plain brown paper bags and attach to the pot with decoupage medium. Crinkle brown paper first to add more texture, then seal with a final coat of decoupage medium.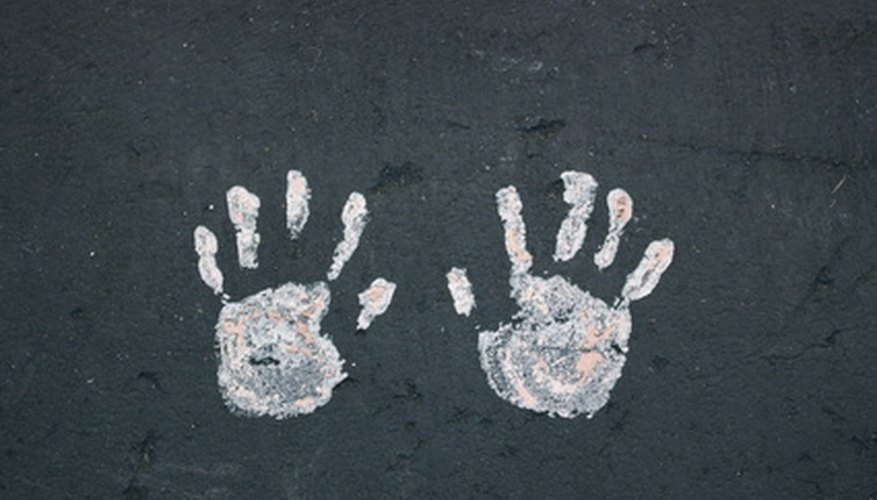 Paint your children's hands with acrylic paints, then press along the sides of the pot to leave colorful prints. Add a few paw prints from your family pets to make it even more whimsical. Seal with spray shellac or a clear weatherproof sealant.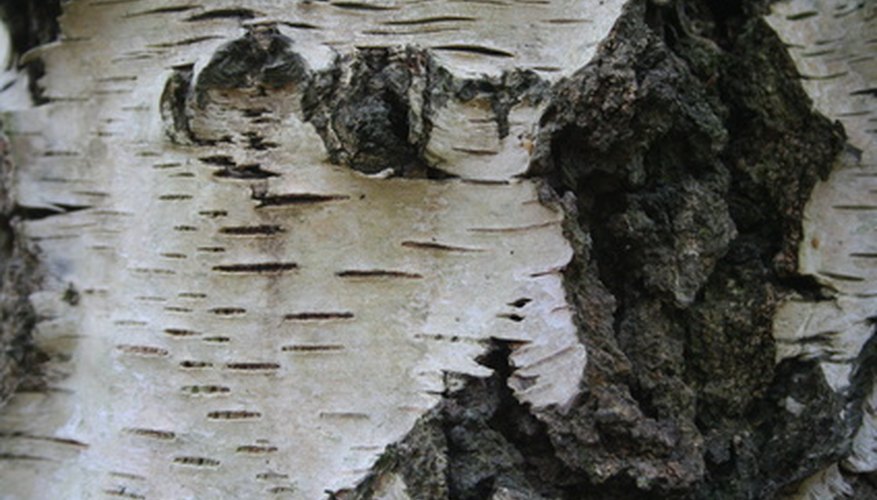 Hot glue bark from trees, leaves, moss and twigs to the outside of the pot. Use spray shellac to seal the project and protect it from dampness.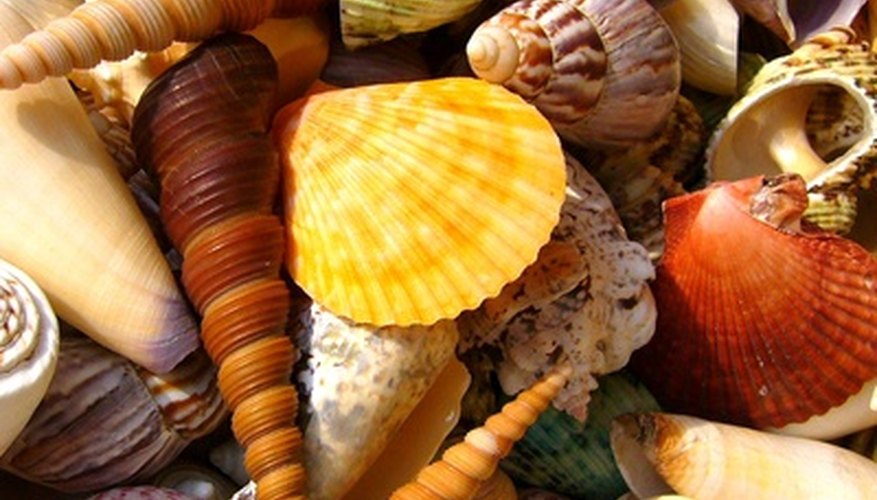 Spray the entire pot with spray glue. Roll the pot in beach sand to cover. Hot glue seashells onto the bottom of the pot and use spray shellac to seal.
Things You Will Need
Plastic pots

Glass discs

Hot glue gun

Clear hot glue

Silk flower blooms

Scissors

Faux finish in copper and rust

Jigsaw puzzle

Spray shellac

Toy cars

Acrylic paints

Paintbrushes

Decoupage medium

Plain brown paper bags

Natural objects

Spray glue

Sand

Seashell
Tip
Personalize your jigsaw puzzle pot. Create a photo puzzle using your own photographs and then use those pieces to cover the pot.
Warning
Don't place pots that are covered with paper or silk flowers exposed to the elements outdoors. Keep them sheltered or indoors to preserve your hard work.