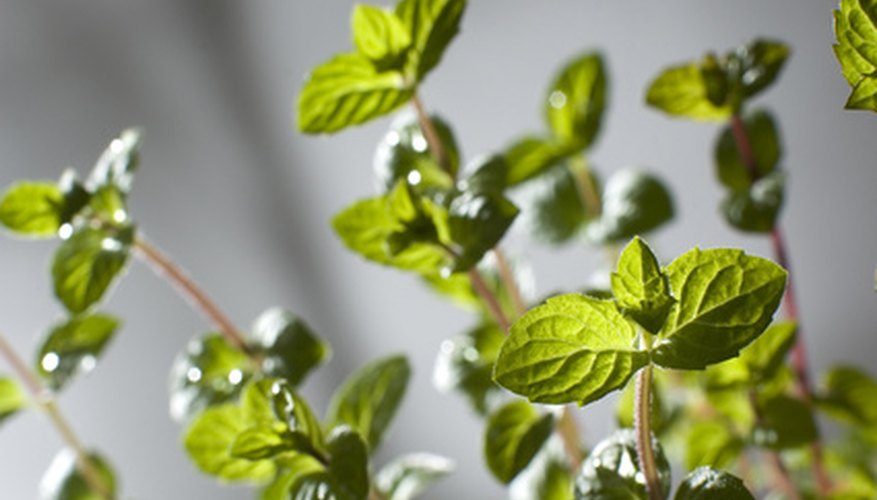 No one wants to be chained to her home just because her plants need to be watered every day or every few days. You can set up a system to water your plants while you are away for a short time so that the ground near them stays moist. When you come back home, your plants will be growing happily without the problems that dry soil causes.
Water your plants well the day before you leave. This moistens the soil thoroughly so that all you have to do is hold the existing moisture in the soil and maintain the minimum necessary to keep your plants hydrated. Check the soil by digging down 6 inches to make sure the moisture has been absorbed into the soil.
Mulch around the plants with a 2 to 4 inch layer of shredded root mulch or sphagnum moss. Keep the mulch from actually touching the plant to maintain air circulation around the stem. Wet the mulch thoroughly so that there are no dry pockets within the layer. This holds a lot of moisture in the soil by keeping it from evaporating.
Poke a pinhole in the side of a plastic milk jug. Place the hole almost at the bottom of the jug but still on the side. You don't want the hole to be blocked when you set the jug down. Place a couple of pin holes in the cap as well to allow for air exchange while the water drips out.
Fill the jug with water and cap it. Place it right next the the plant so that the pinhole will drip within a couple inches of the stem. Make sure nothing gets in the way to block the hole. It will drip slowly for up to 6 days, keeping the soil damp. This works well for larger house plants or outdoor plants.
Fill a plastic jug (with no pinholes) with water and hang a shoestring from inside the jug to the plant. The shoestring should be long enough to reach the bottom of the jug. Make sure the jug is higher than the plant so that the water will wick out through the shoe string to the plant. You can use several strings from one jug to water several small plants.
Things You Will Need
Mulch

Plastic milk jug (gallon size)
Tip
A larger container provides water for a longer time.
Warning
Assume a rate of 6 days for the jug with a pinhole, based on 8 drips per minute. If your hole is larger, it will drip faster and run out sooner.