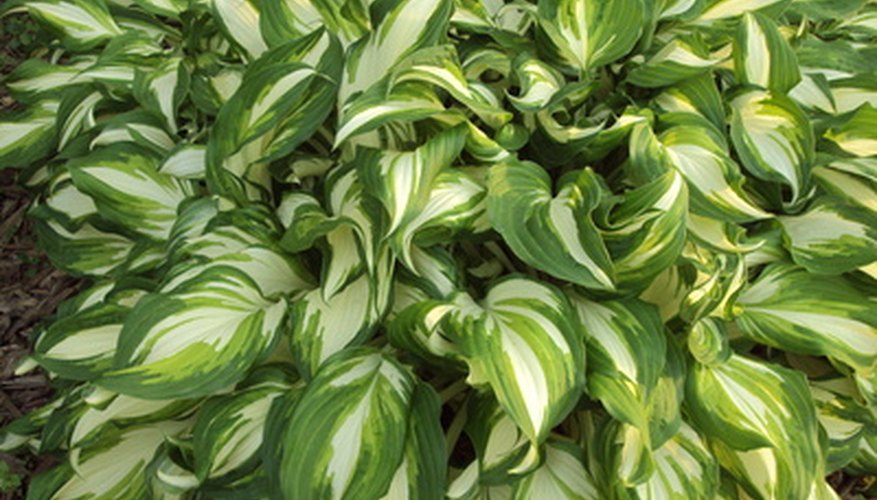 The relatively mild winters and cools summers of the Pacific Northwest may not be the ideal climate for cacti or bougainvillea, but the tradeoff includes hundreds of rhododendron varieties, ancient ferns and shade-loving hostas. Many Northwest garden landscapes take advantage of ample water and forest views as well. Overall, all Northwest landscapes need to consider the limited amount of light during parts of the year.
Ferns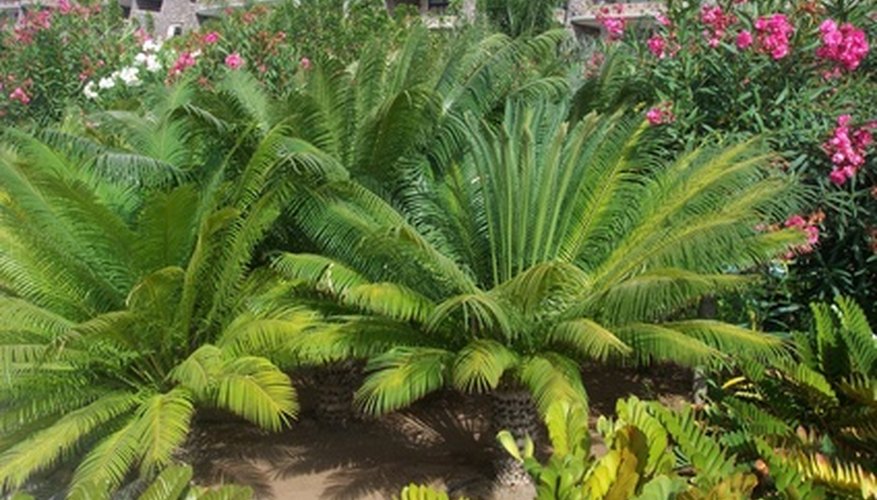 While many Northwest landscapes have areas of full sun, the number of gray days in the region impacts even those gardens, as well as gardens shaded by trees. Since the climate is conducive to ferns, it makes sense to enjoy the wide variety of species this plant offers. The native sword fern, Polysichum munitum, can grow to a 4-foot width and height, with 75 to 100 fronds. It works well either along house walls or treated as a medium-sized shrub in garden beds and in mixed woodland planting areas. Other ferns include more lacy varieties known as English ferns.
Rhododendrons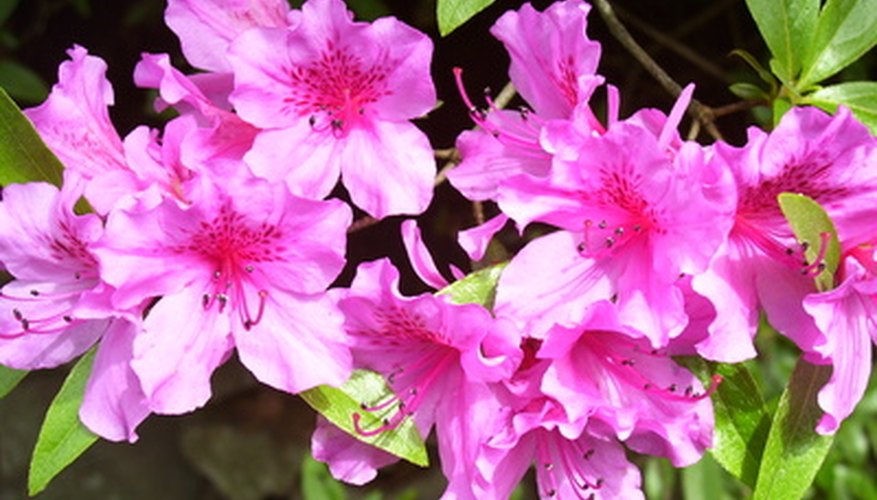 Any Northwest landscape plans can include both the native coast rhododendron and any of the hundreds of Asian rhododendrons and azaleas available in local nurseries. These range from dwarf varieties, those with fragrant scents, and those with multi-colored blossoms. Most rhododendrons grow quite large and need to be placed in the back of the garden, interspersed among other plants.
Landscaping for shade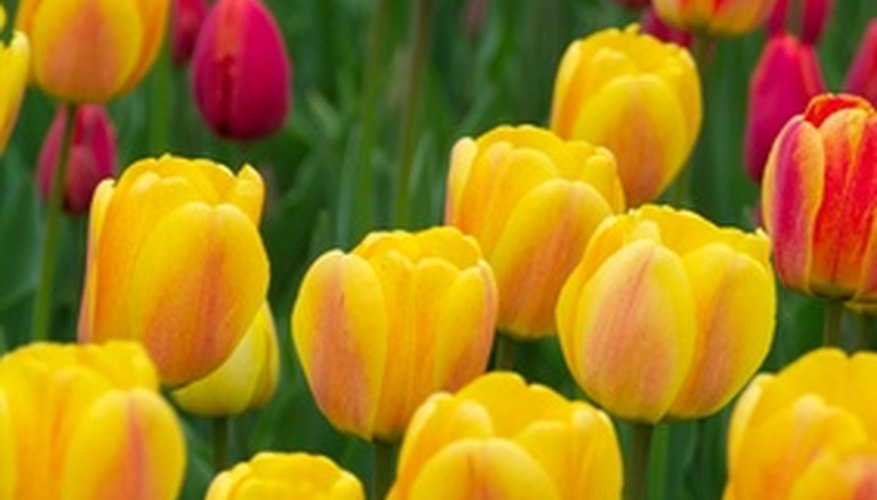 In addition to choosing shade-loving plants such as ferns and rhododendrons, Northwest gardeners rely on other landscaping ideas as well. They often prune trees in order to maximize the amount of light that reaches plants beneath. The authors of "Design Ideas for Home Landscaping" echo this concept, advising homeowners to appreciate the interesting patterns of lower branches free from leaves and to use those branches to frame other areas of the garden.
They also recommend choosing early flowering bulbs to plant underneath deciduous trees; the bulbs will have a chance to flower before the new leaves emerge and block out light.
Incorporating a View
Tall cedars, Douglas fir and maples abound in Northwest neighborhoods. These trees can provide focal points in a landscape whether they grow within or outside the boundaries of your property, as can views of Mount Rainier, Puget Sound, or other mountains, valleys or waterways. The Washington State Nursery and Landscape Association recommends framing these features by using plants in ways that draw the viewer's eyes beyond the foreground toward the featured element, be it a mountain, body of water or tall tree. The association suggests plants that provide a narrow frame and don't compete with the view, such as Hinoki or Italian cypress.